THE WAVE™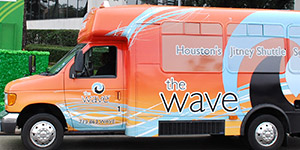 Explore the food and culture of some of Houston's most intriguing themed tours on one of our fun Culinary Tours!
Brewery and distillery tours, themed tours and tours around some of the city's most popular restaurant groups are just a few of the experiences now being offered by The Wave. ...read more
Explore the food and culture of some of Houston's most intriguing neighborhoods on one of our fun Walking Food Tours!
DOWNTOWN FOOD TOUR
Historic, and hip, downtown Houston honors the city's rich past while simultaneously embracing the future. Houston's largest business district offers modern skyscrapers, historic facades, world-class athletics, cosmopolitan activities, and a variety of...read more
MONTROSE FOOD TOUR
Montrose was one of the city's first grand neighborhoods. But it's also long been accessible to nearly everyone, a place where mansions stand on tree-lined streets next to modest dwellings and multi-unit townhomes...read more
THE HEIGHTS FOOD TOUR
Northeast of Downtown sits a section of historic neighborhoods that date back to the late 1800s. Residents once flocked to the Heights to escape the big city, but today it's the hipsters and young couples that are drawn to this area's rich and character-filled architecture...read more
RAVE REVIEWS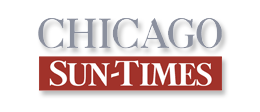 "The idea is to introduce people to the city'sunder-the-radar restaurants and markets - and help give Houston's diverse food scene the cred its chefs say is long overdue."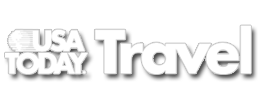 "The city's reputation as a culinary hotspot isgrowing, thanks, in part, to local celebrity chefs who are gainingnational exposure."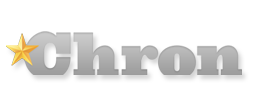 "One of Houston's most unforgettable dining experiences is so special and limited that it's almost impossible to book. But once you secure a spot on the Where the Chefs Eat culinary tour, get ready for the culinary ride of your life."
"It was fascinating to see these well-respected chefs and find out how diverse their interests and influences are. I think every city should do this."
"Top chefs and food critics in Houston are coming together to open up the city's intriguing and diverse food scene to both locals and visitors."
"Few [urban food tours] are as insightful or as focusedon hidden spots as Houston's chef-led excursions."
"The visitors bureau of Houston, Texas, has hit on agreat idea for food tours: round up the most passionate chefs in the city, ask them where they love to eat on their days off, and build an itinerary around that. Then invite the public. "