Assessment and Impact Conference
March 19–21, 2020

On behalf of our city's more than 2.3 million residents, we would like to welcome Assessment and Impact Conference 2020 ​ to Houston, Texas. America's fourth-largest city is a cosmopolitan destination, filled with world-class dining, arts, shopping and nightlife. There's always something to do in this Southern hospitality meets urban chic city. By day, you'll find downtown's George R. Brown Convention Center central and convenient, as the facility is set within 15 minutes of Houston's most sought –after neighborhoods. Just a short distance from the George R. Brown, attendees will find diverse districts filled with the city's top places to eat, drink and shop. We invite you to explore and experience all of the things that make our unique city one in a million.
Downtown Transportation
GreenLink
A 12-acre park located in downtown Houston, is designed as an engaging and active place with programming to serve all ages and...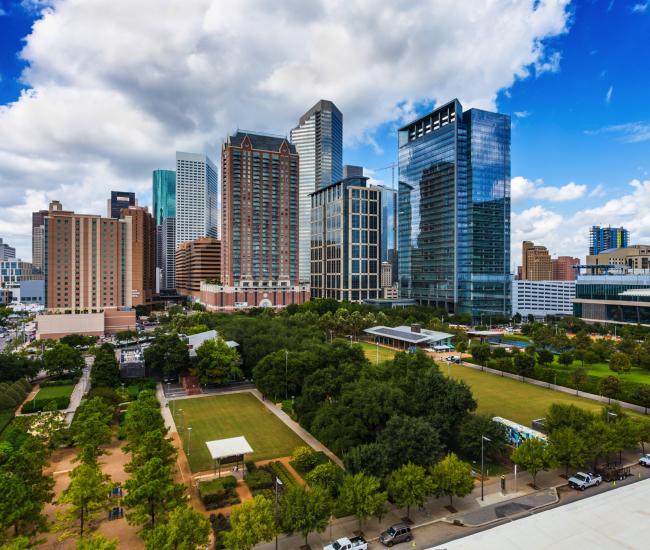 Just southwest of downtown, in the pedestrian-friendly Museum District, more than 8.7 million visitors explore the 19 cultural...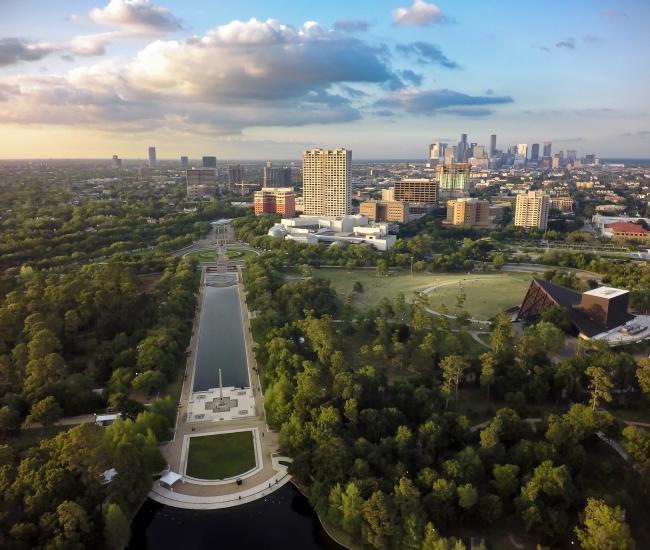 The Galleria, an international shopping destination that hosts more than 24 million visitors annually, offers world-class shopping with...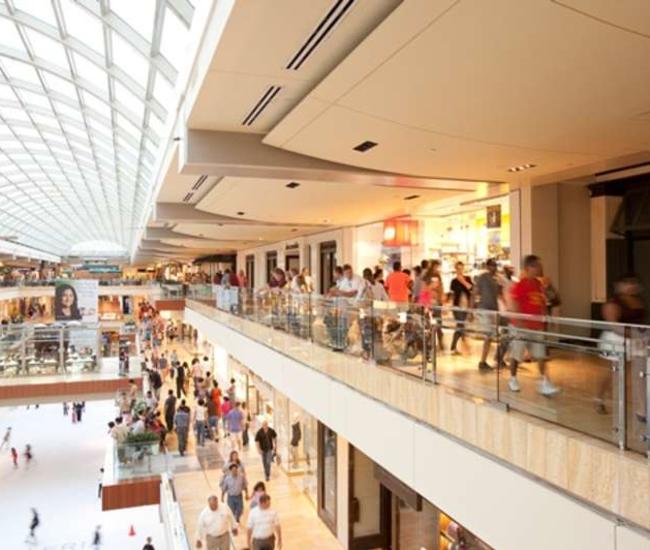 Showcasing more than 4,500 exotic animals from all over the world. See big cats up close, visit the Wortham World of Primates and hang...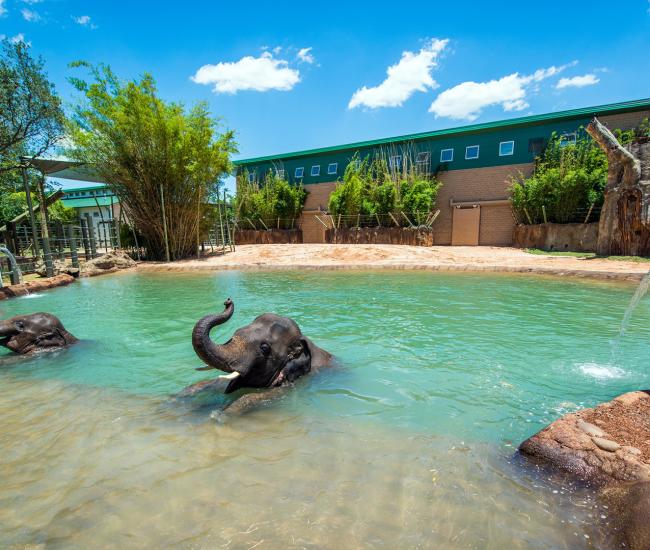 In Bay Area Houston you can experience the Kemah Boardwalk featuring themed restaurants, retail shops, and amusements for the whole...
Discover the exciting future and remarkable past of America's human spaceflight program in Bay Area Houston. At Space Center Houston...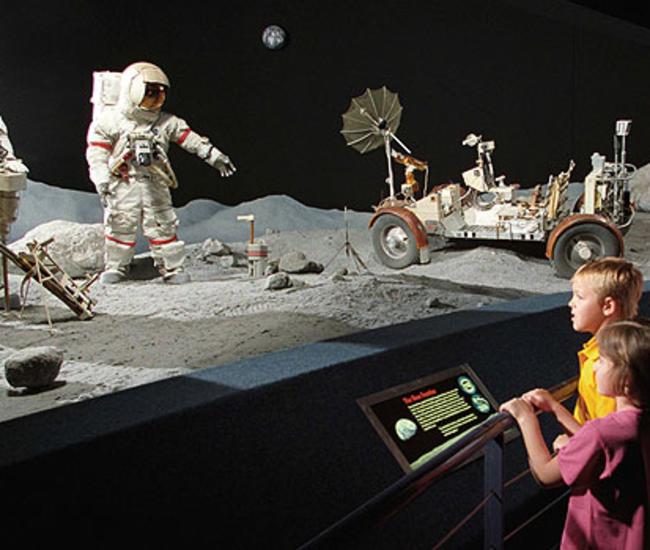 Galveston Island's temperate weather and Gulf breezes make the historic beach town a must-visit destination less than an hour from...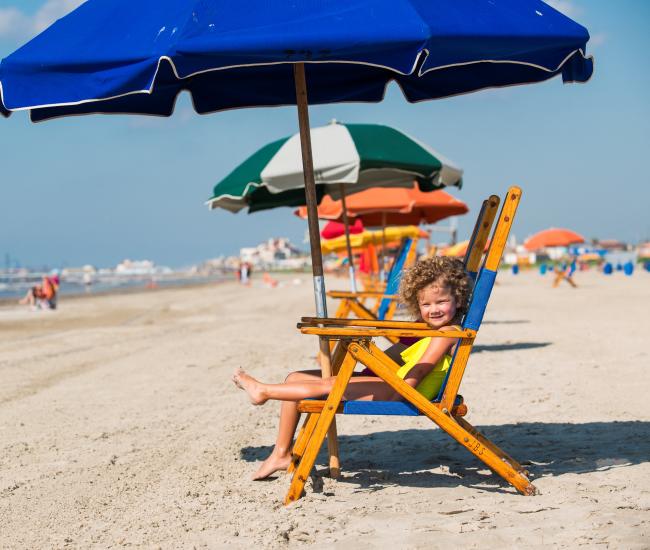 Avenida Houston is the city's epicenter for dining, entertainment, art and much more. Located on Avenida de las Americas between...