About Houston
Houston exudes a cosmopolitan and down-home vibe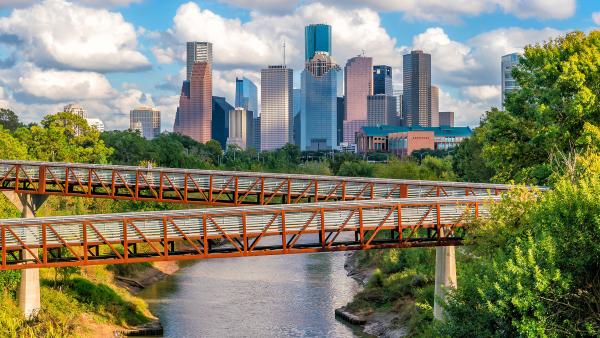 The style-savvy residents of the country's fourth-largest city and third-largest county (Harris) know that there's no place quite like Houston. 

With more than 2.2 million residents, the city attracts visitors and transplants with a wonderful mix of world-class arts, booming business, pro sports and award-winning cuisine.

As the rest of the country discovers what locals have known all along, Houston is finally enjoying the recognition it deserves. National headlines citing Houston as a must-visit appear on the regular, calling the city "the New Capital of Southern Cool" (GQ), and "the Houston dining scene is the most exciting it's ever been" (Food & Wine).

See for yourself, here in Houston, where much of daily life happens outdoors, thanks to mild, year-round temperatures. Take time to explore the eclectic, culture-filled neighborhoods, gallery spaces and attractions, which offer diverse flavors that can only be found here.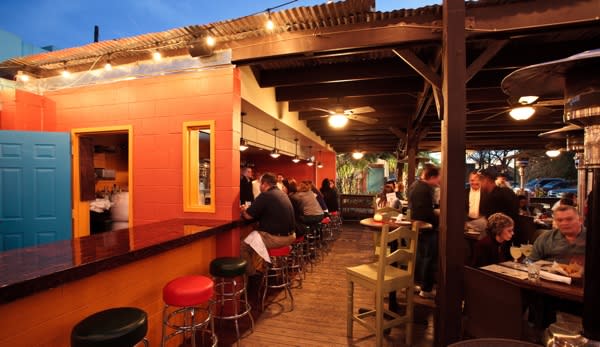 Take the food, for example. Countless cutting-edge chefs have made a home in Houston, where diners eat out more than residents of any other city. Here, you'll find James Beard Award winners and internationally renowned chefs serving up innovative cuisine that frequently catches the attention of foodies in Mic.com, Food & Wine and Bon Appetit. 

Venture Downtown during your stay and discover a thriving professional arts scene, with professional resident companies in ballet, opera, symphony and theater; only four other U.S. cities can say the same. And the nearby Museum District stakes its claim as the country's fourth-largest, with 18 cultural powerhouses set within blocks of one another.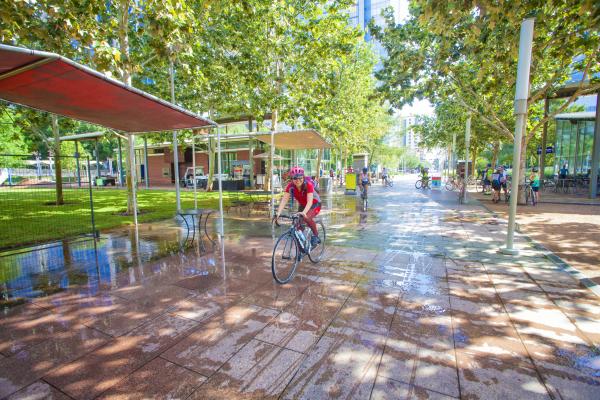 Houston has its own version of Central Park, too, offering nearly 1,500 acres of green space in the heart of the city.  Just inside "the loop," Memorial Park is home to a public golf course, swimming pool, tennis courts, trails and more. Downtown, Discovery Green park is outfitted with WiFi, a farmers market, dog runs, fine dining and ice-skating during the winter—just one more of the 650-plus urban green spaces filling the city.

Not surprisingly, businesses also recognize the allure of Houston's offerings.  Twenty-five companies on the Fortune 500 list call the Energy Capital of the World home. Aeronautic research is unsurpassed at NASA headquarters—the facility responsible for putting the first man on the moon—and Texas Medical Center remains the largest in the world with 47 highly lauded research and treatment institutions. 

Come. Live like a local for a few days and discover why Houston's mix of international appeal and Southern charm have captured the imagination of tastemakers the world over.