Galveston Island
Enjoying the cool breezes and crashing waves of the Galveston Island shore is one of those summer pastimes that make you forget you're even in Texas. But these days, the beach is just the beginning of what this charming little island has to offer.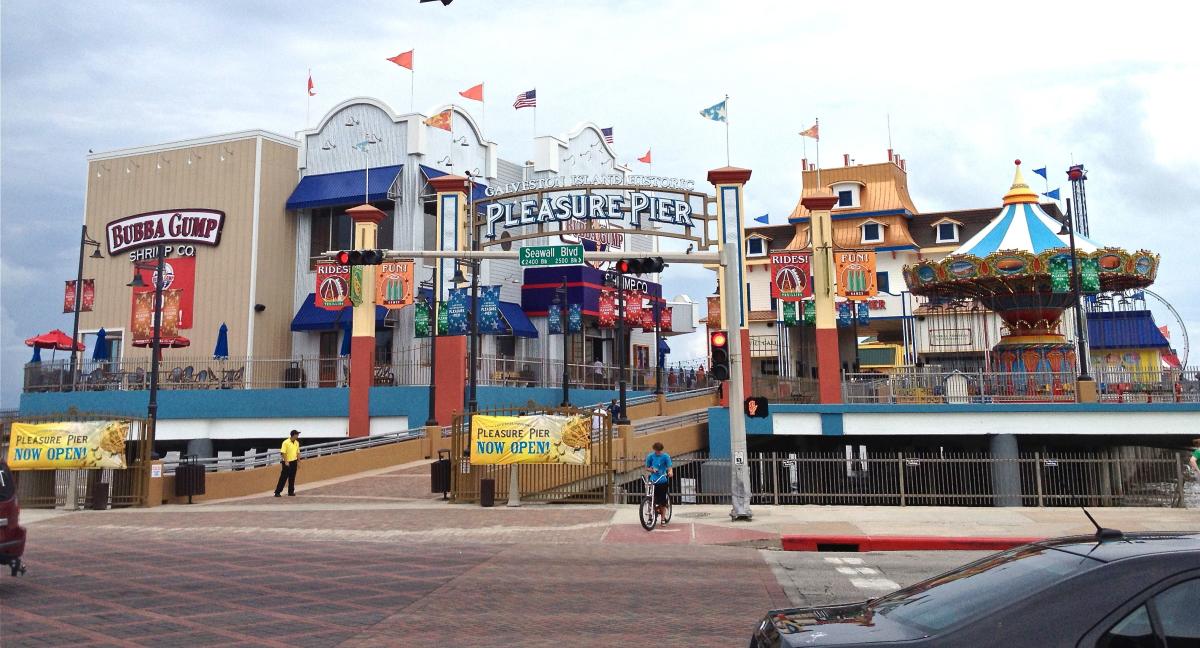 Located on the Gulf of Mexico less than an hour's drive south of Houston, Galveston is buzzing with new energy. Walk along the seawall where laughter fills the air near the Pleasure Pier courtesy of 100-foot vertical drops at 52 miles per hour on the Pier's Iron Shark. Other thrill-seeking offerings include a log-flume ride, the high-spinning 'Revolution' and the Texas Flyer—the tallest swing ride in the state.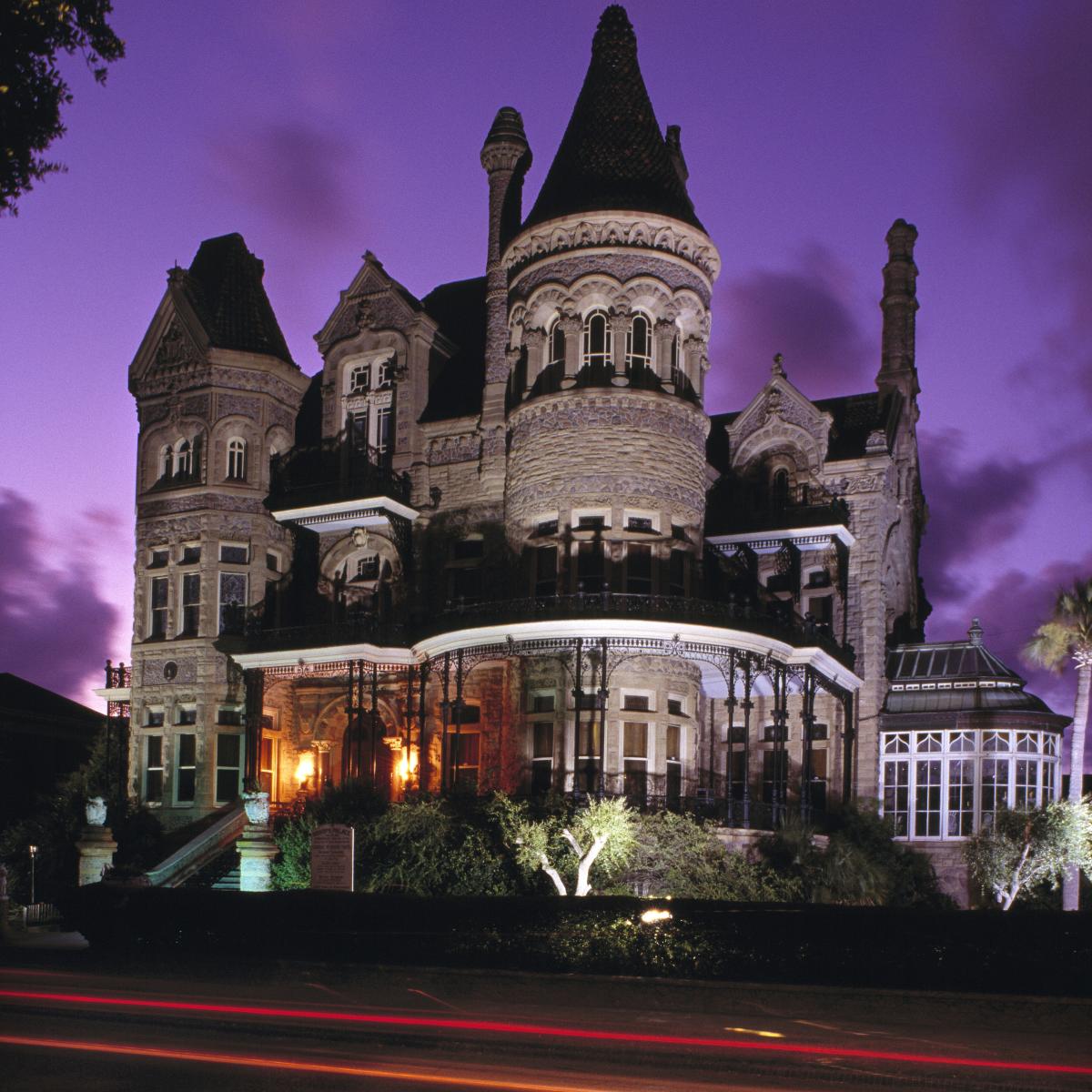 While the island's 32 miles of beaches are an attractive amenity, Galveston's historic architecture is equally popular. On Broadway Avenue, the castle-like Bishop's Palace draws crowds for daily tours. The mansion was cited by the American Institute of Architects as one of the most important buildings in the United States. Likewise, the recently opened Bryan Museum houses the largest collection of southwestern artifacts with 70,000 items spanning 12,000 years including treasures ranging from ancient Native American cultural artifacts to 21st century pieces.

The Historic Strand District—located near the cruise ship terminal—is a great destination for shopping, dining and visiting museums and galleries. Today, guests perusing the area will still find the classic spots that have always contributed to Galveston's long-time appeal, including La King's Confectionery, as well as a mix of new businesses.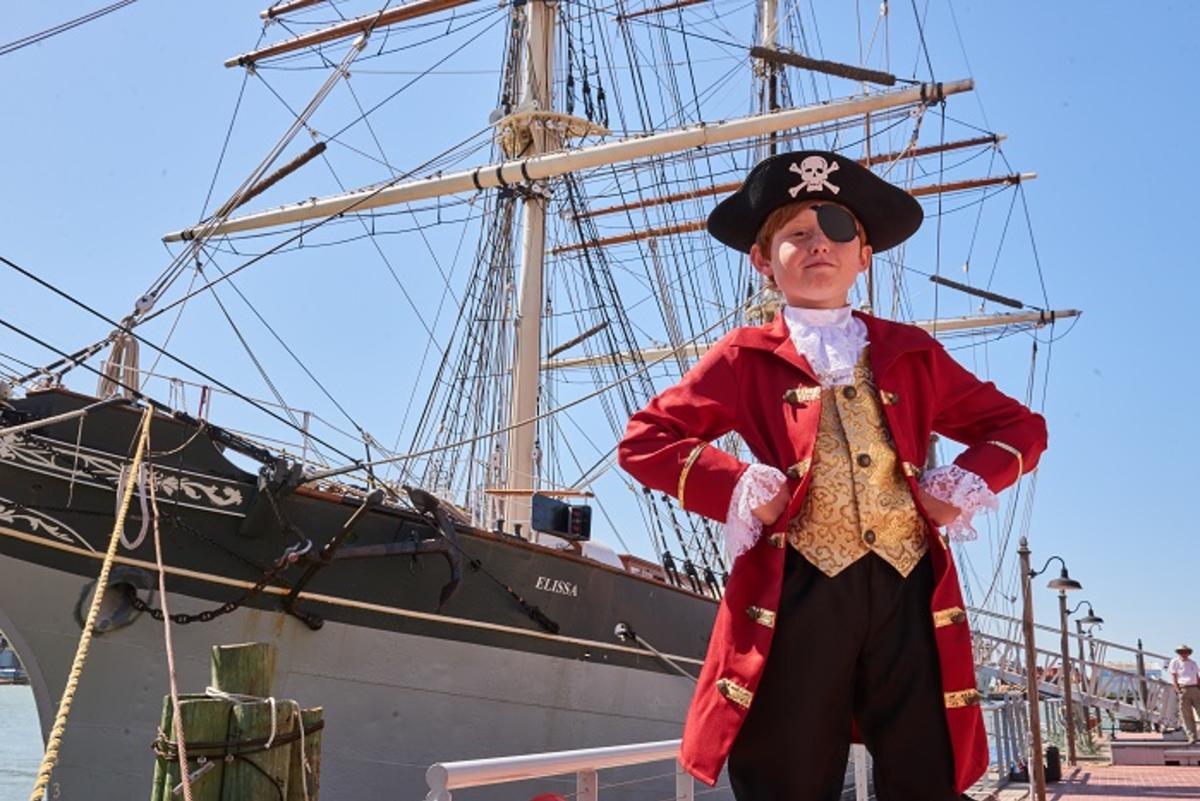 A couple of blocks away, the 1877 Tall Ship Elissa is another popular attraction where guests can explore the decks of a national landmark and witness the story of ELISSA's dramatic rescue from the scrap yard. Meanwhile, the Texas Seaport Museum tells the story of commerce and immigration in Galveston. Look for your very own ancestors who may have sailed into Galveston in their one-of-a-kind computer database containing the names of more than 133,000 immigrants. 
No trip to Galveston would be complete without a show at The Grand 1894 Opera House, which has survived a century of storms and been fully restored. With a professional season featuring more than 28 productions with more than 70 shows by visiting artists and production companies, you're sure to be moved by the artistry and excellence at The Grand. 

Galveston is also home to family friendly attractions like the three pyramids at Moody Gardens, which feature a fully functional Rainforest habitat, an Aquarium complete with a penguin exhibit and a pyramid dedicated to traveling museum exhibits. It also plays host to the Palm Beach playground complete with lazy rivers wave pools and slides.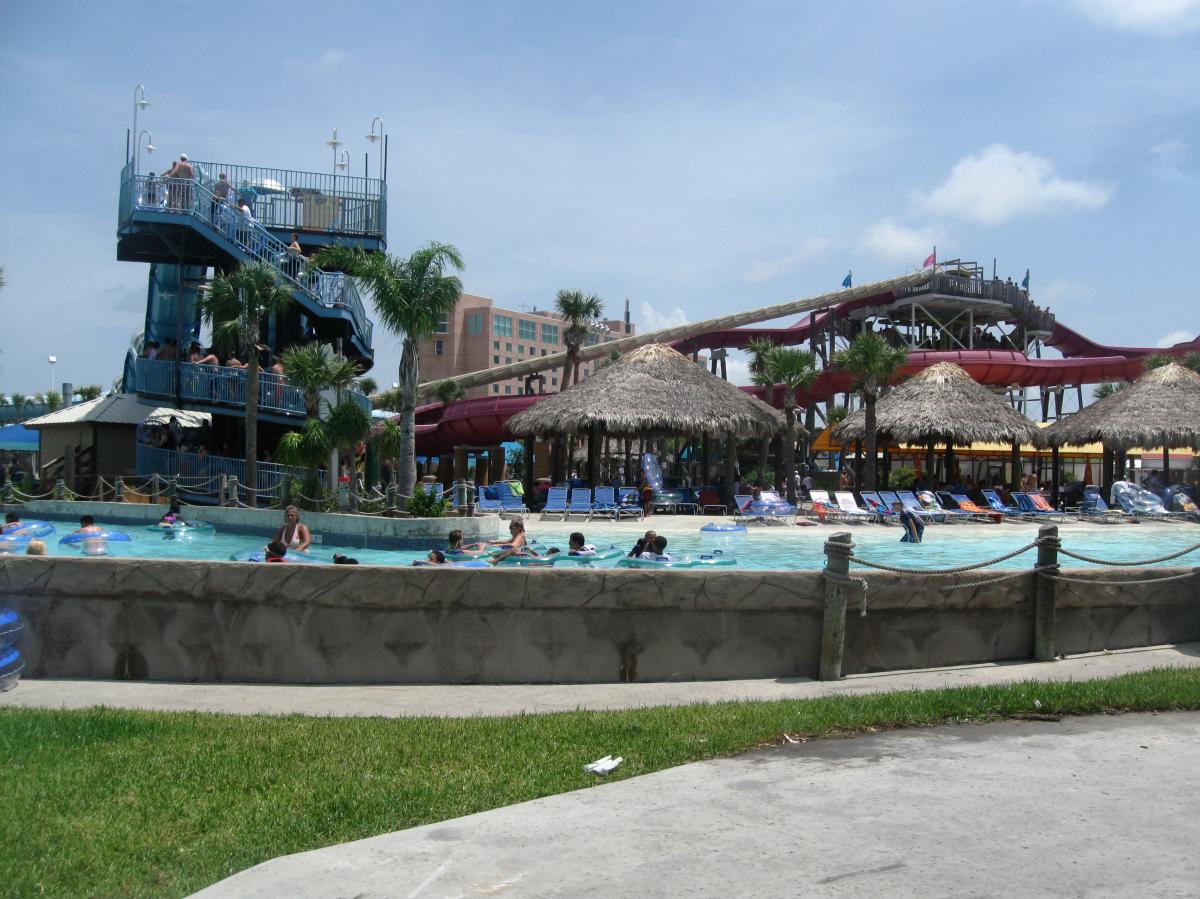 No aquatic adventure would be complete without a trip to Schlitterbahn Galveston, which offers more than 32 amazing rides and attractions, including a large wave pool, uphill water coasters, thrilling speed slides, kid's water playgrounds, whitewater rapids, relaxing hot tubs, family raft rides, and the Boogie Bahn surf ride.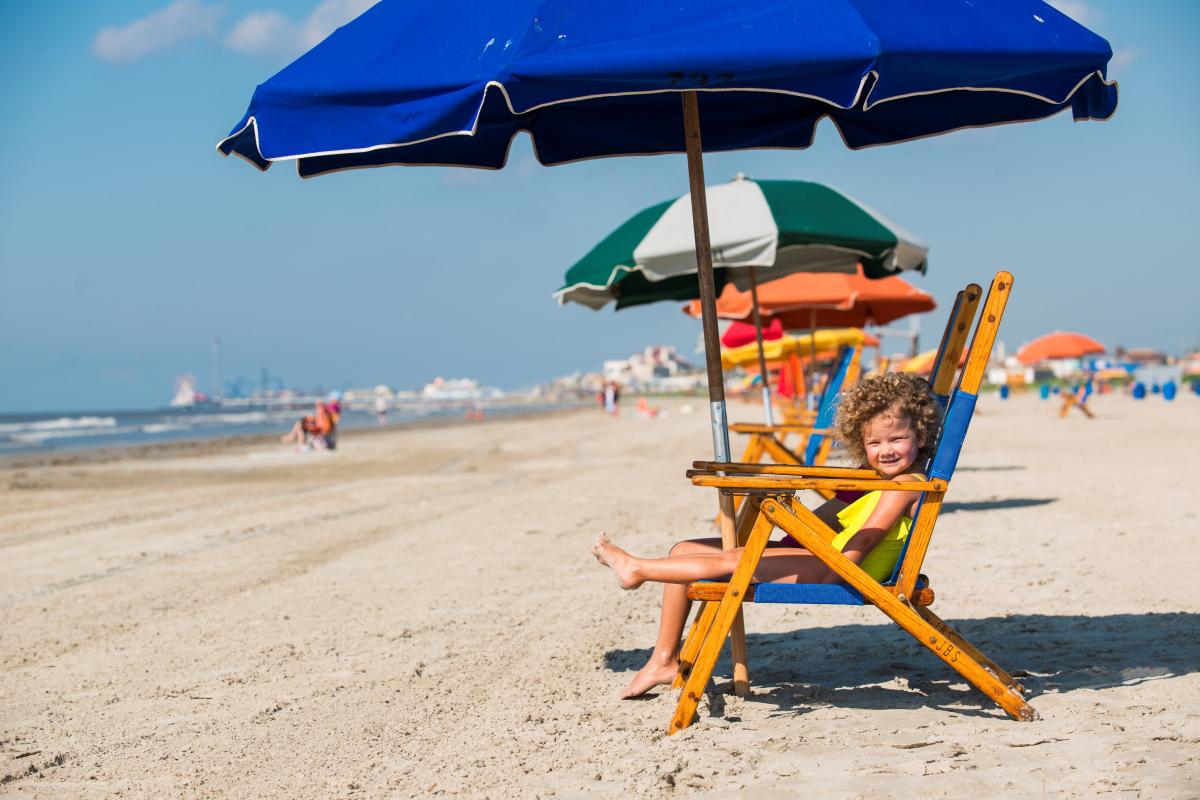 Named one of the "10 Best Beaches for Families" by Family Vacation Critic in 2013, Stewart Beach is Galveston's premier family beach park. Located where historic Broadway Avenue meets the Seawall, Stewart Beach offers plenty of amenities, including regular supervision of highly trained lifeguards. The park is home to a pavilion, concessions, restrooms, showers, chair and umbrella rentals, beach volleyball courts, children's playground and more.  
If you're looking to party, East Beach is your ultimate destination. Located at the far eastern tip of the island, East Beach is famous for its great festivals and live concerts during the summer months. The beach park is home to a pavilion, boardwalk, and entertainment stage, as well as restrooms, showers, chairs and umbrella rentals, concessions and other amenities. Unlike at most of Galveston's beaches, alcohol is permitted at East Beach.
The center of Galveston's beach activity takes place along the island's famous Seawall Boulevard. This 10-mile stretch offers plenty of beach and is famous for being the nation's longest continuous sidewalk. You can find locals and visitors alike running, biking or people watching at the beachfront restaurants, resorts and attractions along the seawall. 
What are you looking for?