Houston was recently named one of the top trending travel spots for 2017 by TripAdvisor, and for good reason. 2017 will be one of Houston's most exciting years on record. From hosting Super Bowl LI to opening new museums and outdoor parks, Houston is the place to be this coming year. Check out a few highlights from our most anticipated projects and events.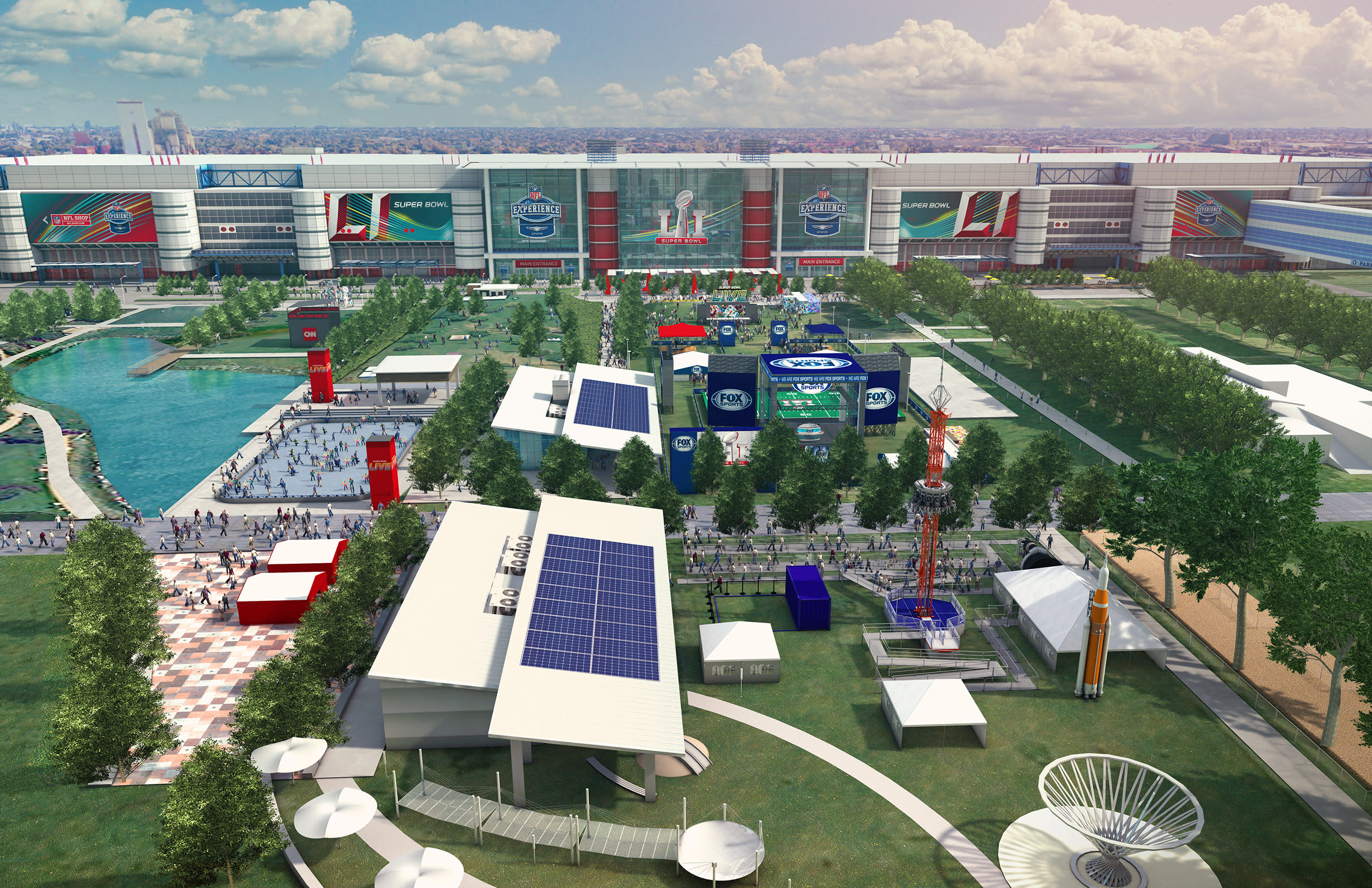 Super Bowl LI
For the first time in over a decade, the Bayou City will host the biggest game in sports. Super Bowl festivities have already been in full swing in Houston this past year, but locals and visitors can expect the biggest party the city has ever seen. An estimated 1 million football fans are expected to participate in Houston Super Bowl festivities like the 10-day Super Bowl LIVE Festival, NFL Experience, DIRECTV Super Saturday Night party, and countless other attractions and live music performances. The free LIVE festival runs January 27 – February 5, 2017 leading up to Super Bowl LI at NRG Stadium on February 5.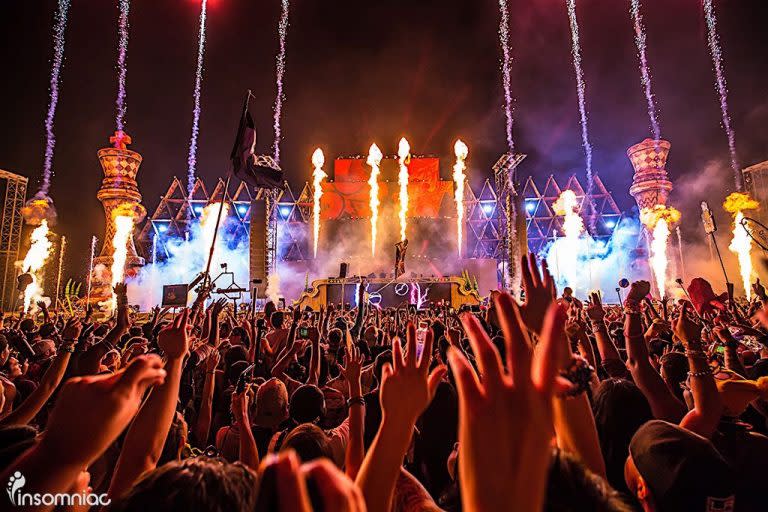 Middlelands Music Festival
Houston will host one of America's most anticipated music festivals in 2017. The Middlelands Music Festival was created by the folks behind some of North America's largest festivals, including Electric Daisy Carnival and Lollapalooza. The festival will take place on the world-famous Texas Renaissance Festival grounds May 5-7 and in addition to live music will include an extensive, four-day camping program and Renaissance-era group activities. World-renown artists and local favorites will play on 5 unique stages surrounded by interactive art installations and local vendors offering medieval-style food and drinks.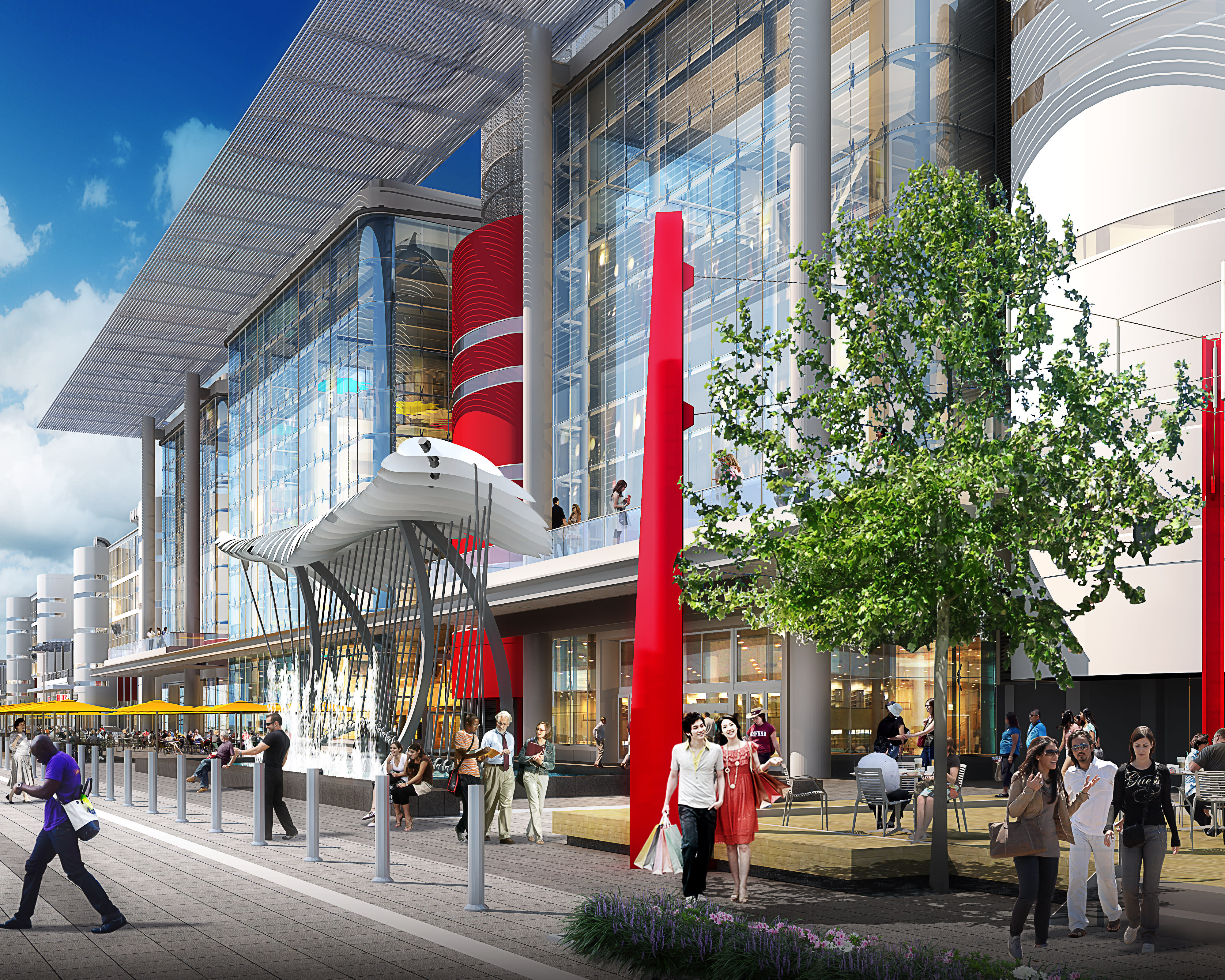 Downtown is getting a new entertainment district. Avenida Houston is a walkable, pedestrian plaza along the George R. Brown Convention Center and Discovery Green that will connect visitors with exciting culinary experiences, world-class hotels, art installations, and events at Minute Maid Park and Toyota Center. When the district formally opens in January to host the NFL Experience and Super Bowl LIVE festival, it will feature restaurants like Grotto, Bud's Pitmaster BBQ, Biggio's, Pappadeaux's, Xochi, Cueva, Kulture, and McAlister's Deli among others.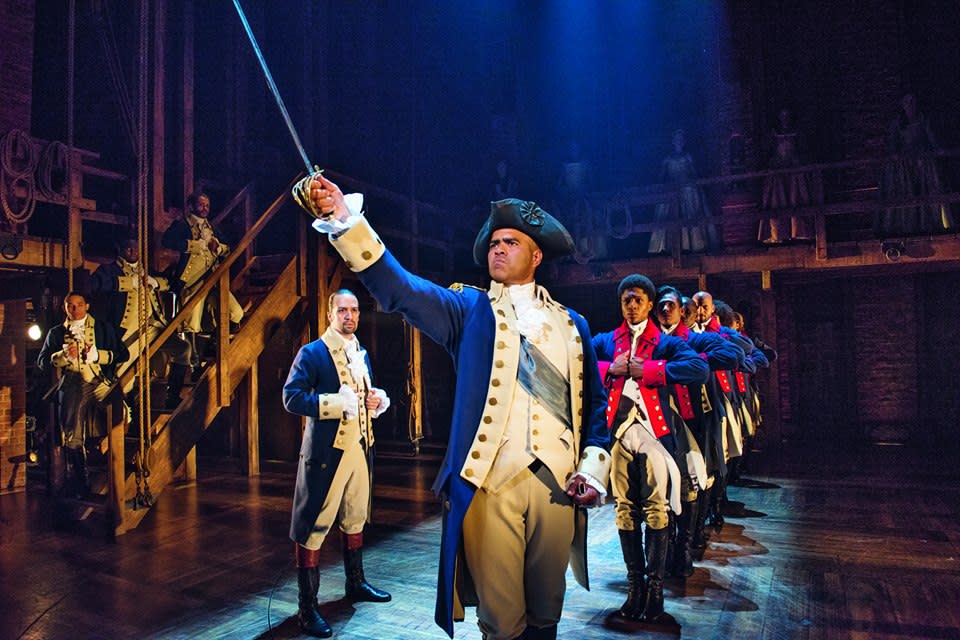 The Grammy-award winning phenomenon "Hamilton" will play in Houston as part of the 2017-2018 Broadway at the Hobby Center season. The date of the national tour will be announced as part of the full season at a later date. Though star Lin-Manuel Miranda is unlikely to headline the tour, his award-winning lyrics and music will rock the Hobby Center next year. Based on Ron Chernow's biography of Founding Father Alexander Hamilton, "Hamilton" blends hip-hop, jazz, blues, rap, R&B, and Broadway styles in a one-of-a-kind musical adaptation.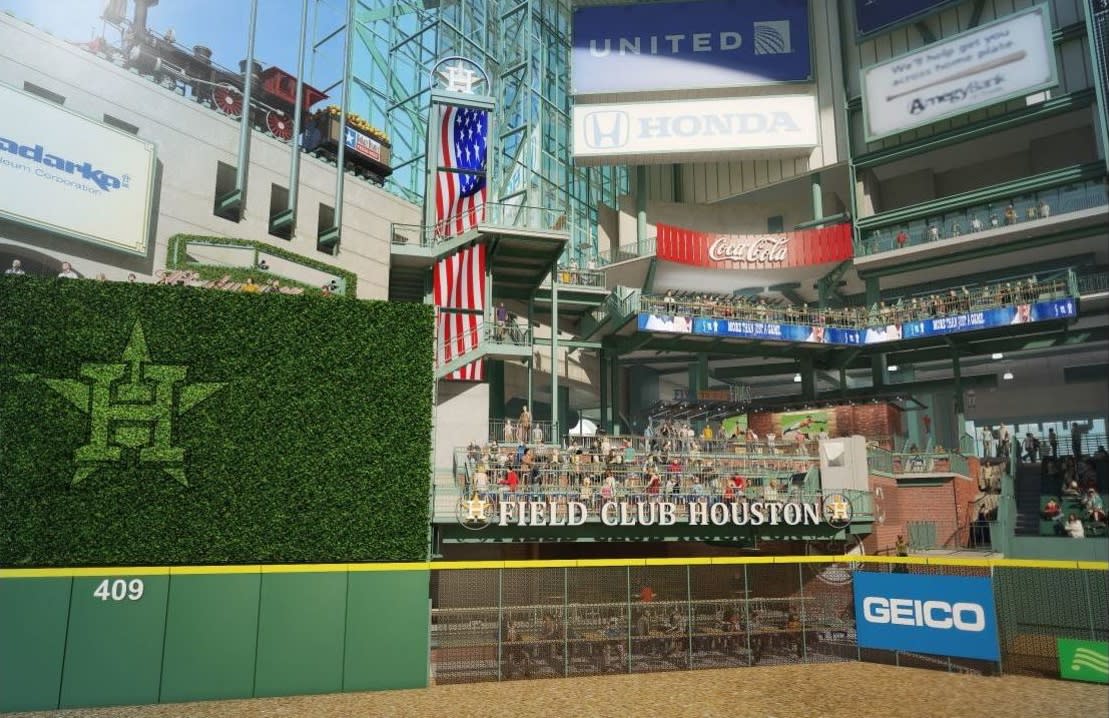 Foodies rejoice, the Astros announced that a Torchy's Tacos and Shake Shack would be available to fans during the 2017 season. Torchey's has long been heralded as one of the best tacos in Texas while Shake Shack's popular burger menu has earned it international acclaim. Last season, it was announced that Minute Maid Park's center field wall, affectionately nicknamed "Tal's Hill" would be removed and scaled back to make way for the new restaurants as well as additional seating.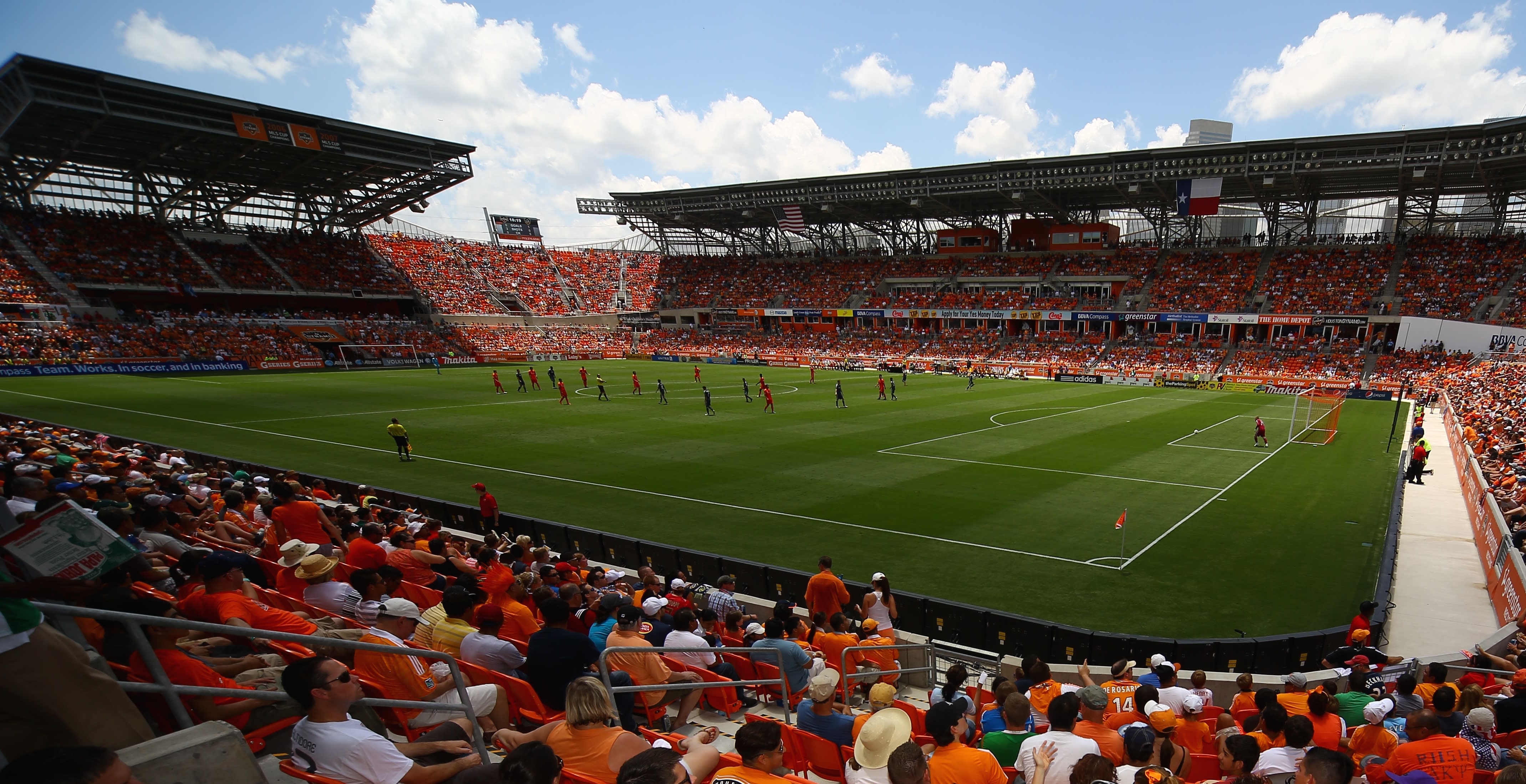 Houston's BBVA Compass Stadium will host the 2017 CONCACAF Gold Cup July 7-26, 2017. The city hosted the Copa America Centenario last year and has hosted Gold Cup games in the previous six tournaments. Houston is one of 14 U.S. venues which have been selected to host matches over the 20-day tournament. BBVA will host two games between soon to be announced international teams. In addition to being considered continental champion, the 2017 tournament winner will be awarded a play-in game to qualify for the 2021 FIFA Confederations Cup in the event two separate champions emerge from the next two editions of the Gold Cup.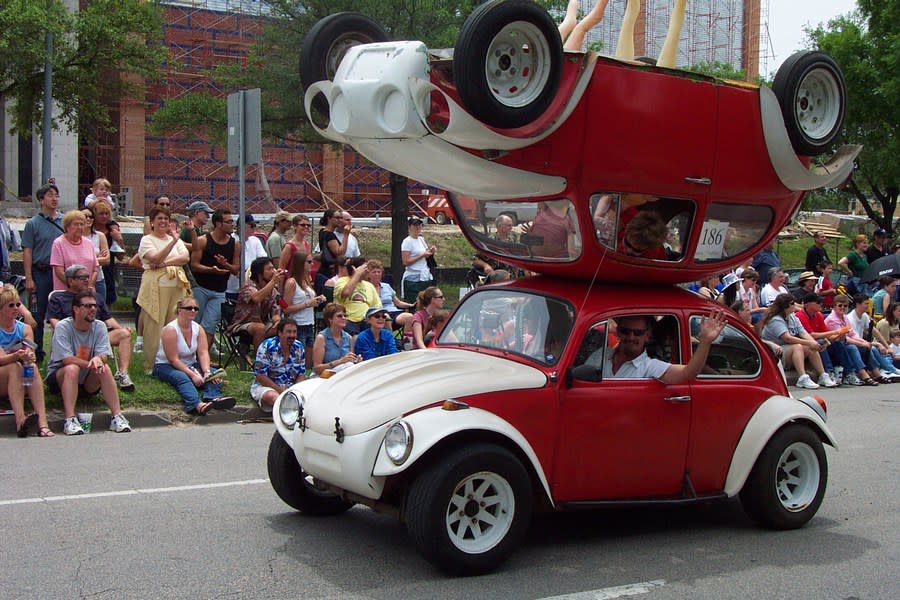 30th Annual Art Car Parade
The Houston Art Car Parade is one of the city's most iconic traditions. The annual event turns 30 years old this year and promises a jam-packed day of 250 "motoriffic" mobile masterpieces in a parade downtown that is expected to draw a crowd of 250,000 fans from across the globe. At the biggest Art Car Parade on earth approximately 250 local, national, and international artists transform every day automobiles into one-of-a-kind creations. From an exact replica F-18 fighter jet car to one inspired by the Beatles classic "Lucy in the Sky with Diamonds", you're sure to find a car that leaves you amused and inspired.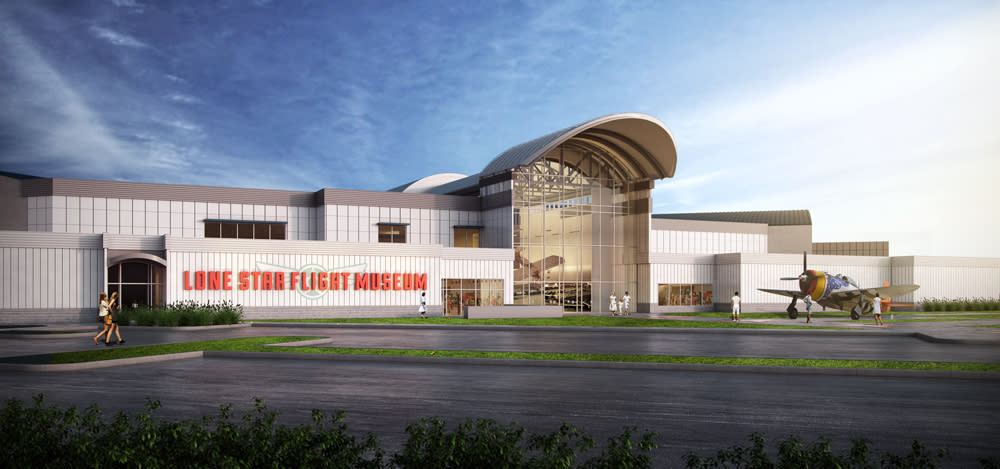 Originally situated in Galveston, the Lone Star Flight Museum planned a move to Houston's Ellington Air Force Base last year. The museum suffered major setbacks as the result of Hurricane Ike in 2008. The move to Houston includes a new $38 million, 138,000-sq.-ft. museum facility—including two large hangars for 15 to 20 featured WWI, WWII, and modern-era aircraft, class and meeting rooms and a 250-seat auditorium. The iconic flight museum should be complete in time to open to the public in the late summer of 2017.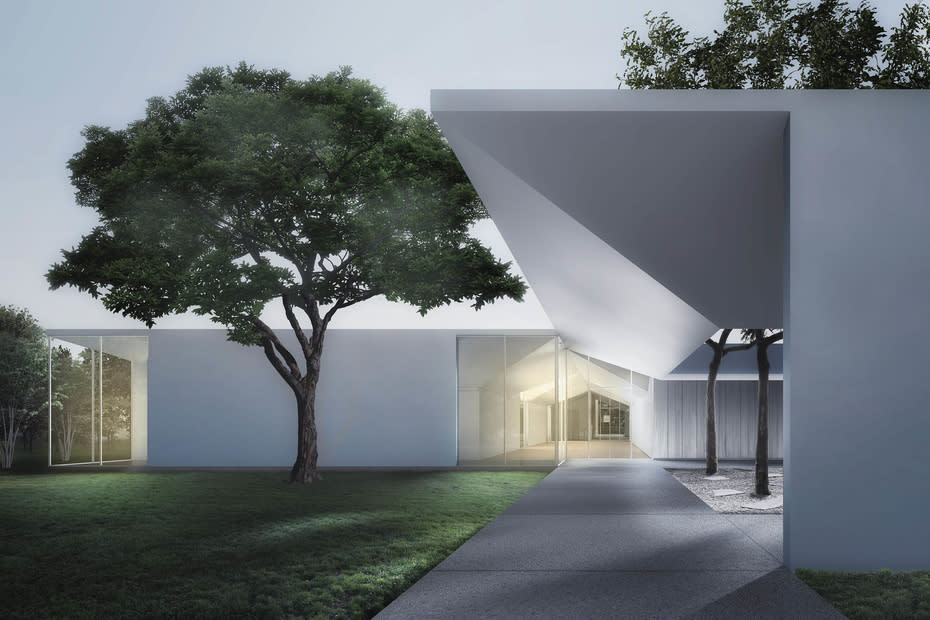 The Menil Collection will unveil its new $40 million, 30,000-square-foot drawing institute October 7, 2017. The freestanding building will feature temporary exhibitions, space for study and conservation, and storage of modern and contemporary drawings. The institute is the fifth building on the Menil's 30-acre art campus, along with the main museum, Cy Twombly Gallery, Byzantine Fresco Chapel, and popular Dan Flavin installation at Richmond Hall. It will debut the highly anticipated The Condition of Being Here: Drawings by Jasper Johns, a retrospective on the artist's career that has taken 6 years to prepare.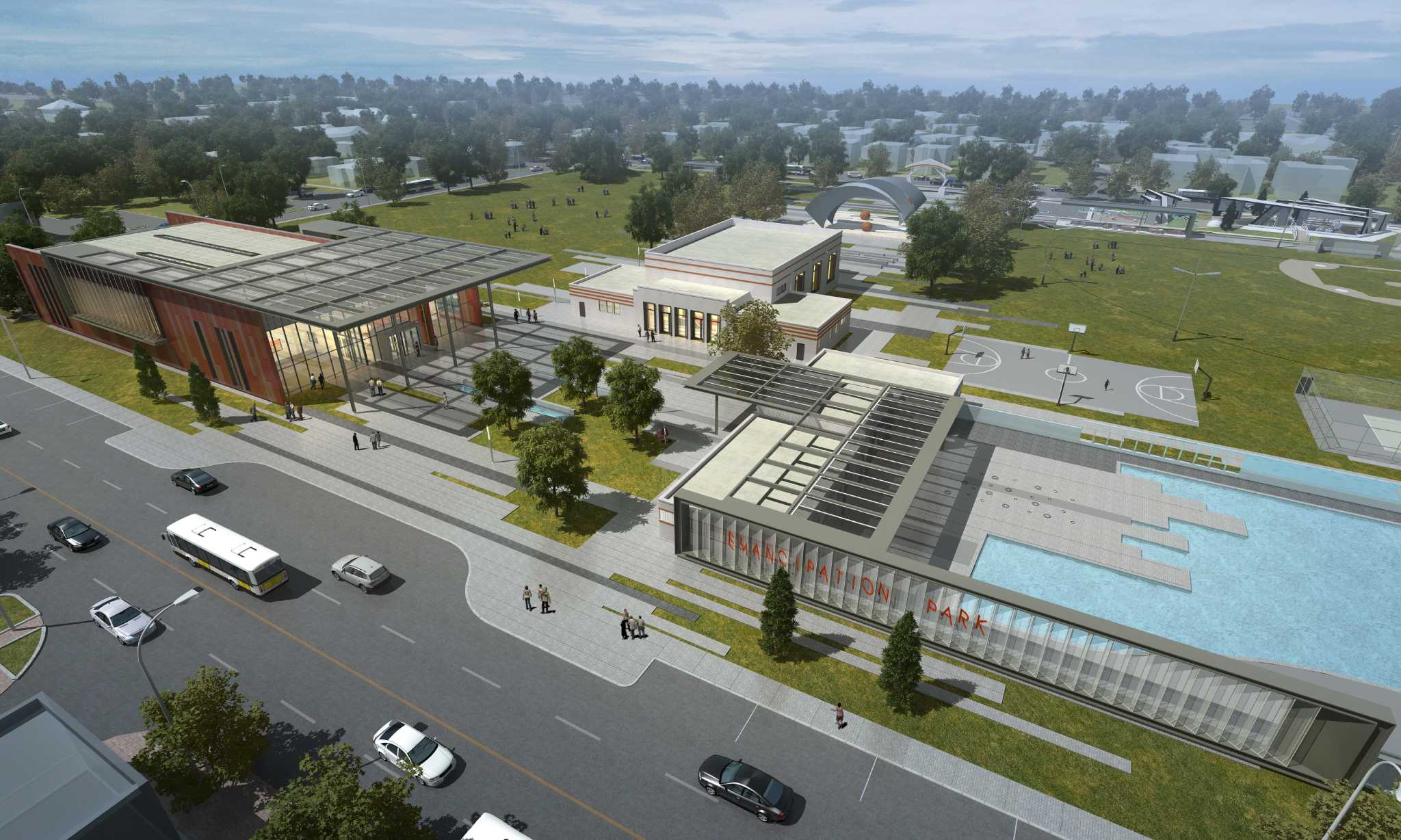 Third Ward's Emancipation Park is undergoing a $33 million renovation that will include an LEED-certified recreation facility, basketball gym, baseball field, pavilion, and public artwork. The park was purchased by former slaves in 1872 as a place to celebrate their freedom through an annual event known as "Juneteenth". It has been recognized as the first official public park in the state of Texas and will continue to serve as the main grounds for the Juneteenth celebration. The renovations are expected to be completed in time for the 2017 event.
Residents, business owners and visitors are looking forward to the development of Midtown Park, set to open in early 2017. Situated on multiple blocks in the neighborhood just south of Downtown, the dynamic, mixed-use project will include an urban green space, retail facilities, residential and a public parking garage for those looking to meander this vibrant area.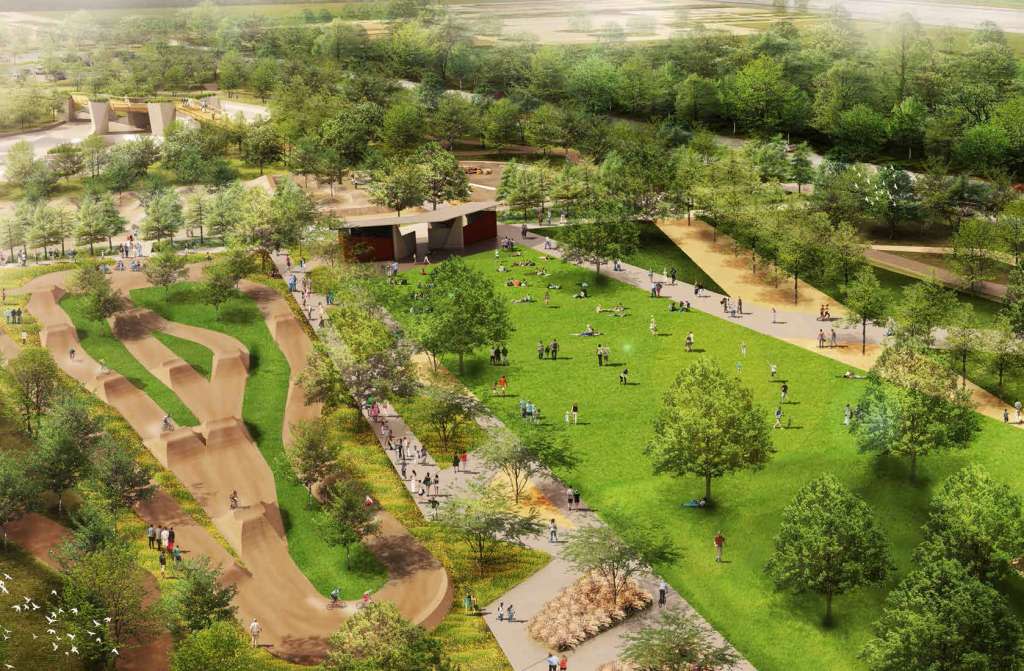 Houston is already home to the largest skatepark in North America. But in fall 2017 the North Houston Skatepark will unveil one of the largest bike parks in the country. The 20-acre North Houston Bike Park will feature a BMX-sanctioned race track, street course, freestyle ramps and bowls, and a community events center. At $14 million, the impressive park is expected to draw cyclists and thrill seekers from across the country and globe. In fact, the 2020 UCI BMX World Championship has already booked their 6-day event at the park. The championship acts as a qualifier for the 2020 Tokyo Olympic games and is expected to draw 3,000 amateur participants and 300 professional athletes from over 40 countries.