The Houston Cinema Arts Society's annual film festival is a much-anticipated event spotlighting innovative film programs, multimedia installations and performances, and educational opportunities - all of which are geared toward empowering Houston's diverse communities and cultures. 
This year, guests can expect the same caliber programming centered around a virtual platform, interactive live stream events, and drive-in screenings. Spanning eleven days, this year's film festival celebrates "Urbana," inspired by the globally popular Spanish-language genre música urbana, which has its origin in Africa and the trans-Atlantic slave trade. 
Programming will include films, live music, dance, conversations, and participation by artists who embody Urbana including filmmakers Cecilia Aldarondo and Loira Limbal.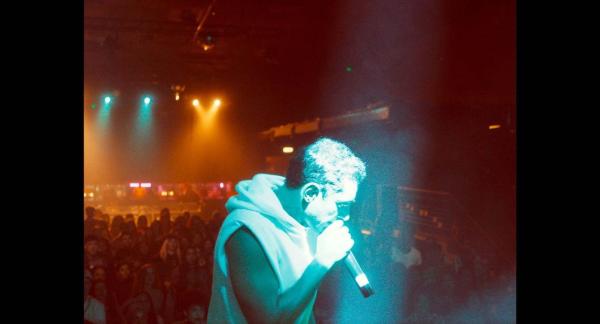 Opening Day
Opening day kicks off with the Texas premiere of Mogul Mowgli. This is the directorial feature debut of Houston native Bassam Tariq (The Ghosts of Sugarland) starring actor/rapper Riz Ahmed (The Night Of). The drive-in screening will be attended by director Bassam Tariq who will offer opening remarks to the audience, and the screening will take place at the Moonstruck Drive-in in Houston's East End at 7:30 PM on November 12. The film will also be available on the virtual platform.
Honoring the Iconic legacies of Selena and DJ Screw: Selena is honored through a duo of films from legendary Mexican filmmaker Lourdes Portillo in combination with a LIVE DJ set from Gracie Chavez of the Latinx DJ collective, Bombón.  DJ Screw will be celebrated with a live "Chopped and Screwed" set by DJ Red from Screwed Up Records.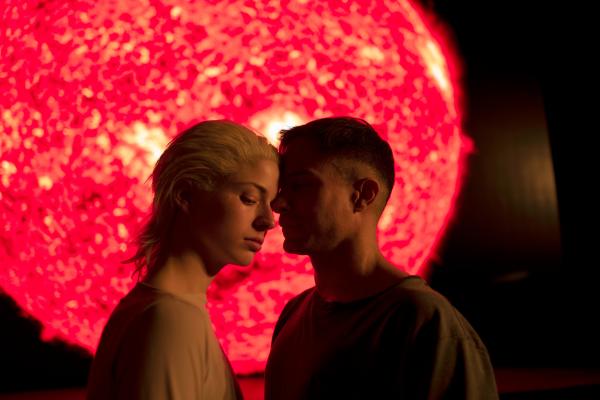 Keeping it Local
From historic Camp Logan to the beloved Montrose club Numbers, several of this year's films tell the harrowing and illuminating stories of Houston spaces that reverberate in our city's past and present. The 24th, Friday I'm In Love, One of These Days, and the short films from the Borders | No Borders regional film competition preserve and engage this local spirit.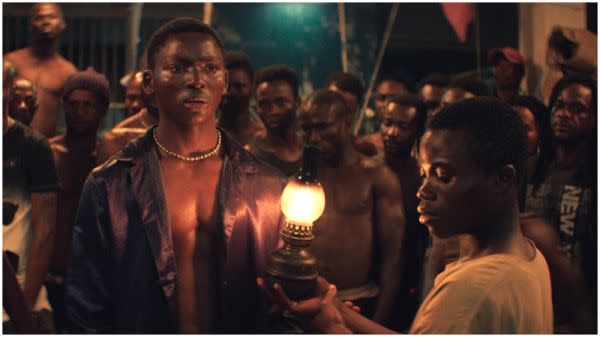 A Global Perspective from Mexico to Ivory Coast
HCAF 2020 will close with an international tour de force: New Order, an action-filled drama by Mexican director Michel Franco depicting a coup d'etat in Mexico City, and Night of the King, by Ivory Coast director Philippe Lacôte, a powerful piece of storytelling from a prison ruled by strong men and superstition.