This weekend marks the fourth annual Houston Food Truck Fest. The caravan of tasty trucks rolls in Saturday, November 8 from noon to 5 p.m. in the Stereo Live parking lot. Inside the area, there will also be a full bar for festival goers.
1. Houston's Food Trucks Made Daily Meals list of "101 Best Food Trucks in America 2014"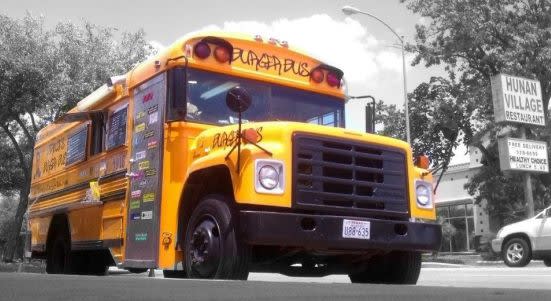 2. Live Music Performances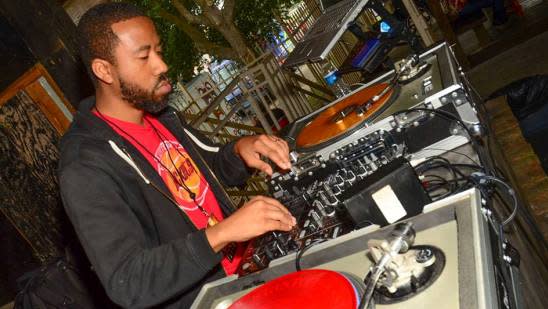 3. Facepainting



4. Fun Bounce House



5. Movies on the Big Screen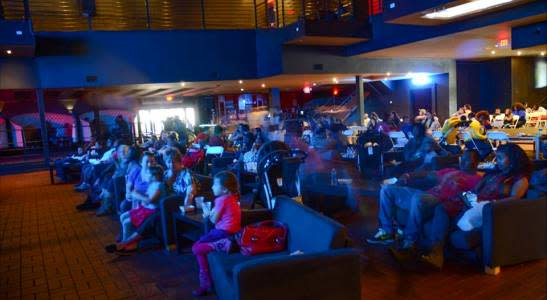 Head to Stereo Live to support your favorite local Houstonian Food Trucks and businesses. All ages are welcome. Adult admission is $18 and just $5 for children (6-12). Food is not included with any ticket purchases.