Richard Burton once said of Elizabeth Taylor, "The only word Elizabeth knows in Italian is Bulgari." And, indeed, Taylor and legions of Hollywood's most iconic women have long been attracted to the preeminent jeweler to the stars, from Sophia Loren and Grace Kelly to Meryl Streep and Jennifer Aniston.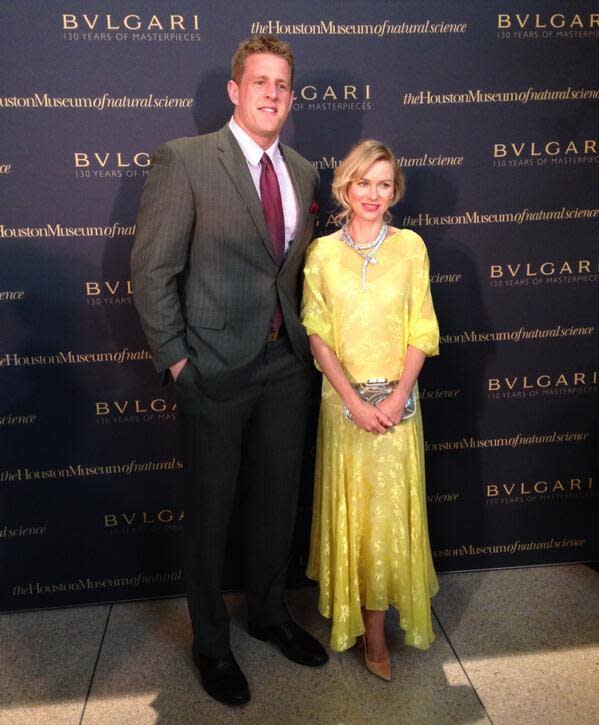 Now, from May 2 to October 5 at the Houston Museum of Natural Science, visitors can feast their eyes upon 150 pieces of jewelry from Bulgari's Heritage Collection, comprised of both masterpieces from the historical archives in Rome and on loan from private collections. The exhibit also includes portraits of some of the world's most famous women wearing the showcased Bulgari jewelry, including several interactive displays featuring Elizabeth Taylor throughout her long relationship with the brand.

"Because the Houston Museum of Natural Science is home to one the finest collections of natural gem crystals in the world, I have a deep appreciation for the quality and diversity of the gems that Bulgari uses when creating their jeweled masterpieces," Joel A. Bartsch, president of the Houston Museum of Natural Science said in a statement. "Equal parts art and science, historic and modern, Bulgari not only pays homage to the great masters of the past, they also continuously push the envelope in jewelry design and cutting-edge technology into the future when so many others are content to merely rest on their laurels."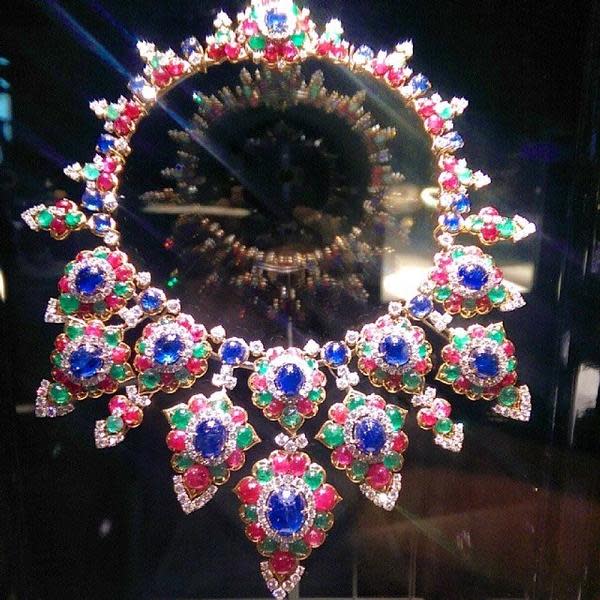 Though Bulgari has long been recognized as the jeweler to the stars, the retrospective features 130 years of the company's storied history, from the first jewelry shop in Rome where silversmith Sotirio Bulgari got his start, to the moment Sartirio's son placed the iconic "V" in BVLGARI, and the company's ascension to the silver screen.

For those inspired to start a collection of their own, The Bulgari shop in the Galleria just completed a renovation of its retail store in honor of the museum's exhibit. The Bulgari shop is located on the second floor near Neiman Marcus, open Monday-Saturday from 10 a.m. to 8p.m. and Sunday from 11 a.m. to 6p.m. For more information, call (713) 622-7574 or visit www.bulgari.com.