Usually around this time of year we're gearing up for one of the highlights of May: Comicpalooza. However, due to COVID-19, this year's annual pop culture convention is being postponed until 2021.
We're just as sad as you are, but to tie you over, we thought we'd take a walk down memory lane of all the fun times we've had at years prior to get ready for 2021. ✨
#FBF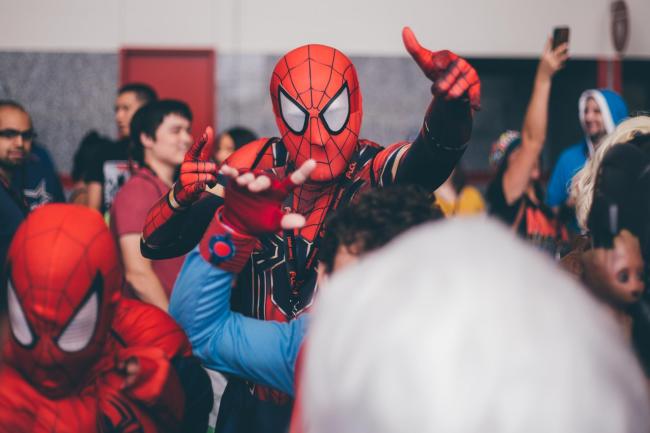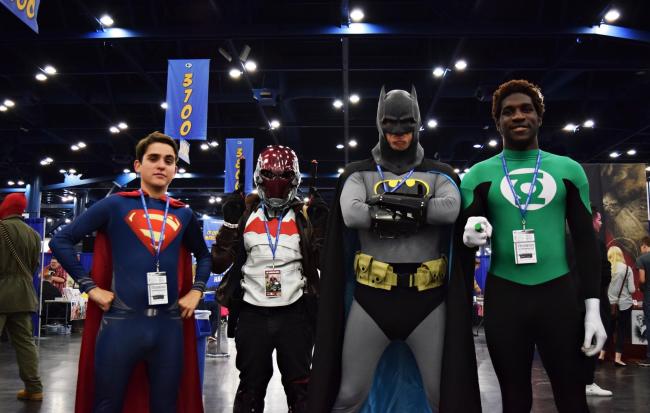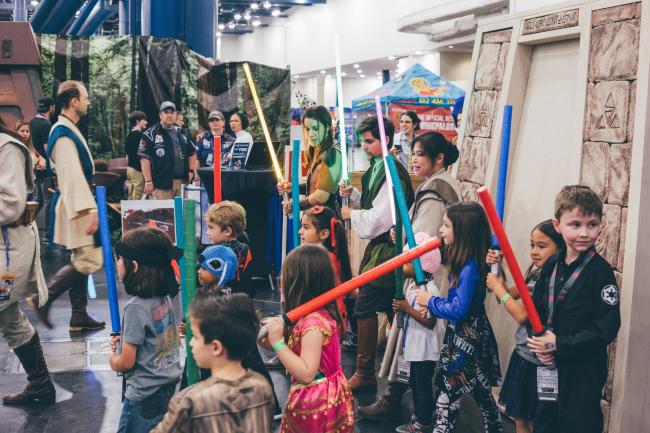 Ways To Support
Even though you can't attend the convention this year, you can still make sure that the people that work so hard to create this magical weekend year after year are supported and ready to make Comicpalooza bigger and better next year.
Comicpalooza has made it possible to virtually support the vendors by linking to the artist's merchandise, divided by each category.
We'll definitely miss getting all dressed up and getting lost in the world of comic books, anime and all things pop culture this year, but we know next year will be well worth the wait. ❤
For more information on how to support, check out the Marketplace.👈