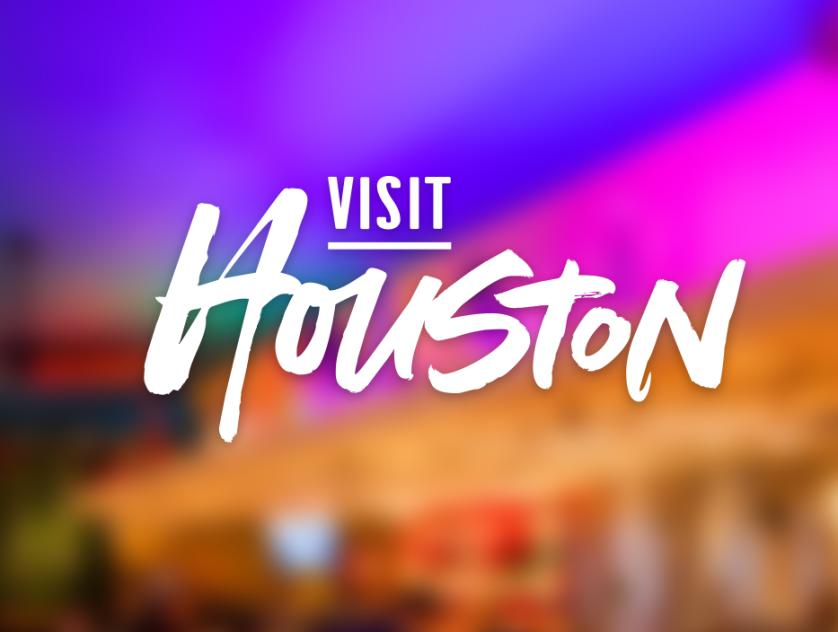 GHCVB Member Offer:
Location:
Texas Charter Bus Company
Redeemable:

Tuesday, Feb 11, 2020 - Thursday, Dec 31, 2020
Group transportation is easier in Houston with Texas Charter Bus Company. If you're planning on travel with a group, take advantage of our one-time discount of $50 off your first bus rental. Terms and conditions apply. Visit us at https://www.texascharterbuscompany.com/ to get started!