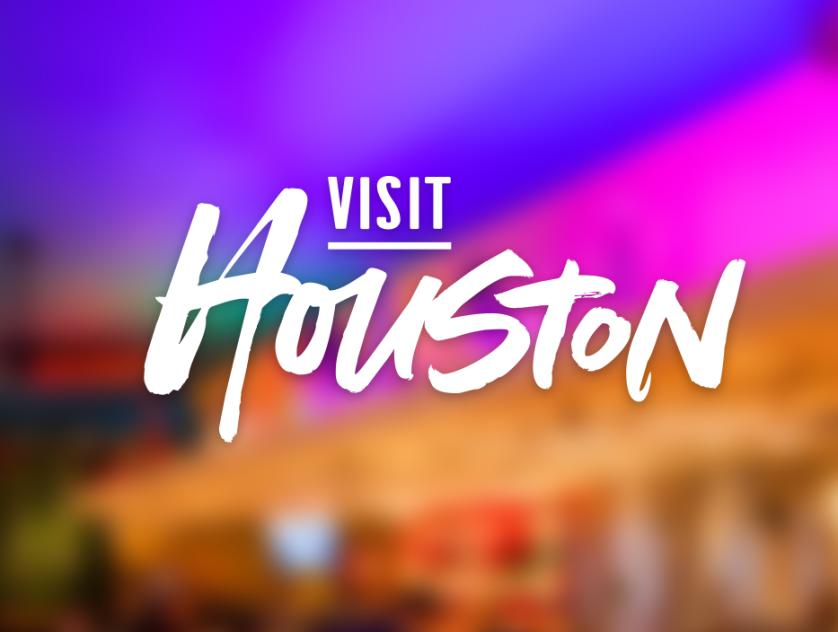 GHCVB Member Offer:
Location:
Modern Concierge Services
Redeemable:

Tuesday, Feb 11, 2020 - Thursday, Dec 31, 2020
When life gets out of hand, Modern Concierge can provide the behind-the-scenes assistance you need to keep things moving forward. Think of us as a personal assistant, working on your behalf to tackle the challenges that may not have room in your daily schedule. From picking up dry cleaning to confirming appointments, we're ready to take on any task, no matter how big or small. The only limit to our abilities is your imagination; with us, the impossible is always within reach. Mention this ad and get 10% off our services. Refer us and get a special gift when they book!