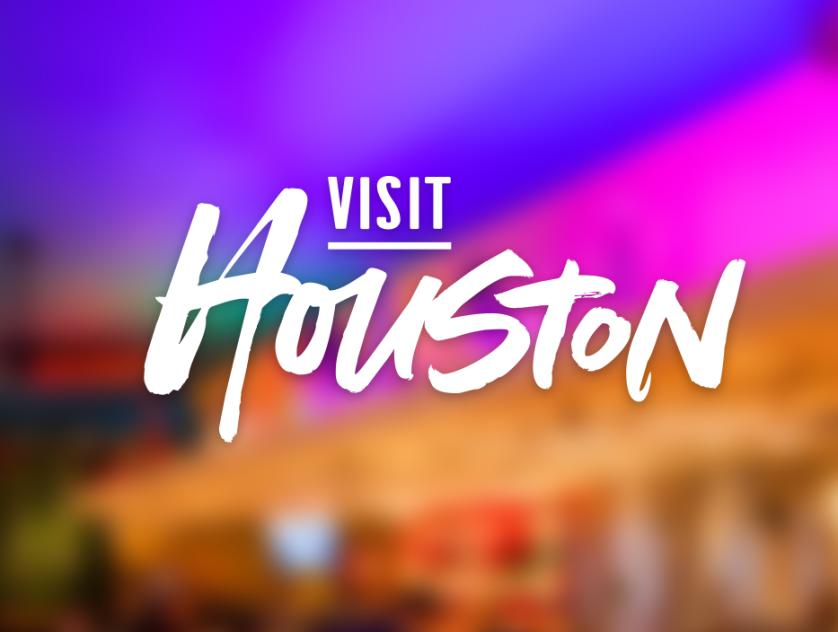 GHCVB Member Offer:
Location:
Hyatt House - Houston Galleria
Redeemable:

Friday, Feb 28, 2020 - Thursday, Dec 31, 2020
The Hyatt House Houston Galleria would like to extend discounted hotel group rates, exclusively to GHCVB members! When you contact me, Kristina Kellogg at kristina.kellogg@hyatt.com, directly to book your group rate, I will guarantee you both the best rate available in Houston's Galleria area, AND the best hospitality your group has experienced! Contact me today to try it out!