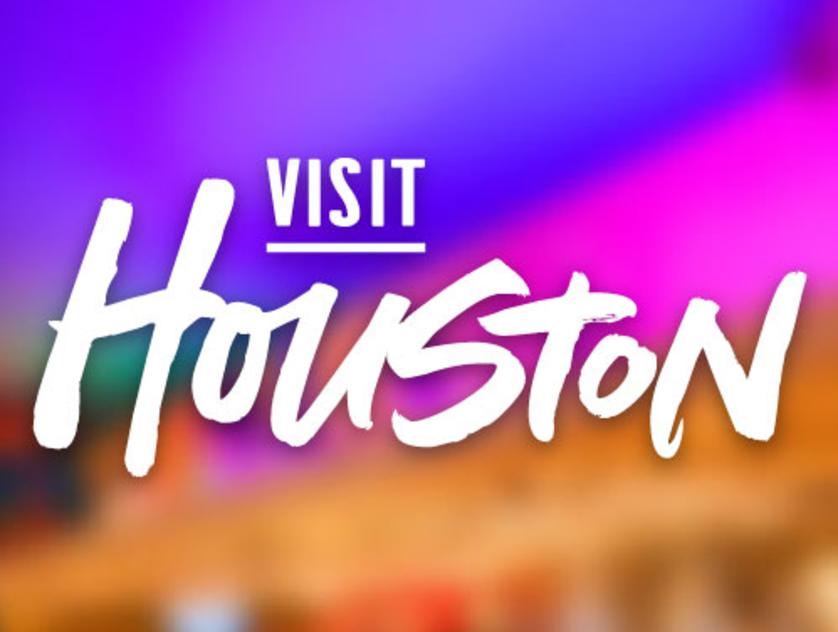 Bunnies on the Bayou
400 Texas Avenue Houston, TX 77002
Dates:

April 9, 2023

Location:

Sesquicentennial Park

Address:

400 Texas Avenue

Time:

1:00 PM to 6:00 PM

Price:

General Admission (21+): $65

Admission:

General Admission (21+): $65

Area of Town:

Downtown
This year Bunnies on the Bayou returns to celebrate Easter Sunday with the largest outdoor cocktail party in Texas. This all-volunteer organization raises funds for a variety of programs that seek to improve the quality of life and promote education and awareness of human rights for individuals in the Houston LGBT community.
Bunnies on the Bayou returns to Sesquicentennial Park in downtown Houston on Sunday, April 9, 2023 to celebrate its 44th year with headliner DJ/Dr. Corey Craig along with Lexus Chandelier, Miss Toto, and DJ Drew G, the "Urban Cowboy." 
This event is 21 and up.