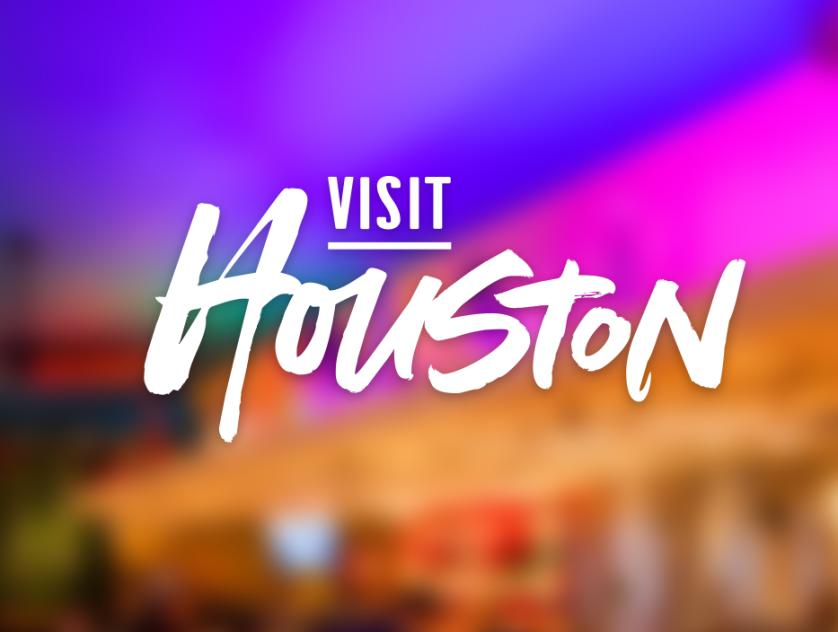 Little Shop of Horrors (Presented by UH)
120 School Of Music Bldg. Houston, TX 77204
Dates:

May 27, 2022 - May 29, 2022

Recurrence:

Recurring daily

Location:

UH Moores Opera Center

Address:

120 School Of Music Bldg.

Adult Admission:

$30
The University of Houston's Kathrine G. McGovern College of Arts (KGMCA) is proud to present Little Shop of Horrors - the college's first ever full scale musical production. A classic Broadway title originally adapted from the 1960 film written by Charles B. Griffith & directed by Roger Corman, Little Shop marks the first collaborative production by students and faculty from Moores School of Music and The School of Theatre and Dance.
May 27 and 28: 7:30 p.m.
May 28 and 29: 2:00 p.m.