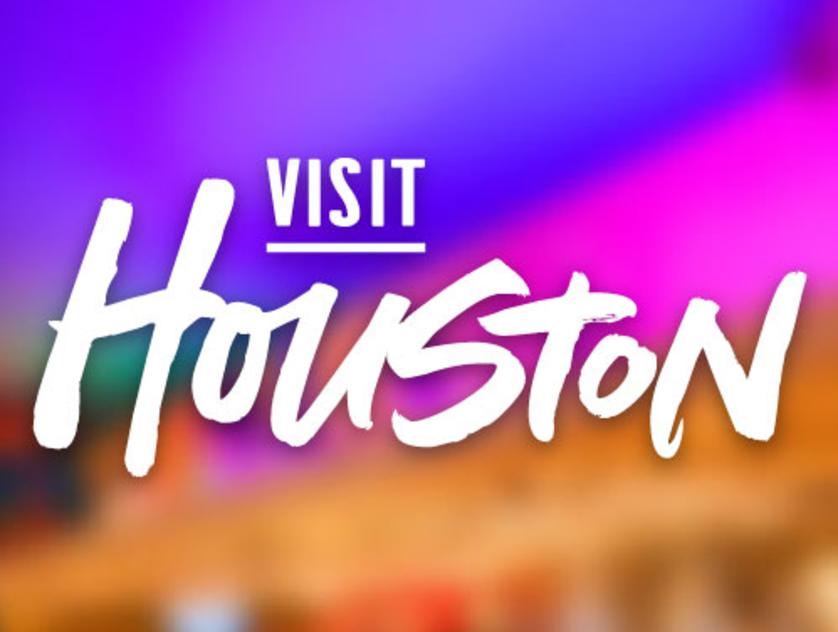 The Love Project Live "Til Death"
339 West 19 Street Houston, TX
The Love Project is the Love Story of our city. As a documentary, this project has touched the hearts of hundreds of Houston locals, interviewing them about their deepest loves and most difficult heartbreaks. Hearing these stories Sha brought together the Arts Community to work towards representing these stories in a multitude of artistic mediums. Sha and Houston native composer John Mgbeike, craft music with their band and orchestra that is derived from the stories they hear. Artists paint their stories, sculptors craft pieces, Poets write spoken word and more. In this theater production, the Houston Arts Community comes together to express the feelings of love in every way they know how. Stimulating community connectedness and prioritizing healing and growth in the name of learning to love each other better. This will be our fourth installment of this event and each has garnered larger and larger audiences. This edition will be held at The Heights Theater, driven by the efforts of Houston Arts Alliance, The Mayor's Office of Cultural Affairs and our partners Entertainment Connect and House of HER.