July 4th Celebrations in Houston
Your guide to family-friendly activities Independence Day 2020
While you are planning your visit check out these unique Houston experiences and deals.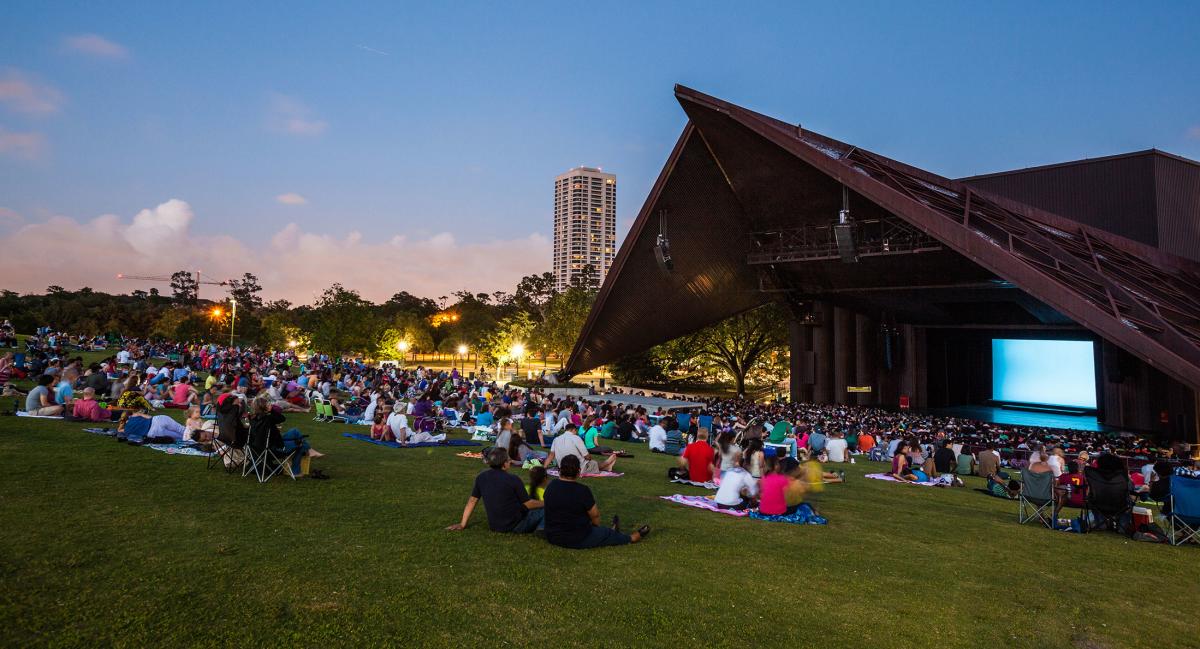 Virtual
Saturday, July 4
Tune into ABC13 to join other Houstonians in this patriotic 3 hour-long virtual celebration featuring the Houston Symphony as well as guest appearances by Trae Tha Truth and Bun B. While the in-person event is canceled, the city will still be setting off fireworks, so keep an eye out! 
City Centre- Free
Friday, July 3, 7-10PM
Sunday, July 5, 5-8PM
Head over to City Centre to enjoy live music in the plaza, offering a variety of musical genres including smooth jazz, Caribbean steel drums, classic rock and country.  The event is free, but parking is $10.
See Parade Route
Saturday, July 4, 9:30-11AM
Normally people go to watch a parade, but this year, Bellaire is bringing the parade to you! Check out their website to see if you are located along their parade route.
Reservations required
Friday, July 3, 10:30AM-8PM
Season ticket holders can opt to visit a few days before during the preview dates. Everyone else will be able to plan their trip to visit Six Flags when it reopens on July 3rd. Make sure to purchase tickets and reserve your spot as park admittance is limited at this time.
Location details co
Saturday, July 4, Time to be announced
While the festival portion of this yearly celebration has been cancelled for safety, the fireworks are still on! More details will be released about the location of the fireworks. The Woodlands Township asks that attendees continue to practice social distancing when viewing the fireworks display.  
Galveston Island 4th of July Parade
Downtown
Saturday, July 4, 10AM
Galveston Island is hosting its annual 4th of July Parade. Come see the parade in action starting at 25th St. and Santa Fe Place, continuing south on 25th St. then east on Post Office St., north on 21st, and west on The Strand, the back to 25th St.
Learn More
Fourth of July at Kemah Boardwalk
Kemah
Saturday, July 4, 9:30PM
Pick up your "Patriot Pass" and head to the Kemah Boardwalk for a weekend full of activities. Every Friday during the summer they offer a fireworks show starting at 9:30PM and offering late night specials. On Saturday July 4th check out the patriotic fireworks show and live music celebrating Independence Day.     
Learn More
High Tower High School, Miss
Saturday, July 4, 6-9PM, Fireworks at 9:15PM
Free
Check out this fun-filled free event at their new location at High Tower High School. Enjoy free entertainment, activities, live music, and delicious food for purchase from a variety of vendors. Then bring your chair or blanket and find a spot to view the fireworks at 9:15PM.