History buffs rejoice! It's time to celebrate Texas Independence Day, the day when 59 delegates met in 1836 to make a formal declaration of independence from Mexico. Of course, there's more to the story. After this decision, the Texian Army engaged and defeated General Santa Anna's army in the Battle of San Jacinto on April 21, 1836. Experience the history for yourself by planning your next day trip outside of Houston.
Deer Park's proximity to the San Jacinto Monument and Battleship Texas make it an ideal stop along the way to Texas Independence. Deer Park has the honor of being called "The Birthplace of Texas." In fact, it was the location where the initial treaty papers were drafted following the Battle of San Jacinto in 1836 at the home of Dr. George Moffit Patrick.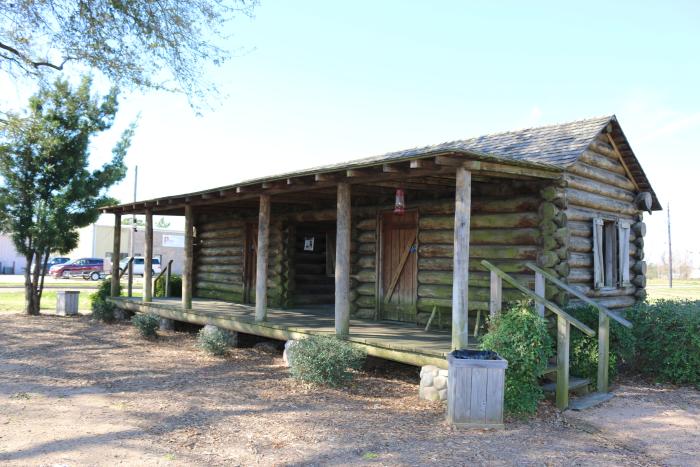 Today, a replica of the historic Patrick's Cabin stands proudly for visitors to enjoy. Based on the home of Dr. George Moffit Patrick, the replica cabin was built in 1986 using 1830s techniques, including hauling logs to the site with a horse team. 
Just 29 miles east of Houston in Baytown you can float across the same bays traversed by the Republic of Texas troops. Take a ride on the historic Lynchburg Ferry, which has been running continuously since 1888.
Although The Lynchburg Ferry is for recreation, it's named after Lynch's Ferry, which carried wounded soldiers from the battlefield during the Battle of San Jacinto. Take your own ride across the historic waters in present day and experience a bit of history for yourself.
If you're in the mood for celebrating, plan ahead for Huntsville's Annual Texas Independence Day and General Sam Houston's Birthday Celebration on Saturday, March 2. The traditional march to Sam Houston's gravesite at Oakwood Cemetery starts at 10:15 a.m. A special ceremony to honor General Sam Houston at his gravesite, including a "Baptized Texan Ceremony," follows at 11:00 a.m.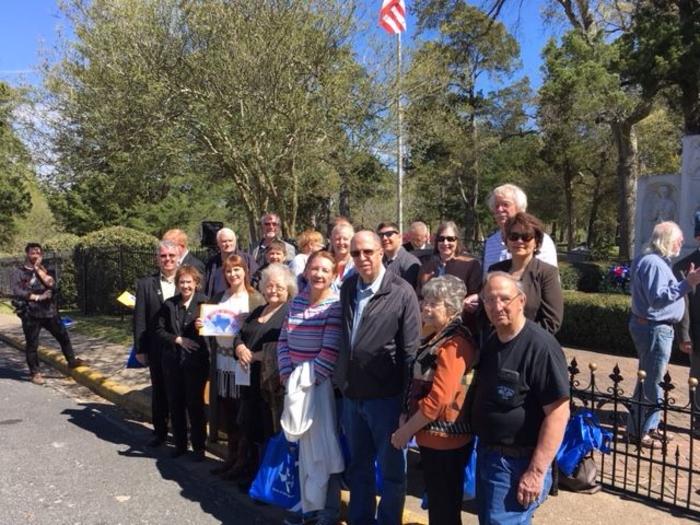 Enjoy a buffet luncheon immediately following the ceremony and end the day at 2:00 p.m. at the Sam Houston Statue and Visitors Center with a "Toast to Texas" and birthday cake. Reservations are required for the ceremony and luncheon, so make sure to book your spot today. Learn more here.
Looking for more to do this Texas Independence Day? Check out this annual two-day event which features firing demonstrations, historical encampments and commemorative programs. 
For more about the history surrounding Houston and the ways you can experience it for yourself, click here.