For kids, Spring Break can be a relaxing and fun time to enjoy the warmer weather and some freedom from school. For parents it's a constant battle against boredom that requires creativity, patience and planning. This Spring Break, we're taking the stress off your shoulders. Here are a few ideas to get you started on your week of fun!
Spring breakers are just in time to celebrate the 12th anniversary of Schlitterbahn Galveston. The park unveils its most impressive and daunting ride to date with this summer's introduction of the MASSIVE waterslide, billed as the world's tallest water coaster!
Gear up to climb the 123 steps to the top of the nearly 82 foot high, record-breaking water coaster. The twists, turns, drops and splashes of this new ride span 926 feet! That's three football fields. The impressive engineering called Master Blaster technology propels riders on a harrowing, adrenaline-fueled thrill ride that will certainly make it onto a few bucket lists. Find out more about the coaster and other activities here. 
Play the part of explorers for a day by participating in Baytown's GeoTour. Baytown is home to one of only four GeoTours in the state of Texas. Through the "Family, History, Nature Together GeoTour" visitors get the chance to hunt for hidden containers at 31 of Baytown's landmarks, piece together a puzzle through codes on the containers, and earn swag at the end of the journey!  While on this expedition through Baytown, families will visit the Eddie V. Gray Wetlands Center to see live baby gators, Pirate's Bay Waterpark, Royal Purple Raceway, the Baytown Nature Center and more.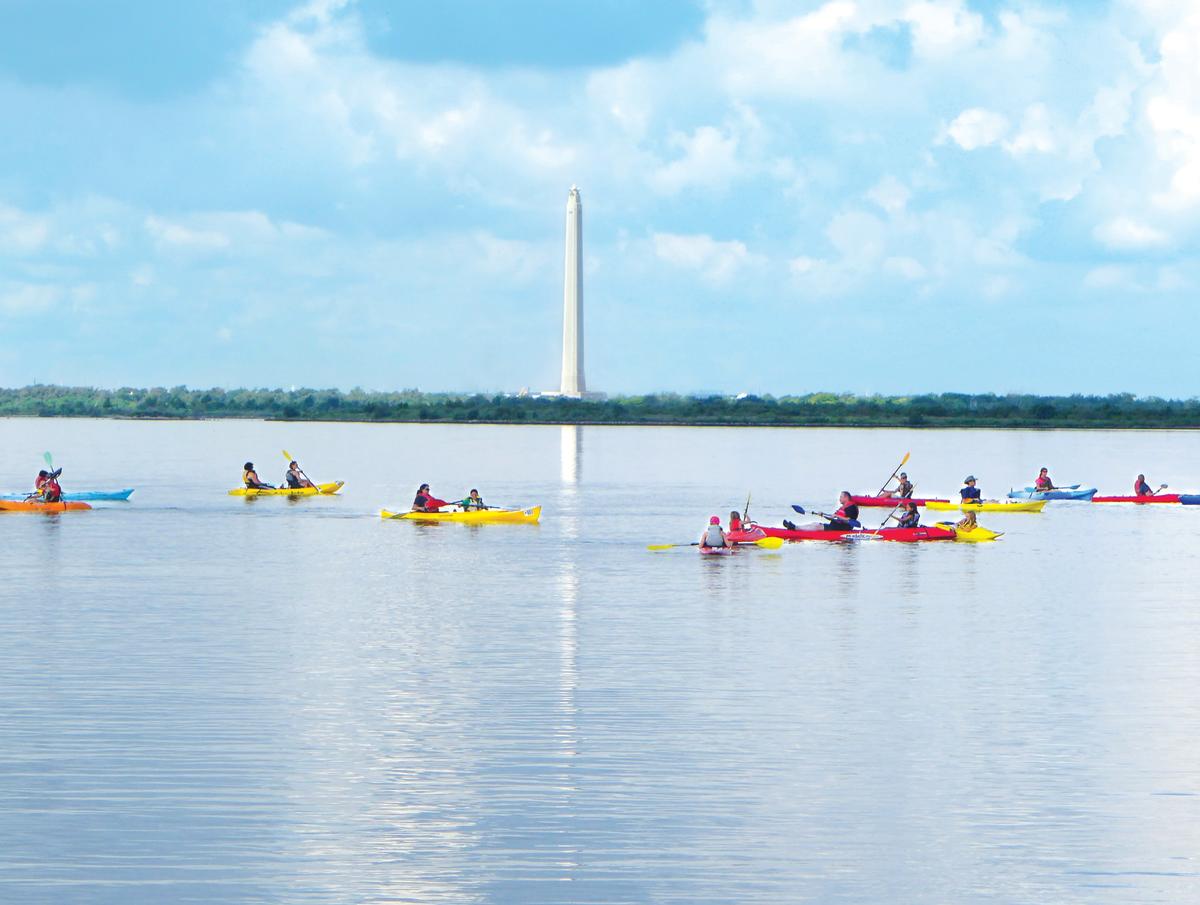 Don't forget to stop by the tourism kiosk in the Baytown Buc-ee's to pick up a passport or print a passport online here. The passport is your guide book for the journey. When completed, it's your ticket to prizes like our minted Texas geocoin! The best part is that the GeoTour is free and fun for the entire family.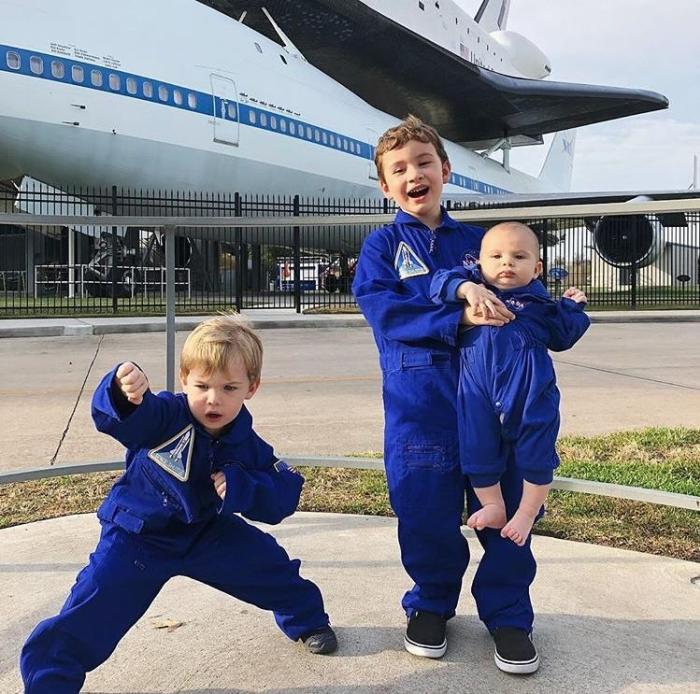 If you'd rather be an astronaut than an explorer, make plans now to visit Space Center Houston. Enjoy nine days of space exploration education during the 2018 Space Center Houston – Days of Innovation, March 10 – 18. Enjoy pop-up science labs, see the Apollo 11 Space Capsule, journey back to the moon in the astronaut gallery, visit the neutral buoyancy lab where astronauts train for microgravity, or even have lunch with an astronaut! Learn more here.
If you've got a thrill seeker in your midst, this Spring Break Pass is for you! This pass combines 3 parks in one pass for unlimited visits to Pleasure Pier, Kemah Boardwalk and the Downtown Aquarium. Here you can find more information and purchase your pass. 
If the weather is nice, plan a beach trip! Drive and park on Surfside Beach for easy accessibility and an opportunity to catch redfish, speckled trout and many other gamefish. You can also rent surfboards, jet-skis, kayaks or arrange for a horseback ride along the beach!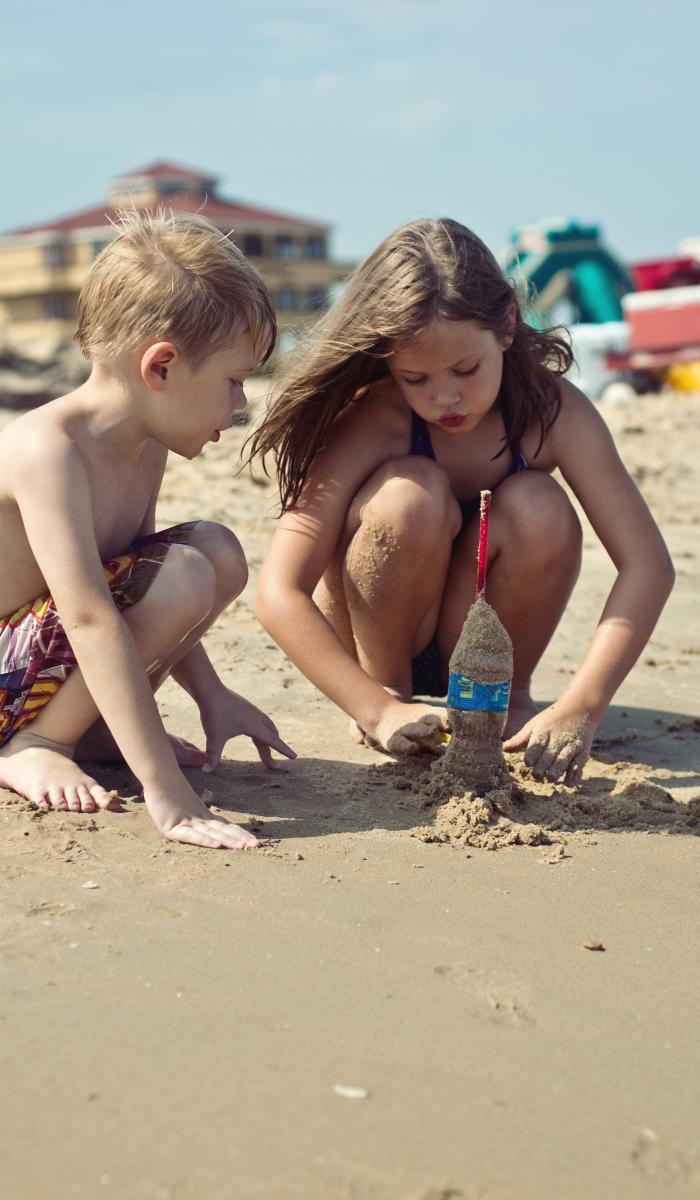 Another option for families is Quintana Beach County Park, which offers cabins, restrooms and showers, a playground and an elevated boardwalk that leads to the beach. The park also has hiking trails and a great fishing pier for those handy with a rod and reel. 
If you're looking to spice up your trip, both beaches are just a short drive from attractions that include Sea Center Texas, the Brazosport Museum of Natural Science, the Lake Jackson Historical Museum, and the Brazoria National Wildlife Refuge. Find out more information on the Brazosport area using this link.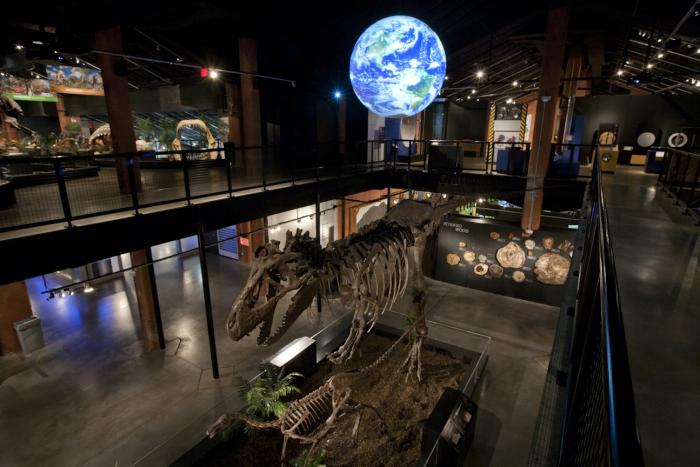 Of course, March is known to be rainy! Don't think your only options for entertainment lie outdoors. Check out the Houston Museum of Natural Science at Sugar Land and be transported in time. Experience the United States' fifth largest fossil collection, come face-to-face with Devil Rex or practice your excavation skills by uncovering prehistoric fossils in the Dig Pit.
Don't stop there! Challenge your kids to learn how we use simple machines in our lives with a hands-on-experience at the Fort Bend Children's Discovery Center. The How Does It Work? Exhibit allows kids to construct ramps, raise themselves up with pulleys and assemble gear chains. 
For more information on spring break activities and more, visit our Day Trips page.