We're not saying that Labor Day is you last chance to soak up your favorite summer activities, but we are getting down to the wire. Here are a few ways we recommend spending your last little bit of fun in the sun.
Cross over the West Dune Boardwalk to the water's edge in Port Arthur. There you can scavenge for shells and soak up the sun along 5 miles of natural beach offering peaceful views and exploratory adventures.
Shore birds such as pelicans and terns share the Gulf of Mexico with visitors enjoying the surf. The mile-long Gambusia Nature Trail boardwalk offers a trek through grasses and shallow waters to spy birds, fish, crab and perhaps gators.  
Pack your kayak, or rent one at Sea Rim State Park, to maneuver 10 miles of paddle trails geared to three skill levels.  
Lake Conroe is the perfect place to celebrate the end of summer in the sun. At Lake Conroe Park you can bring your fishing pole or your swimsuit to enjoy the water, but the real fun is when you rent a jet ski or boat to enjoy the day with your friends. Check out Nauti-Dayz Boat Rental where you can find two-story party boats featuring grills and slides.
Looking for something a little more tame? Pacific Yard House is a live entertainment venue in downtown Conroe with nightly live music and always delicious food.
Or grab a beer at one of Conroe's three breweries where the local taps are infused with delicious tart fruit, cold brew coffee and other flavors you're sure to crave long after you leave for the night.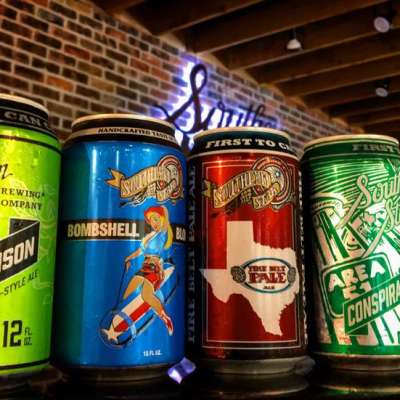 Conroe Brew Pass
Starting at: $15.95
The Conroe Brew Pass offers pass holders a tasting flight of pours at two award-winning venues. 
Tasting flight at two of Conroe's finest breweries!
Enjoy your beer among the pines
Additional discounts included
Buy Experience
learn more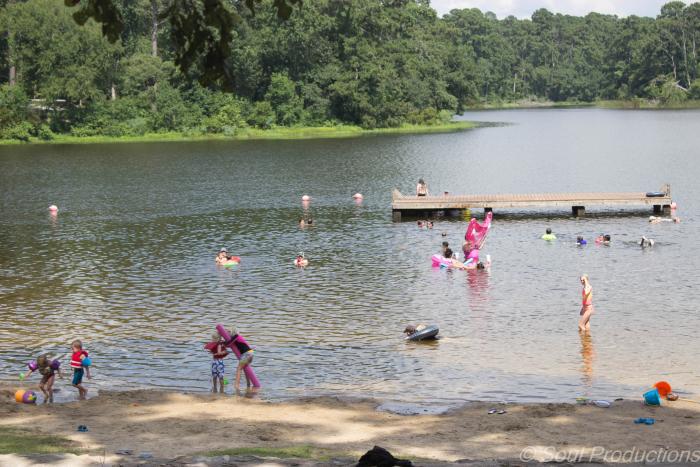 Enjoy the great outdoors with a hike through the Huntsville State Park. Bring your bathing suit and jump in! If you're in the mood to fish, you can borrow equipment from the park and catch crappie, perch, catfish and bass. 
Want to go on a modern day treasure hunt? Enjoy a geocaching adventure through the park where you can find geocaches ranging from difficult to beginner. Some caches can be found quickly while others are difficult to locate or hard to open.
For golfers looking for a place to tee off, Raven Nest Golf Course is a multi-tee course by Tripp Davis which offers something for golfers of every skill level. Rolling terrain blends seamlessly with the course to bring championship quality to Huntsville.
To find more experiences you can have outside of Houston, click here.