It's finally crawfish season and the best mudbugs in Texas are just a short drive from Houston. You can't call yourself a true crawfish enthusiast if these places aren't on your bucket list.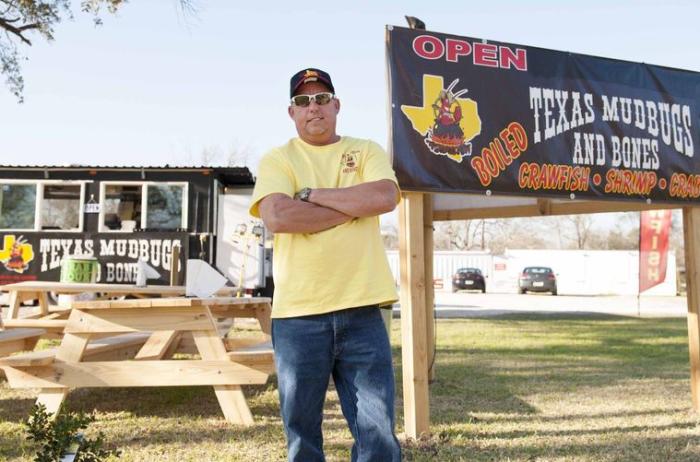 Get huge, spicy crawfish at Texas Mudbugs and Bones in Baytown. During peak crawfish season, the guys at Texas Mudbugs and Bones park their food truck at 5011 Sjolander Road and give hungry patrons an outdoor Cajun experience under a giant oak tree. Take a seat at the picnic tables and chow down on monster crawdads, finger-licking ribs, spicy corn, potatoes or mushrooms, and more. 
Other Cajun eateries in Baytown include: Thibodeaux's Cajun Food, LA Crawfish, 2 Claws, and Crawfish Hideaway. For more information on these eateries click here.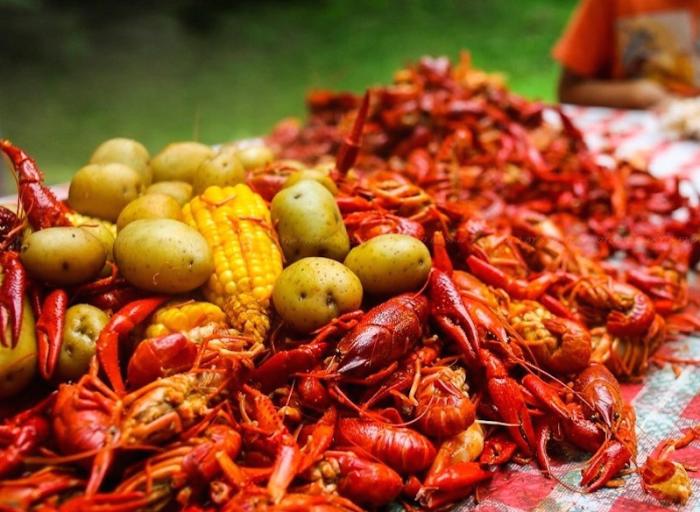 Beaumont combines the best of Texas and Louisiana, so it's hard to choose just one place to satisfy your crawfish cravings. But we did narrow it down to a few favorites. JuJu's Cajun Crawfish Shak serves the essentials: crawfish, potatoes, sausage and corn. That's it! It's BYOB so don't forget to bring your favorite beverage along with you.  
Floyd's Cajun Seafood Steakhouse is a family-owned Southeast Texas staple that offers delicious crawfish every season while Tia Juanita's Fish Camp offers a unique Mexican-Cajun cuisine including crawfish and a tasty margarita. Check out all of Beaumont's crawfish favorites here.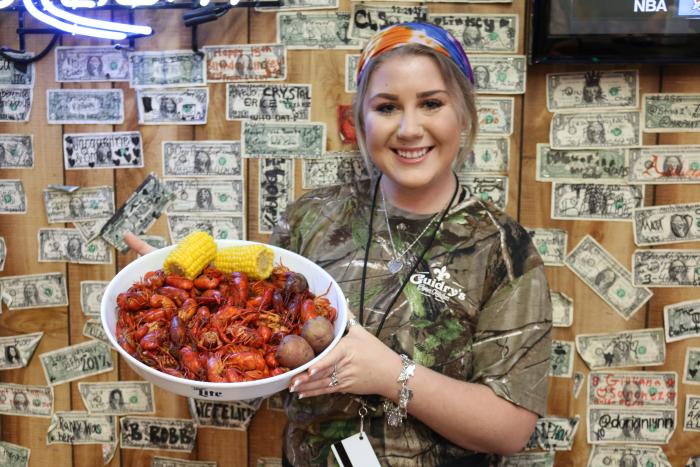 Head to Deer Park for home-style Southern cooking that includes crawfish. Guidry's Cruisin' Cajun is a local favorite that's known for its welcoming atmosphere, big screen TVs and drink specials. Kick back, hang out and enjoy the boiled crawfish, fried catfish, shrimp, burgers and po-boys that make this spot so popular among locals. 
Savor some spice in Port Arthur where boiling pots of crawfish mean the good times are rolling. Cajun-influenced but Texan all the way, Port Arthur restaurants specialize in crawfish by the pound, warming bowls of gumbo or etouffee atop a bed of rice. Reel Cajun, Rodair Roadhouse, The Schooner, Sartin's, Hamilton's and Larry's French Market are a few area spots to visit for seasonal crawfish and other Cajun delights.