Pearland
South of Houston, Pearland stands in its own right as a memorable destination. Indulge your inner foodie at one of Pearland's nationally-ranked restaurants, enjoy live entertainment at local venues, connect with nature or shop until you drop.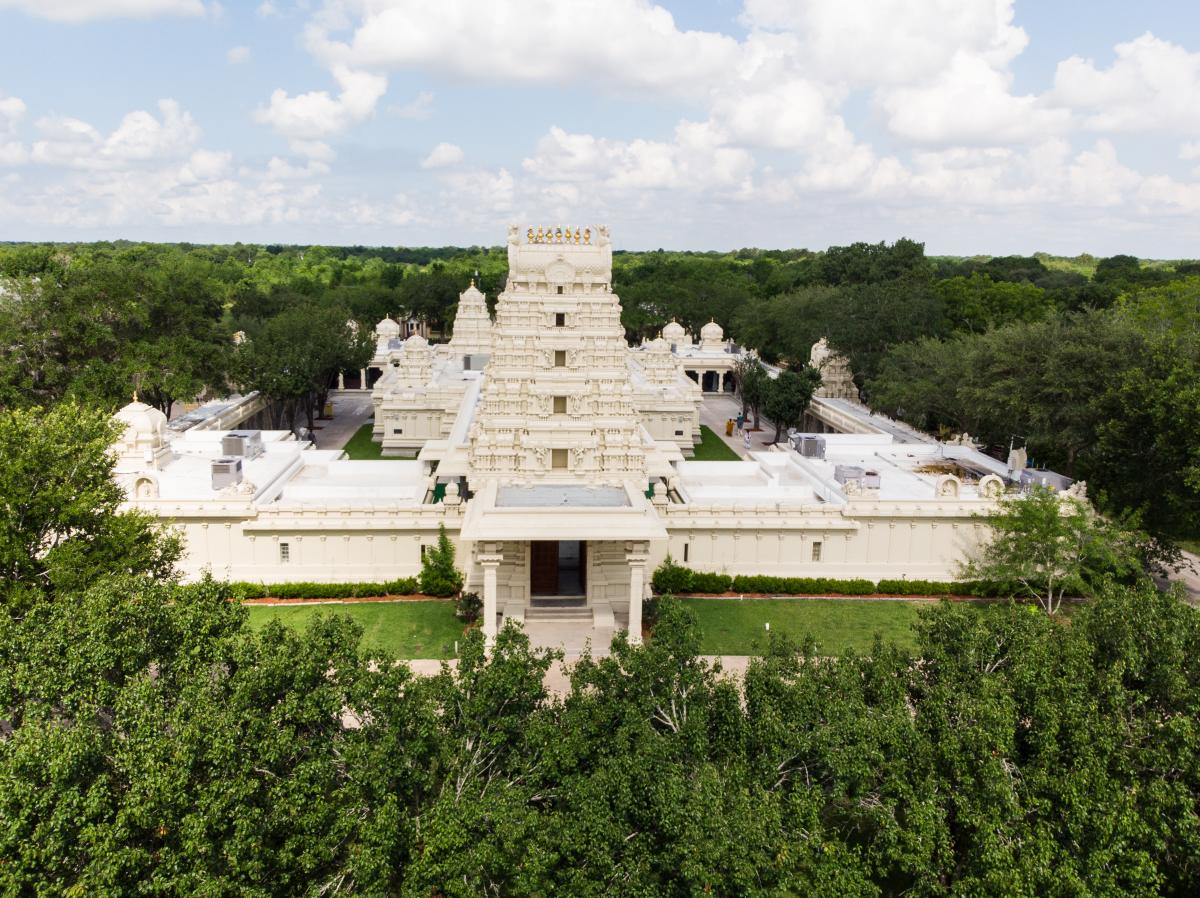 For a unique Pearland experience, venture to the Sri Meenakshi Temple—the only temple dedicated to the Goddess Meenakshi off the shores of India. Built in the 1970s, it's the third temple of its kind in the United States and is a replica of the original in Maduri, India. Spend a morning exploring the grounds and taking part in one of the temple's special events. Download your own self-guided tour brochure here. 

Take advantage of some of the city's retail opportunities. The 1.1-million-square-foot Pearland Town Center, anchored by Macy's and Dillard's, brings together more than 140 shops and specialty boutiques in an open-air center. Nearby, antique, consignment and thrift stores like Cole's Antique Village & Market and unique shops that tempt visitors in search of one-of-a-kind treasures.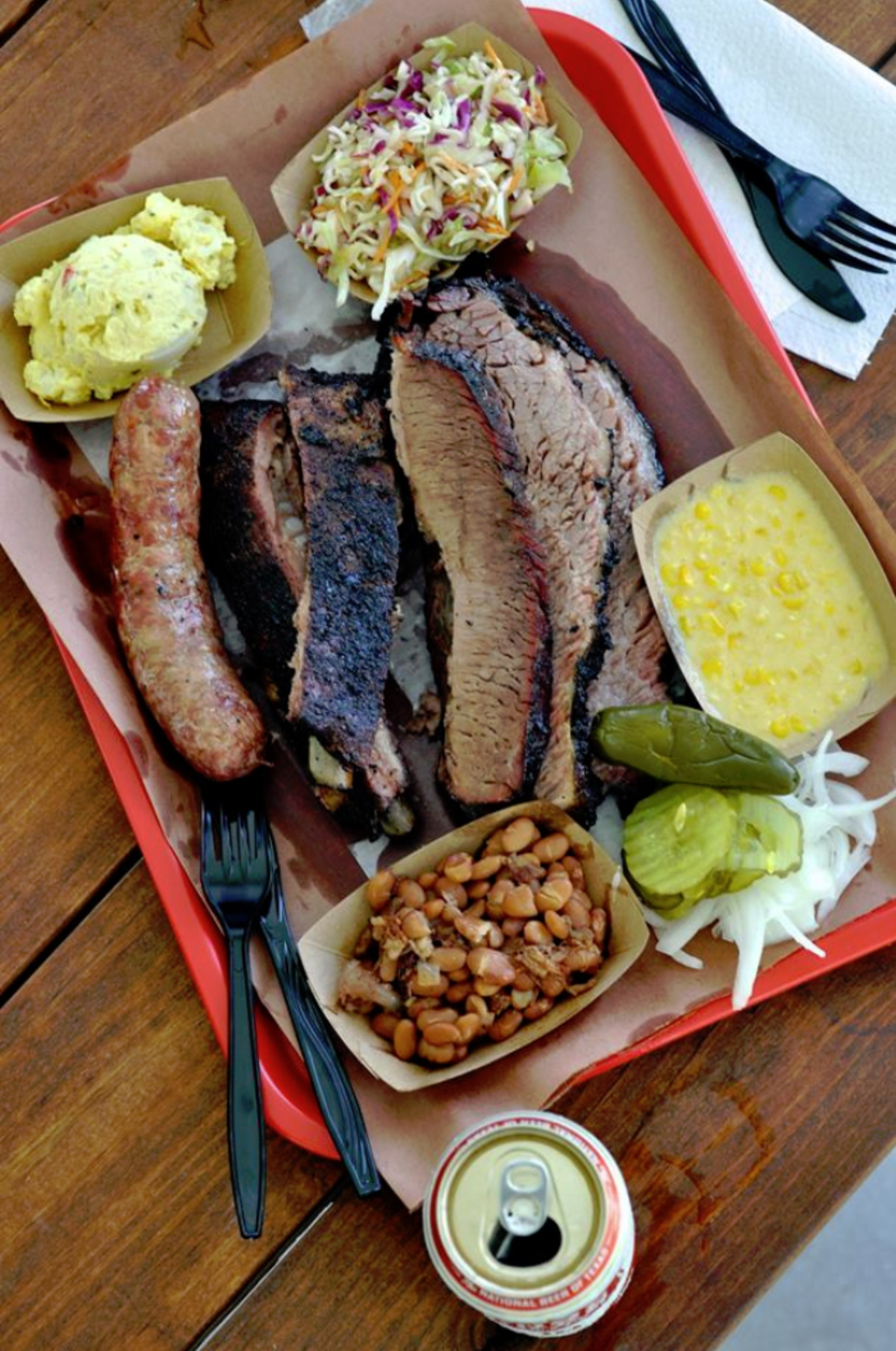 The city is brimming with top-notch dining such as Chef Ronnie Killen's restaurants, Killen's Steakhouse, Killen's Burgers, Killen's TMX and Killen's BBQ, where perfectly-smoked brisket, creamed corn and bread pudding have earn nods from the Food Network, GQ magazine and Texas Monthly.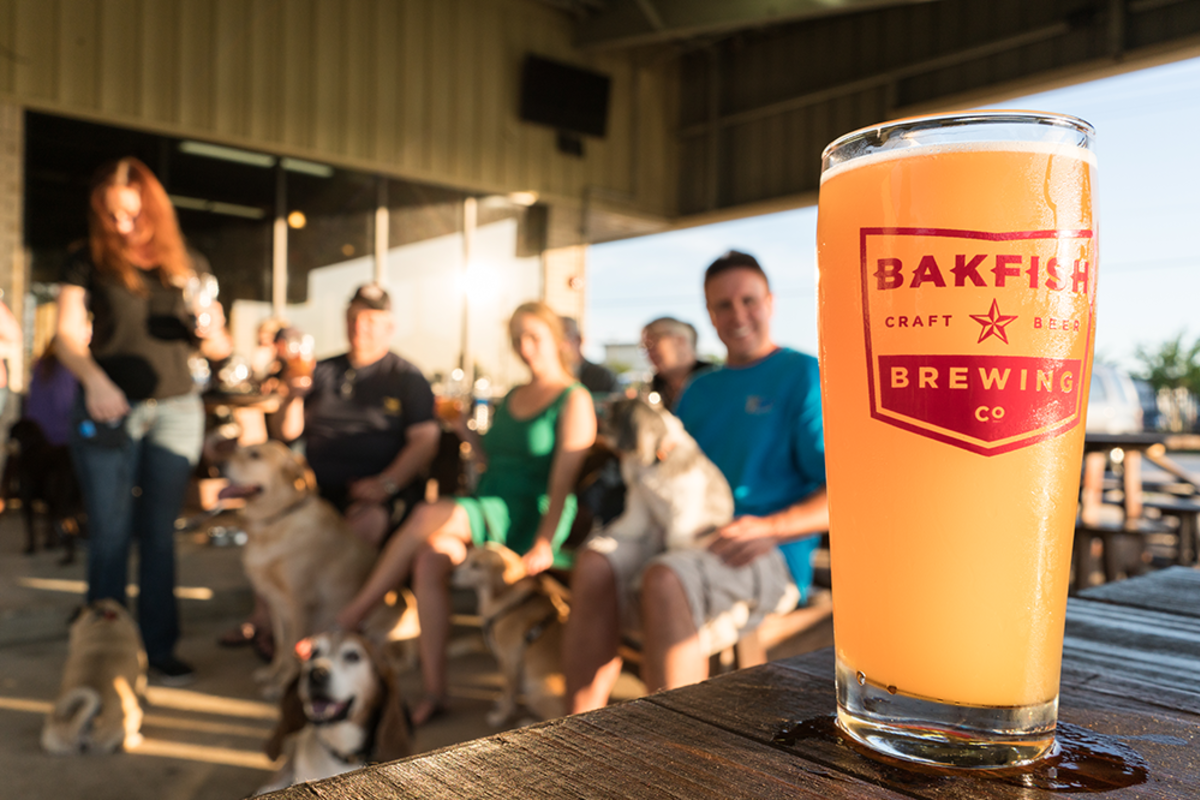 Looking for some beer to wash that food down with? Vallensons' Brewing Company is a small family owned nano-brewery in Pearland where small batches with fresh ingredients produce delicious IPAs, Porters, Ambers, Stouts and more. BAKFISH Brewing Company is Pearland's first microbrewery and is a popular family-friendly and pet-friendly location where locals and visitors enjoy fresh craft brews and plenty of cool programming. Both breweries feature rotating seasonal beers, food trucks and amazing special events. 
Birding in Pearland is popular as the city lies in a prime position on the Great Texas Coastal Birding Trail. Additionally, Pearland preserves several habitats that are critical for birds flying in for migration. Birders can set up camp at multiple locations throughout the city including Shadow Creek Ranch Nature Trail, one of the city's newest parks, and John Hargrove Environmental Complex where year-round a variety of herons, egrets, and Ring-billed Gull can be seen. For a full list of birding locations in Pearland and to download the birding guide, click here.