Port Arthur
Cajun flavor, dramatic history and natural beauty come together in Port Arthur. Set on the shores of Sabine Lake—a 90,000-acre salt water estuary on the Texas-Louisiana border—Port Arthur is known for its outdoor offerings, cuisine and culture.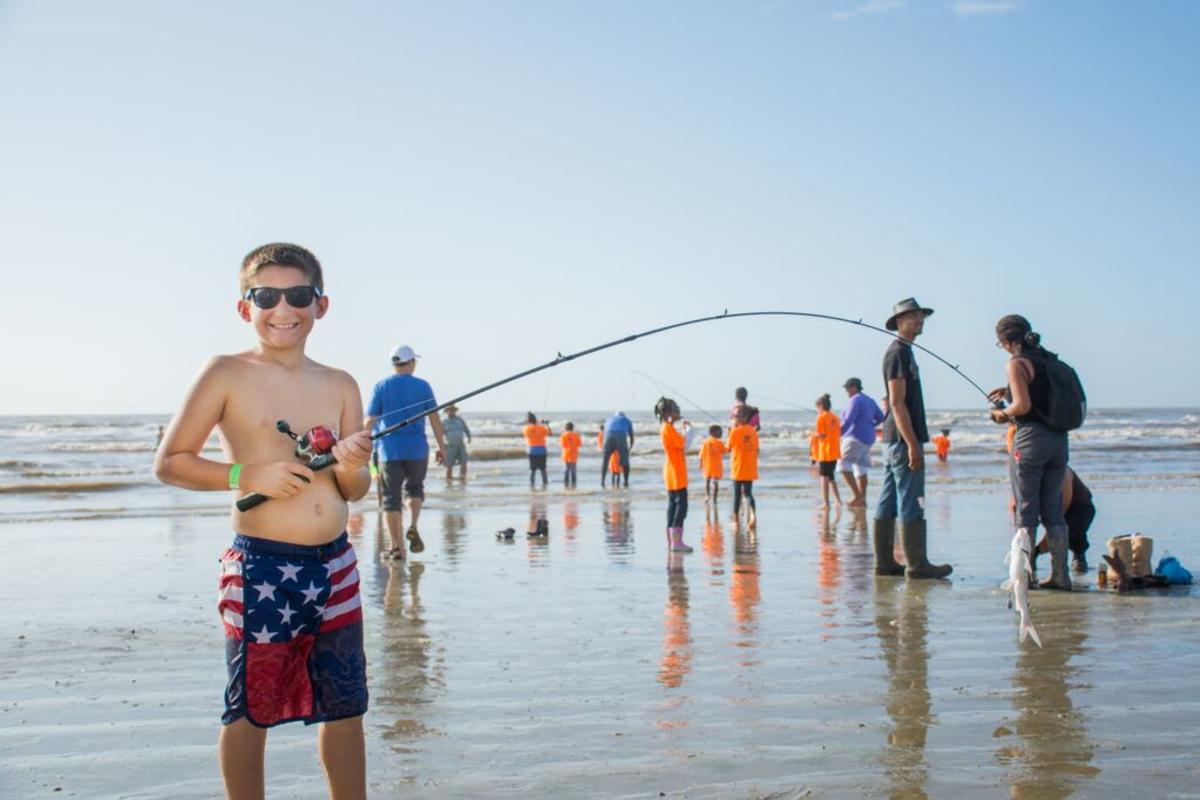 Sea Rim State Park presents a bounty of activities for families or a single traveler. Bring your poles to fish in the surf or marsh areas in search of black and red drum. (For bait we recommend fresh shrimp!)
Visitors will hear the tempting waves of the Gulf of Mexico before they view it. The first glimpses come from the high West Dune Boardwalk — your entry to walking the beach and finding your spot for shelling, sunning and shore fishing. The Beach Unit includes 5.2 miles of Gulf beaches and dunes you can dig your toes into.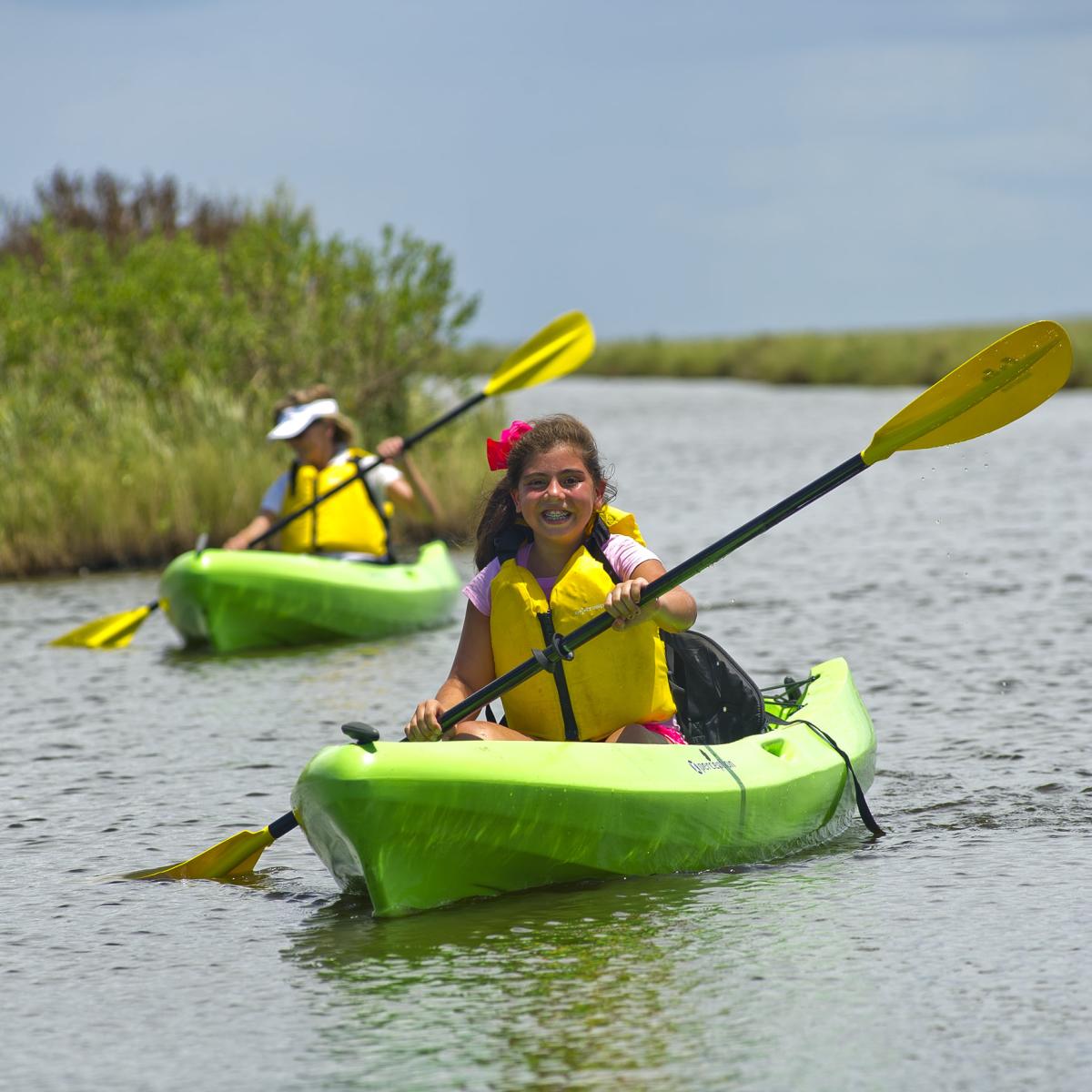 If wildlife observation is your reason for being on the water, Sea Rim State Park's marsh unit gets paddlers eye-to-eye with wetland grasses and the birds and critters that live there. Rent a kayak or bring your own to explore three levels of paddling trails. With trails ranging in ease from 1.79-miles to 9.59-mile advanced trails, you're sure to find the right fit for you. Check out the Interactive Trails Map available to plan your trip ahead of time.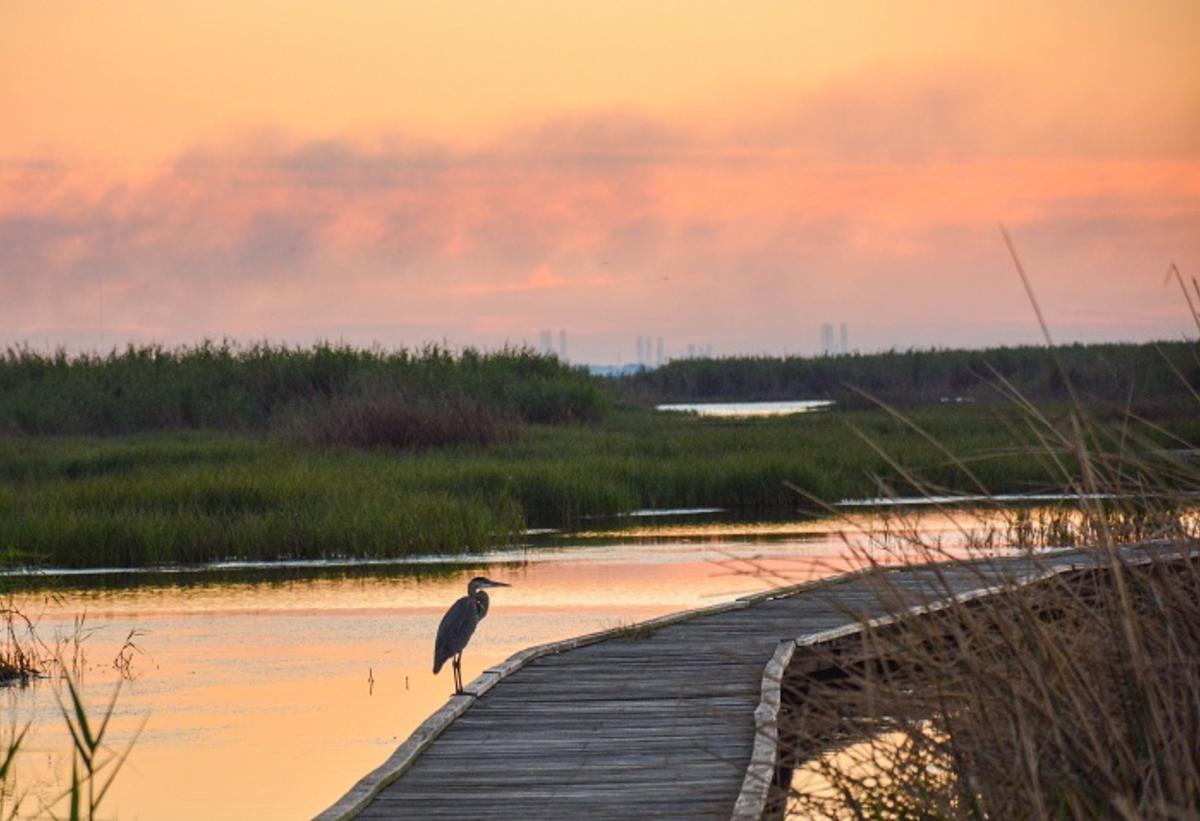 The Gambusia Trail is a mile-long winding boardwalk over water and through cane that looks different every season you visit. Shorebirds such as heron, coots and roseate spoonbill are regulars along the path. Crabs and gambusia fish are often seen darting in the shallow waters, and there's almost always a gator nestled in the sea grass. 
Interested in taking a swamp tour? Check out these options.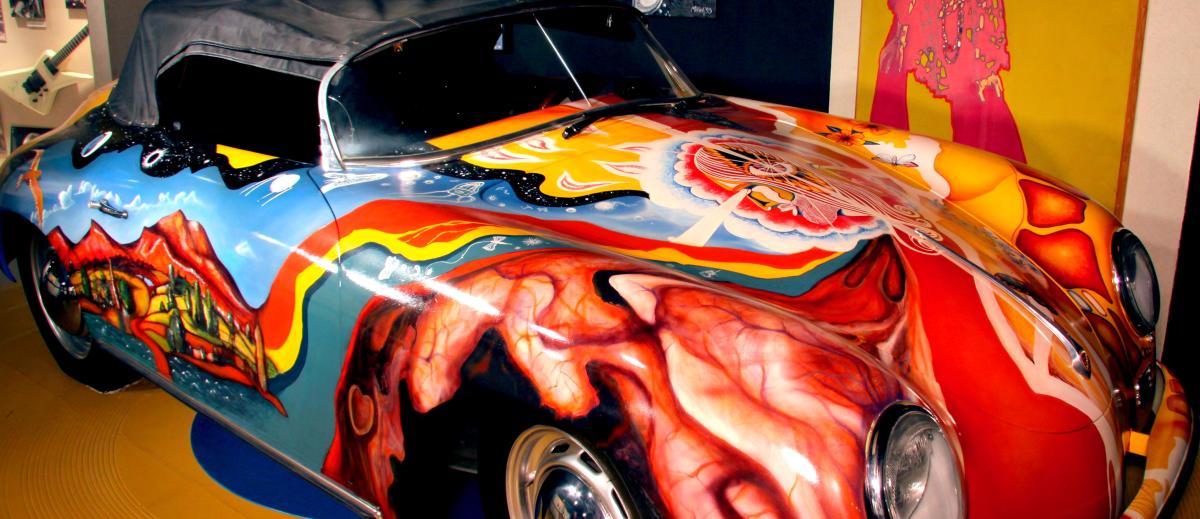 Janis Joplin fans will want to pay a visit to The Museum of the Gulf Coast, where a replica of the singer's psychedelic Porsche and original paintings are on display. Pick up a brochure that outlines places the Port Arthur native frequented during her time in the city, including her childhood home. Beyond Janis, the museum also features exhibits of local personalities such as the Big Bopper, Coach Jimmy Johnson and famed artist Robert Rauschenberg along with coastal historic archives.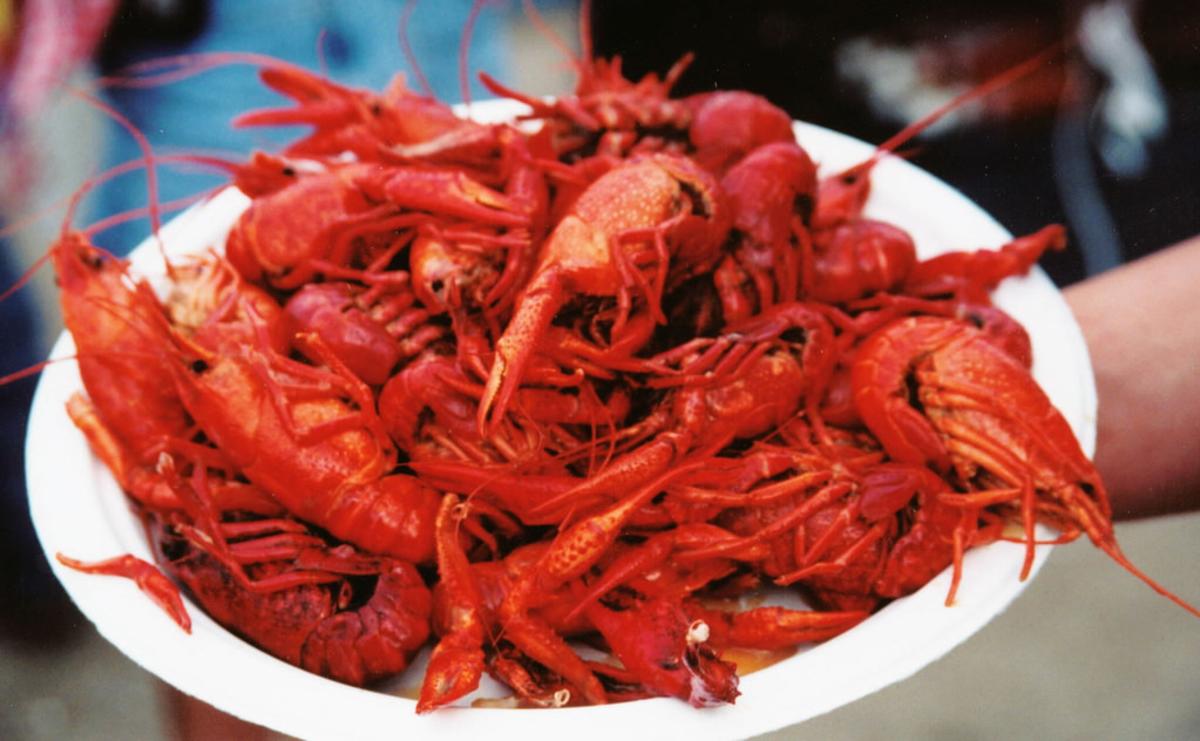 In Port Arthur, a rolling boil on the crawfish pot means the good times are rolling with friends. With Cajun flavors and Texan flair, there's no way you can go wrong when you taste what these guys are cooking up. Port Arthur restaurants specialize in crawfish by the pound, warming bowls of gumbo or etouffee atop a bed of rice. Reel Cajun, Rodair Roadhouse, The Schooner, Hamilton's and Larry's French Market are a few area spots to visit during crawfish season, mid-January through early July. 

Finally, visitors can celebrate the city's diverse faith and culture along the Faith Trail, from the Shrine of Our Lady of Guadalupe to the Queen of Vietnam Catholic Church & Queen of Peace Shrine and Gardens. Finish the exploration with a cup of green tea, as monks guide you through bamboo and lotus gardens at Buu Mon Buddhist Temple & Lotus Gardens.