Tomball
Founded in 1907 along the Trinity & Brazos Valley Railroad line, Tomball remains a destination for visitors looking for large fun in a small town setting—from award winning festivals and unique shopping to mom-and-pop eateries and live music.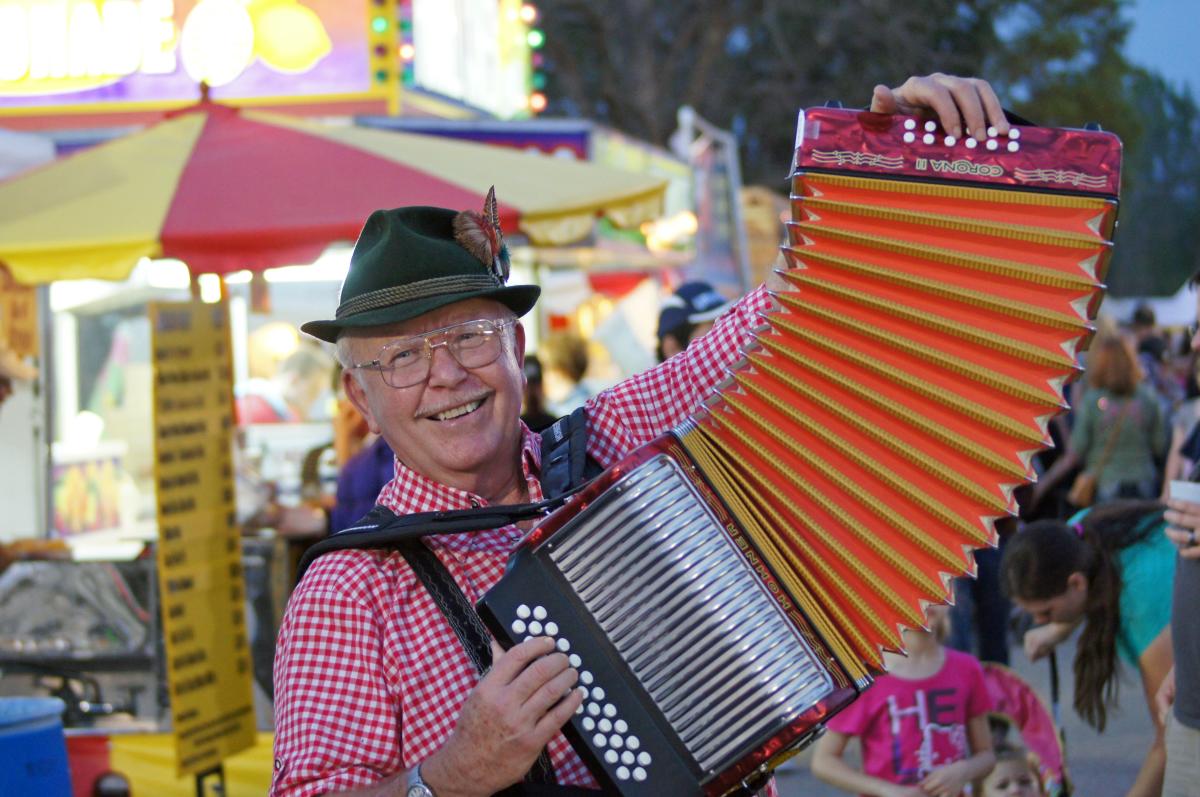 Annual events such as the Tomball German Heritage Festival and the Rails & Tails Mudbug Festival are staged through the year, while Texas talent like Larry Gatlin, Roger Creager and others take the stage, performing live at local listening rooms.
In Tomball, which is set 28 miles northwest of Houston, shoppers will find treasure-filled spaces, perfect for unearthing collectibles and antiques, like Granny's Korner and Cherry Street Antiques. And, then there's the food. It's no wonder the Travel Channel, The Daytripper and other national media regularly tout Tomball for its stand-out cuisine.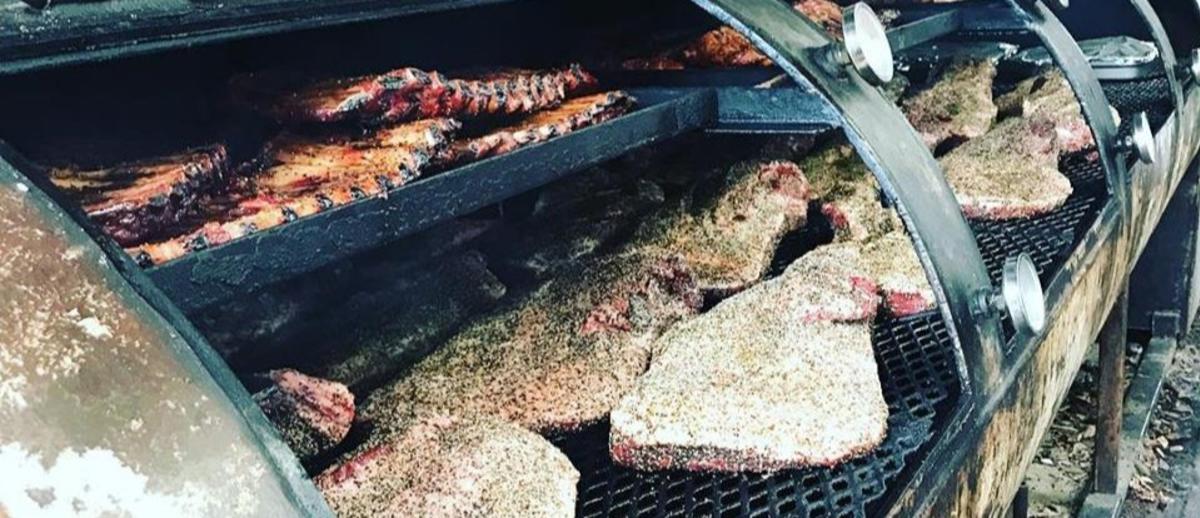 With only 44 seats set in a restored gas station, Bonfire Grill on Main Street is Tomball's newest night spot for tasty gourmet fare, infused cocktails and Texas whiskey. Looking to grub down on a unique pairing? Texas Monthly Magazine named Tejas Chocolate Craftory & Barbecue the sixth best barbecue joint in Texas. Craft barbecue and chocolate truffles made from scratch on site are a pairing like no other.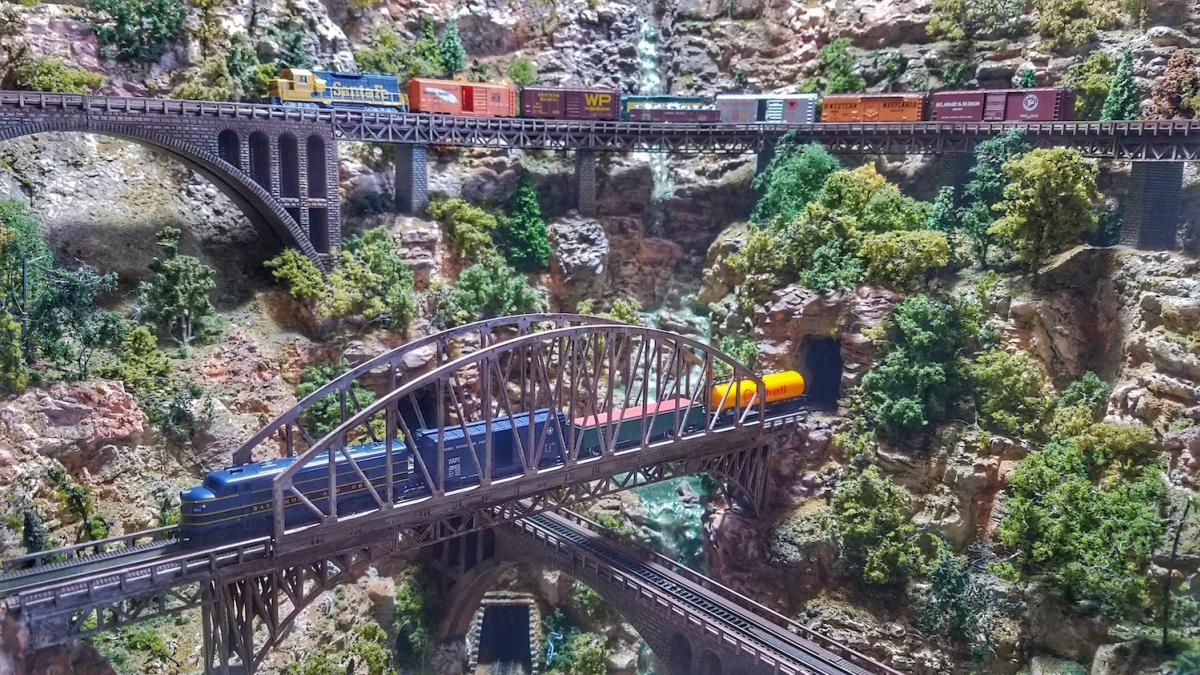 Tomball is also home to a one-of-a-kind railroad museum, which includes detailed Z-scale and O-scale model railways and is tucked into the scenic Tomball Historic Depot Plaza. Visitors can step into the past at the Speeder Maintenance Shed on site, which houses railroading tools and memorabilia from the mid-1950s, or they can experience The Walden Waiting Room. This gallery of railroad illustrations depicts life at The Depot and was drawn by Ken Walden, a former volunteer station agent. The exhibits are open to the public every weekend and are free to the public!