In Houston, frozen treats are a year round thing. Yes, even when the temperatures drop to what you would consider chilly in the Bayou City, visitors and locals have plenty of places to choose from to satisfy their cravings for something sweet and cool. In this guide, we've compiled some of the best ice cream shops in Houston. Whether you're in the mood for ice cream, gelato, sorbet or a boozy float, Houston has a frozen treat for you.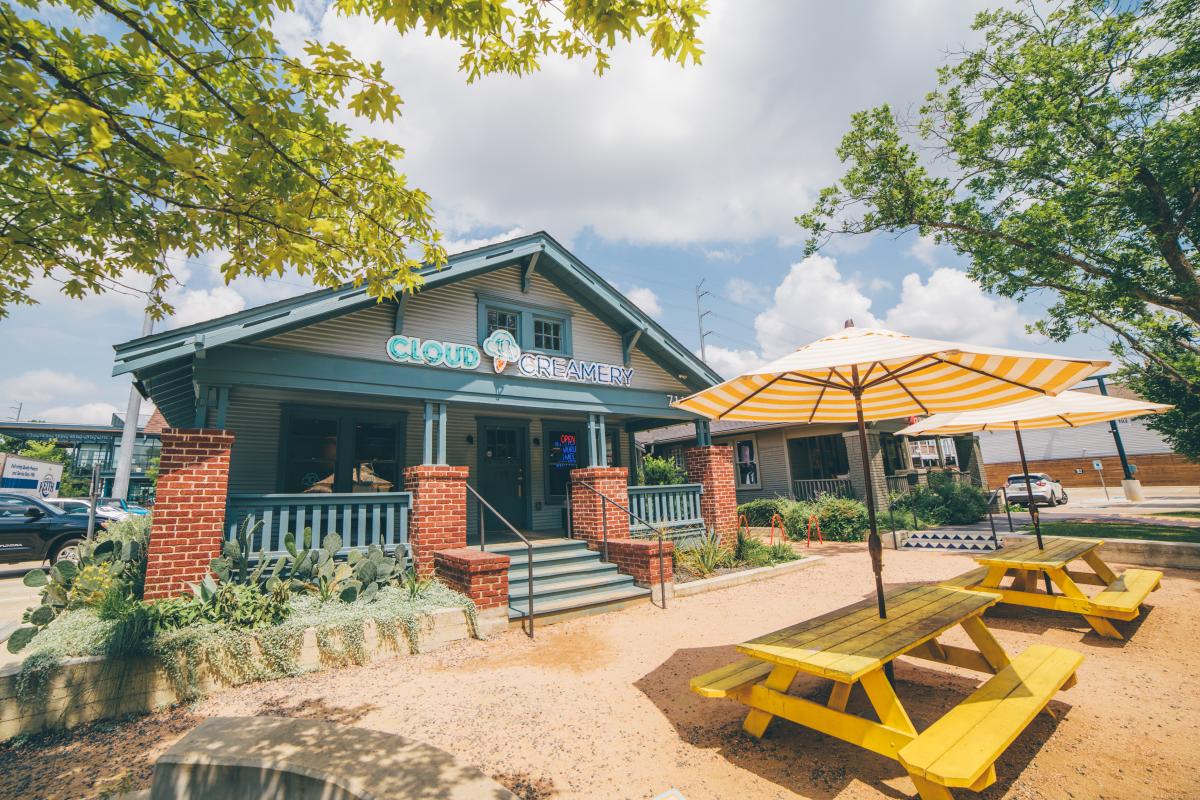 Pastry chef Chris Leung's ice cream shop is all grown up. Its original location in Rice Village is now closed but ice cream lovers can find Leung's inventive, small-batch creations at three other Cloud10 locations in Houston - the Heights, Montrose and Midtown. Enjoy seasonal ice cream flavors like gingersnap, red currant mascarpone and marzipan, as well as classics like vanilla, dark chocolate and PB&J.  Whatever you choose, you'll be in for a treat.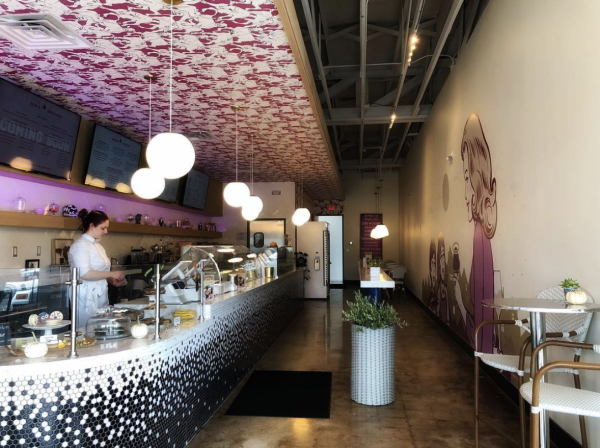 Courtesy of @kingtupas on Instagram
Indulge in pastry chef Sharon Leonard's decadent frozen sweet treats at this Heights ice cream shop. Her artisanal ice creams in flavors like coconut milk key lime pie, banana puddin', and dutch chocolate are truly to die for. Enjoy them with in a handmade waffle cone with your choice of toppings. Adults will appreciate Sweet Bribery's boozy floats.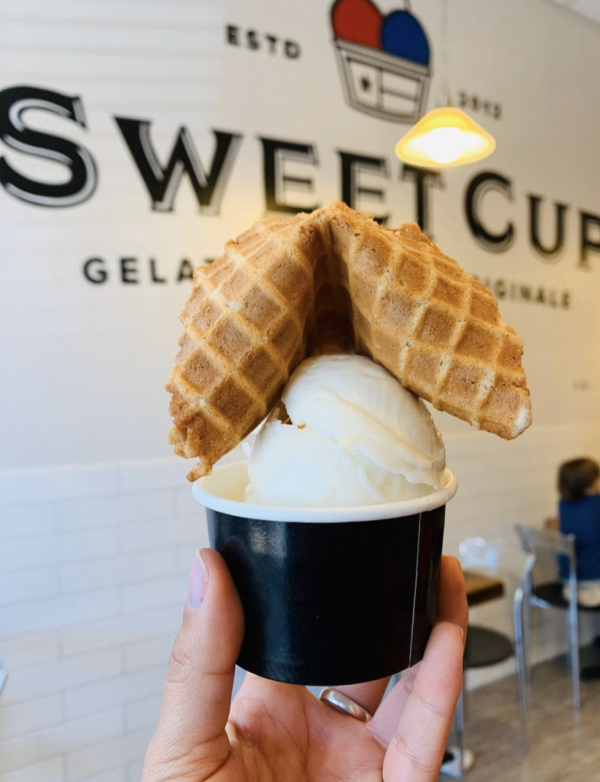 Courtesy of @sweetcupgelato on Instagram
The unique flavors at Jasmine Chida's gelato shop are what keep us coming back for more. The shop dishes gelato and sorbet in Texas-inspired flavors, such as vanilla tres leches and Texas kulfi, at its original Montrose location and its newer Garden Oaks digs. If you're looking for something unique to share with friends, try Sweet Cup's new gelato and sorbet pies. You can also find their frozen treats at local Whole Foods stores and Central Market.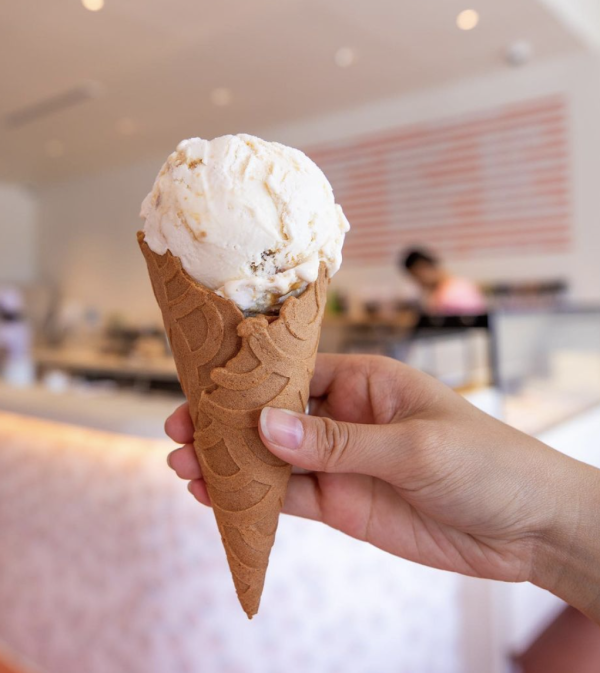 Courtesy of @flowerandcream on Instagram
Honey roasted strawberry, unicorn tracks (cotton candy with Lucky Charms marshmallows), and cereal milk Oreo are just a few of the delicious ice cream flavors you'll find at this West U ice cream shop. Grab a seat at one of the swings and feel like a child again as you enjoy your ice cream. Pints are available to go as are macarons, ice cream sandwiches and other sweet treats.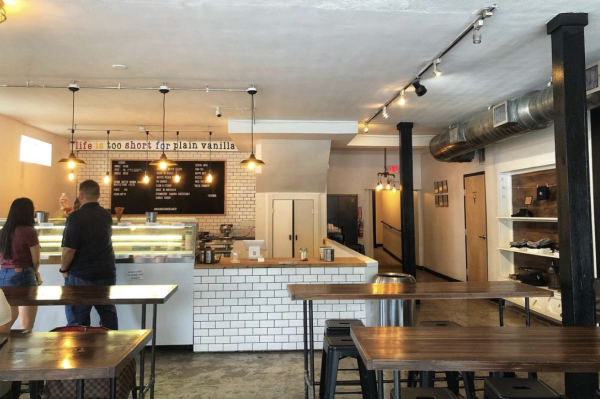 Courtesy of @kingtupas on Instagram
Leave your guilt at the door when you walk into Milk + Sugar Creamery in Montrose. With Instagrammable quotes like "life is too short for plain vanilla" and "it's too late for abs anyways" around its store, the shop's owners are unabashed ice cream lovers. There's no time for low cal here. You'll find rich and creamy ice cream in unique flavor and mix-in combinations. Our favorites? Recess, sweet cream with chunks of house-made peanut butter and chocolate, and City that Never Sleeps, coffee and pretzel ice cream with chocolate flakes.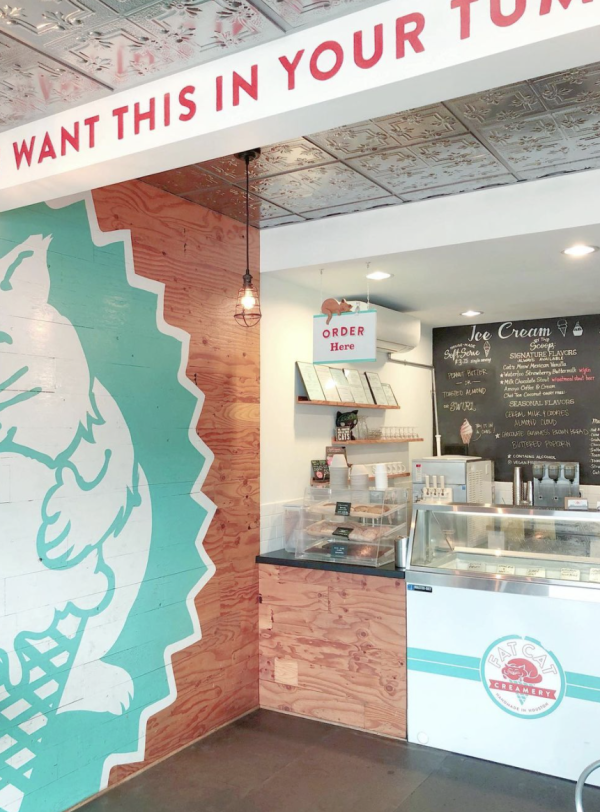 Courtesy of @lisachowart on Instagram
The "cats" have been serving small-batch ice cream in their Heights ice cream parlor since 2013. The adorable shop serves five signature flavors prepared with local ingredients, including Mexican vanilla, milk chocolate stout, Waterloo strawberry buttermilk, Amaya coffee & cream,  chai tea coconut, and a changing list of seasonal flavors. Also on the menu: push-pops, milkshakes, malts, old-fashioned sodas, sundaes, soft-serve and lots of meows.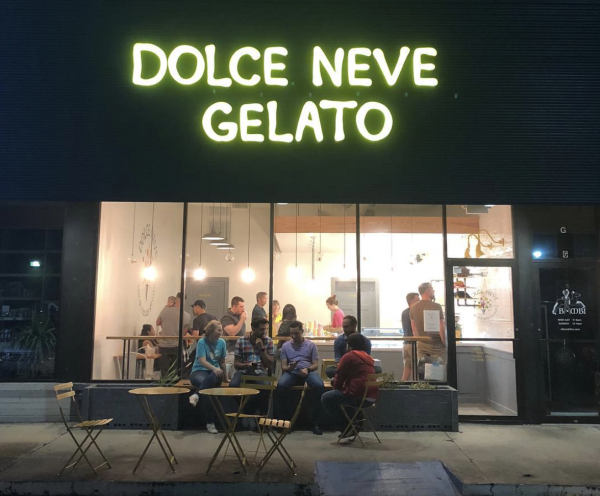 Courtesy of @dolcenevegelato on Instagram
The Heights neighborhood gelato shop founded by siblings Marco and Francesca Silvestrini, and Leopoldo Ferrarese, serves gelato free of artificial ingredients and hydrogenated fats. Dolce Neve serves between 12 and 18 flavors of gelato and sorbets. On the menu are staples like chocolate and vanilla, as well as rotating and seasonal flavors. Try the crema Dolce Neve, a custard and lemon zest gelato that's a favorite among customers.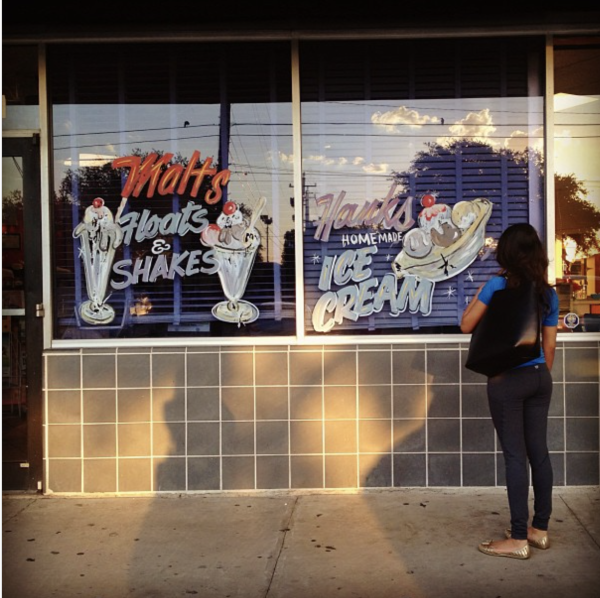 Courtesy of @joelle_localeur on Instagram
A Houston institution, this family run ice cream parlor founded by the late Hank Wiggins has been selling handmade, old-fashioned ice cream for 20 years. Located near NRG Stadium, the bright space is decorated with photos of famous Houston personalities. You can choose from 18 ice cream flavors on any given day. Popular choices include butter pecan, banana pudding, grape nut and blueberry cheesecake.
Sweet tooth still not cured? Check out these must-try cookie stops or go for one of Houston's best pies.