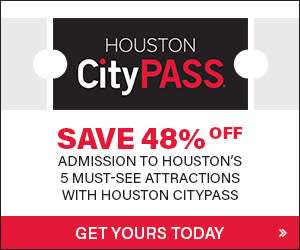 Hurricane Laura Resource Center
As the situation unfolds regarding Hurricane Laura, we understand the importance of timely access to resources and information. We will continue to update this page with the links to official safety messages and evacuation orders, emergency assistance, healthcare and first aid, disaster preparation and mitigation, as well as hotel deals and availability for those seeking shelter away from their homes. The following list will change and grow as circumstances warrant, and we hope will serve as a convenient collective reference for your severe-weather crisis planning needs.
For the most updated official local instructions and information, please follow The City of Houston, @HoustonTX on Twitter.
For media inquiries, please contact our communications team: PR@VisitHouston.com.
---
Evacuating? Check here for Houston-area Hotels