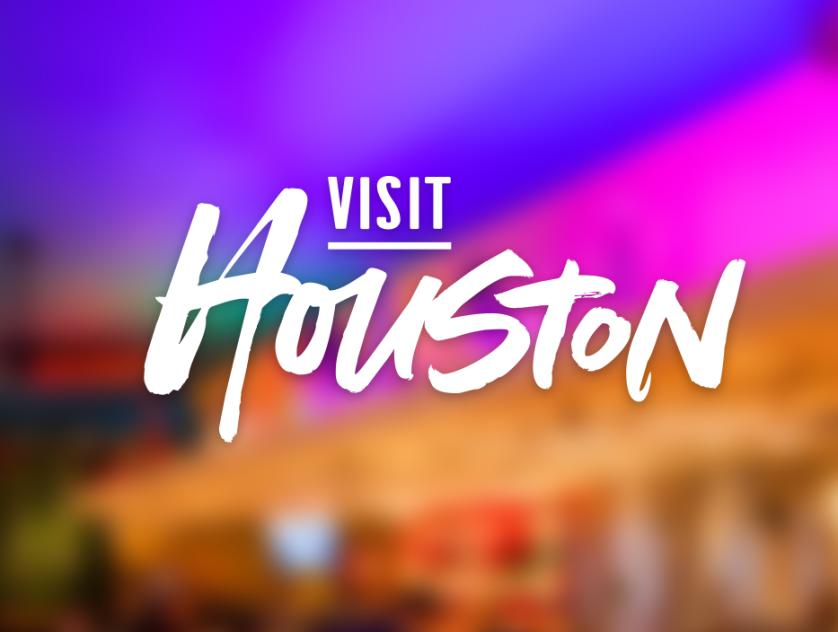 Downtown
Acadian Coast
2929 Navigation Houston, TX 77002
Map It
Address:
2929 Navigation
Houston, TX 77002
Near Downtown Houston, Acadian Coast serves Gulf Coast seafood for lunch and dinner and pastries, including beignets, in the mornings.
Acadian's menu blends authentic flavors of American Creole country and Canada's Acadia with the rich cooking traditions of the American South. Rotating Gulf Coast and East Coast oysters are served fresh daily along with menu items such as seafood gumbo, shrimp brochette and sirloin steak. Top it all off with a slice of triple layer chocolate pie or a key lime sundae. For accompanying beverages, Acadian also offers a wine list, selection of beers, frozen, fall and draft cocktails. No need to leave the little ones at home here, either — Acadian Coast offers a "kiddos" menu.
Big, upholstered, quilted booths welcome guests and invite them in for a comfortable meal of fresh coastal cuisine. Unique black and white tile patterns make up the flooring to give guests a true step into a coastal dining experience.