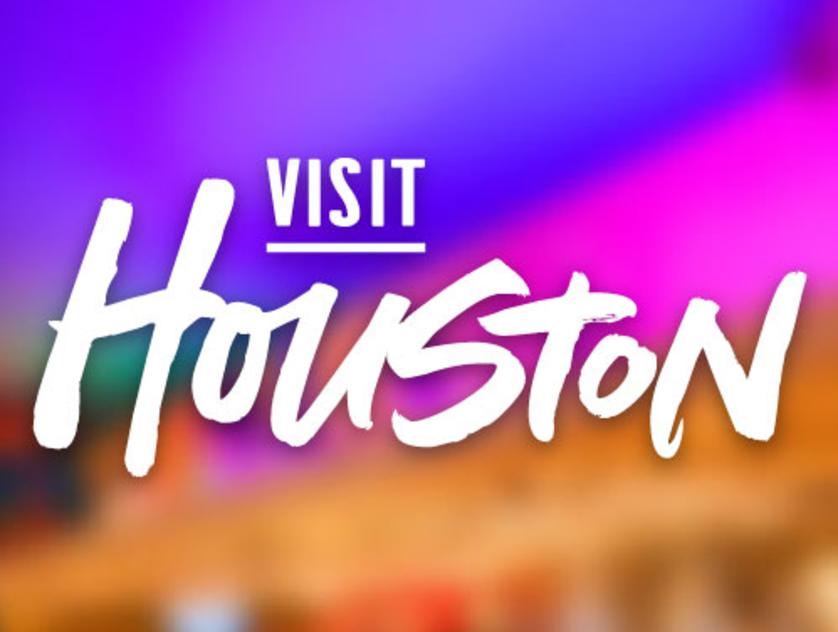 Midtown/Montrose
Acme Oyster House
1201 Westheimer Houston, TX 77006
Map It
Overview
Map
Meeting Facilities
Address:
1201 Westheimer
Houston, TX 77006

Phone:
(346) 571-2071
Acme Oyster House in Montrose is a culinary gem that brings the flavors of Louisiana to the heart of Texas. With its rich history and commitment to serving delectable seafood, this restaurant has become a beloved destination for locals and visitors alike. The restaurant captures the essence of New Orleans' vibrant dining scene. Guests are greeted by the lively ambiance and the enticing aroma of freshly prepared seafood.
The restaurant's warm and inviting atmosphere makes it the perfect place to gather with friends, family, or colleagues for a memorable dining experience. Acme Oyster House is renowned for its exceptional oysters, sourced from the Gulf Coast and shucked to perfection. Available in raw on the half shell or charbroiled with mouthwatering toppings, the oysters at Acme are a true delight for seafood enthusiasts. But it's not just about oysters—this restaurant offers a diverse menu featuring other seafood delicacies like shrimp, crab, and fish prepared in various delicious styles.
Beyond the remarkable culinary offerings, Acme Oyster House is also known for its exceptional service. The friendly and knowledgeable staff go above and beyond to ensure that every guest has a fantastic dining experience. Whether you're a seafood connoisseur or trying oysters for the first time, the attentive and accommodating team is always ready to guide you through the menu and provide recommendations based on your preferences. With its authentic flavors, inviting atmosphere, and unparalleled service, Acme Oyster House in Houston is a true culinary treasure. Additionally, their private event space is great to host meetings, parties, small and large groups. There is a separate bar located in the room, along with options for audio usage.
Whether you're craving the taste of Louisiana or seeking a memorable seafood feast, this restaurant is the perfect destination to indulge in exceptional dishes and create lasting memories.
Facility Info
Description Located in Montrose, our private event space is great to host meetings, parties, small and large groups. There is a separate bar located in the room, along with options for audio usage.
Floorplan File Floorplan File
Catering Kitchen true
Facility Buy Out For Special Event true
On-Site Catering true
Preferred Caterers true
Private Room true