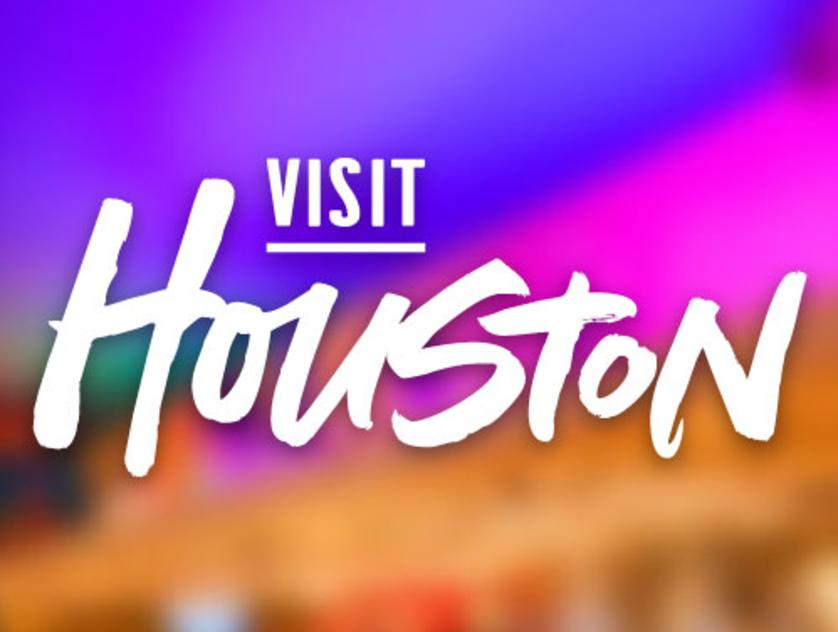 Midtown/Montrose
Albi
1947 W Gray St Houston, TX 77019
Map It
Address:
1947 W Gray St
Houston, TX 77019
Albi takes a modern approach to Mediterranean cuisine, all set within a stylish and luxurious environment in Montrose on West Gray Street. Albi brings together the culinary expertise of Nano and Jimy Fakhoury, owners of Mary'z Mediterranean Cuisine, with the vision of local businessman Aladdin Nimri.
The restaurant, a 6,600-square-foot space, boasts an atmosphere of elegance, adorned with exquisite chandeliers, red silk shade lamps, and lavish marble accents. The dining area is home to chic red and black banquettes, while a 40-person private dining room and a 16-seat bar cater to intimate gatherings and socializing. Drawing inspiration from the Eastern Mediterranean region, particularly Turkey and Lebanon, the chefs have masterfully curated a menu that showcases the finest Texas beef and lamb, seasonal produce, and Gulf Coast seafood.
The menu at Albi offers an enticing selection of dishes, thoughtfully categorized into three salads, seven cold mezza plates, ten hot mezza plates, and five enticing entrees. Among the highlights are the delectable feta dumplings served with citrus labneh, the exquisite bluefin tuna tartare, the tantalizing king trumpet mushroom shawarma, and the mouthwatering Texas wagyu ribeye. Vegetarian patrons are also well-catered for, with options such as the salt-roasted beets, creamy hummus, and za'atar-spiced cheese. To complement the culinary delights, Albi offers an impressive array of beverages. The wine list showcases a selection of wines from the region, with many offerings falling within the accessible price range of $60 to $120. Additionally, former Musaafer bartender Souvik Dasgupta has lent his expertise in crafting a Middle Eastern-inspired cocktail menu. Standout concoctions include the Turkish coffee martini, a delightful fusion of traditional flavors, and the baklava Old Fashioned, a creative twist on a classic favorite.