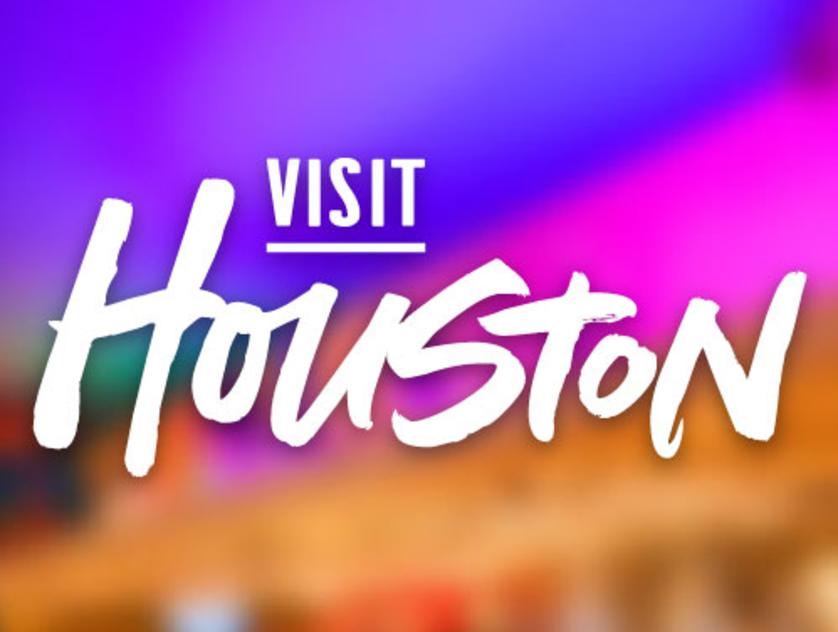 Upper Kirby/Greenway Plaza
Bamboo House
Famously known for their peking duck and soup dumplings, Bamboo House serves high-quality Chinese food for lunch and dinner near Greenway Plaza.
Egg rolls, wonton soup and hot and sour soup are, of course, on the menu for those looking for the staple appetizers. And for those who didn't come for the peking duck, the restaurant offers spicy and crispy chicken, Bamboo House special beef noodles, BBQ pork with fluffy eggs, and vegetarian dishes like kung pao tofu and stir fried bok choy with chinese mushroom. The restaurant boasts that their dishes are made with no MSG, artificial flavors, canned foods or preservatives.
The 7,500 square foot restaurant seats almost 200. They offer a full bar and crepes for dessert.