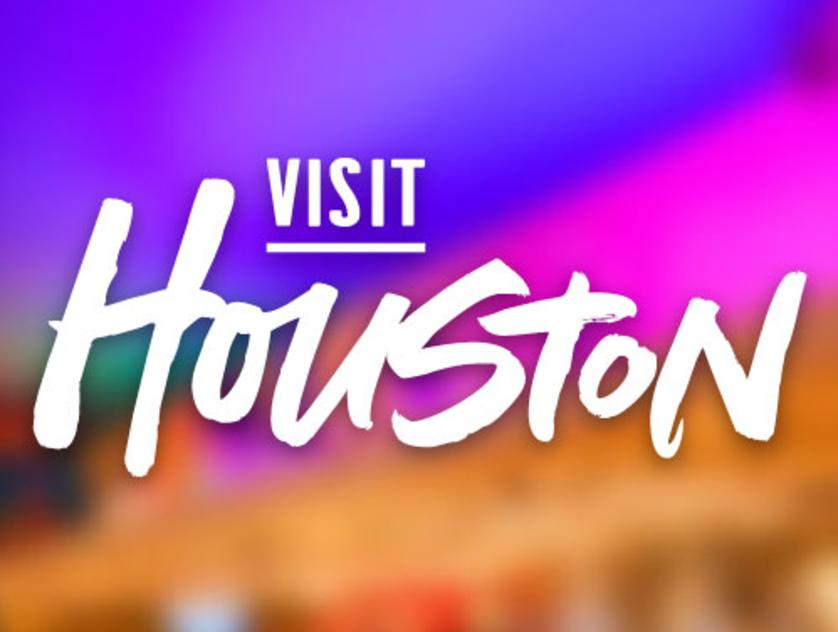 Upper Kirby/Greenway Plaza/River Oaks
Bang & Olufsen
2800 Kirby Blvd., Suite B 112 Houston, TX 77098
Map It
Address:
2800 Kirby Blvd., Suite B 112
Houston, TX 77098

Phone:
713-664-1188
Sound has a home in Houston at Bang & Olufsen. The Danish company's West Ave store packs a range of quality audio, video and multimedia products.

Founded in 1925, Bang & Olufsen today manufactures a distinct line of televisions, music systems, loudspeakers, telephones and multimedia products combining technological excellence with aesthetic appeal. The company's stores are in prestige locations all over the world.

Whether you're looking for a state-of-the-art television (BeoVision 10) an mp3 docking station (BeoSound 8) or a custom audio system for your Audi or Aston Martin, Bang & Olufsen has it all. Plus the store is located in the middle of one of the fastest growing areas of Houston.