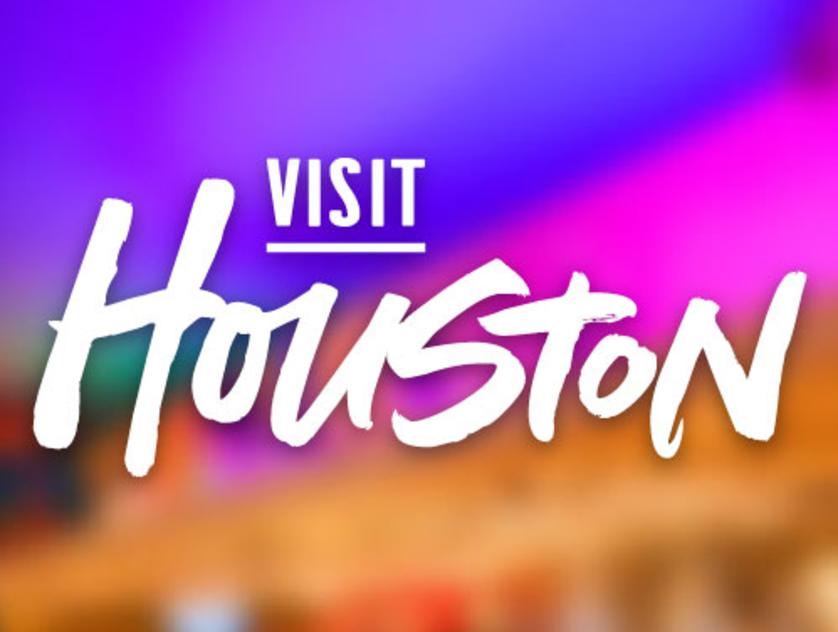 Memorial/Energy Corridor
Bateel
12848 Queensbury Ln Suite 130 Houston, TX 77024
Map It
Address:
12848 Queensbury Ln Suite 130
Houston, TX 77024
Ever had a gourmet date? Not with your significant other, but to eat! That's what Bateel in City Centre serves up — delicious, beautiful dates varying in sweetness to accommodate differing tastebuds. There are seven types of plain dates and 19 different filled dates with all sorts of tantalizing flavors.
The shop offers gift baskets and gourmet products as well, so stop by if you're in need of a unique gift even the person who has everything won't have. The chocolates served at Bateel are imported from Peru, Madagascar and Venezuela allowing Houston visitors to get a taste of the world in this sweet little shop.
The storefront is so elegant, visitors may think they're walking into a jewelry store at first, but guests won't be disappointed when they taste the worldly flavors behind the big glass windows.