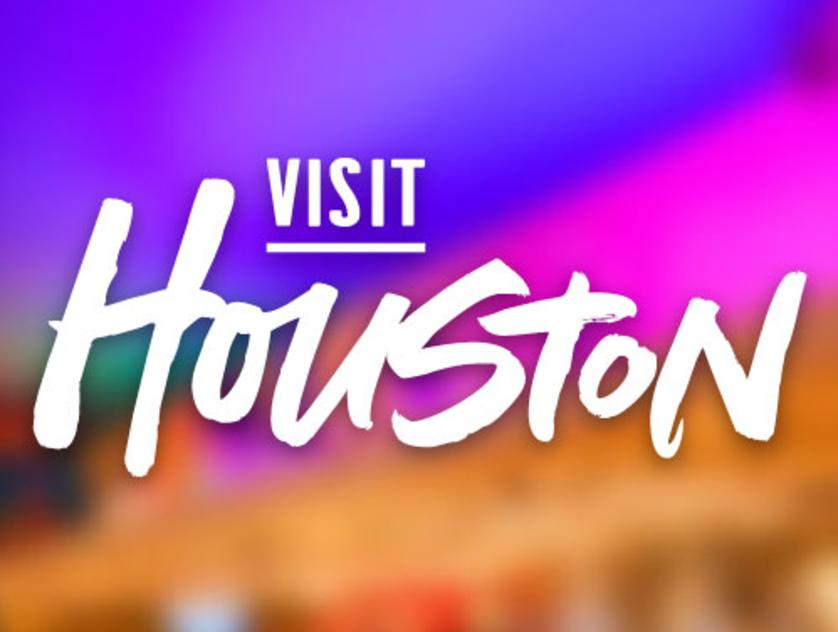 Downtown
Bayou City Performing Arts
2990 Richmond Ave, Suite 350 Houston, TX 77098
Map It
Address:
2990 Richmond Ave, Suite 350
Houston, TX 77098

Phone:
(713) 521-7464
Bayou City Performing Arts was founded as the Montrose Singers, Inc. in November of 1979. Led by founding director Andy Mills, the Houston based men's chorus met with early successes marked by lavish productions at the Tower Theatre, performing with as many as 80 singing members.

More recently the organization expanded to include both the Gay Men's Chorus of Houston (GMCH) and the Bayou City Women's Chorus (BCWC). Both choruses now operate under the same corporate organization and umbrella name: Bayou City Performing Arts.

The Gay Men's Chorus is the most visible face of diversity in Houston. Since its founding in 1979 as The Montrose Singers, audiences have been healed, uplifted, moved, and delighted. With a membership of over 100 performers supported by over 40 volunteer staff, GMCH represents the finest collective talent in Houston's GLBT community. The group is part of the Gay and Lesbian Association of Choruses (GALA) with over 10,000 members worldwide.

The Bayou City Women's Chorus is the second choral group to emerge from the Bayou City Performing Arts. Meetings for interested singers and supporters have been held monthly since January 2005 and it has grown in number from 5 to 50 singers. This is a diverse group of women who came together for one simple purpose: to sing as one voice.