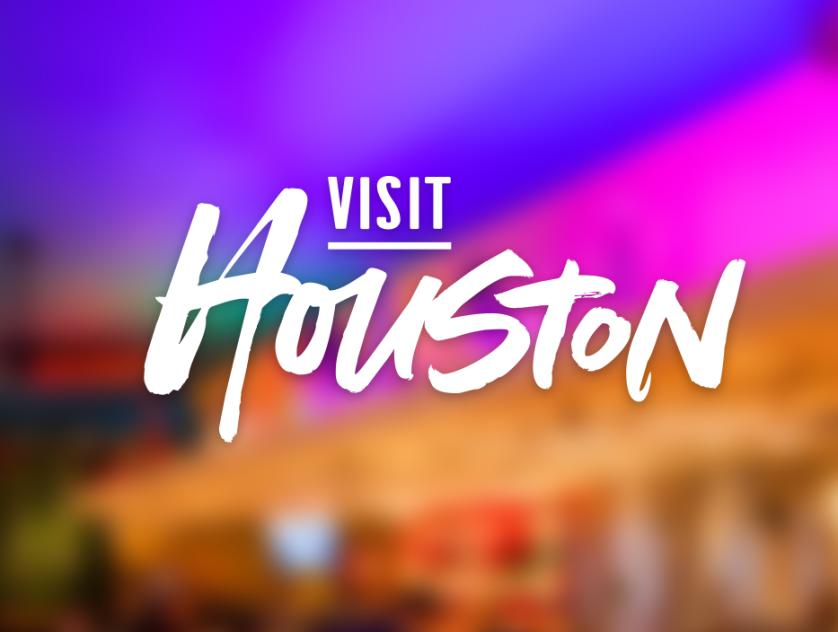 Bernhardt Winery
9043 County Road 204 Plantersville, TX 77304
Map It
Overview
Map
Amenities
Meeting Facilities
Address: 9043 County Road 204 Plantersville, TX 77304
Phone: (936) 894-9820
Bernhardt Winery—one of seven wineries along the Texas Bluebonnet Wine Trail—aims to produce quality wines and to provide a fun tasting experience in a warm environment.

Located in Plantersville, an hour northwest of Houston and 8 miles from historic Montgomery, Bernhardt Winery is a small mom and pop boutique winery producing classic varietals and unique blends. The vineyard produces approximately 6,000 gallons of wine each year.

Bernhardt's Tuscan-style tasting room sits atop a beautiful hill overlooking endless hills and valleys, much like Tuscany. The winery carries traditional wine merchandise, along with fine jellies, jams and sauces. Enjoy a romantic getaway in Bernhardt's Loft, the cozy Bed & Breakfast above the winery, and lawn concerts Sunday evenings from mid-April through mid-November.
Hotels
Full Service:
Total Rooms: 2
Check in: 3:00 PM
Check out: 12:00 PM
Parking:
Continental Breakfast:
Kitchenette:
Bar:
In-Room Coffee:
Internet:
Wireless:
Free Wireless:
Bus Parking:
Nightlife
Live Music:
Outdoor Area:
Bottle Service:
Pet Friendly:
Self Parking:
Free Wireless:
Venues
ADA Accessible:
Wireless:
Facility Info
Description We are a full service winery that also accommodates weddings and special events. We have a special events room and we also hold events in our wine making room as well as on our lawn.
Audio/Visual true
Facility Buy Out For Special Event true
Preferred Caterers true
Private Room true
Number of Rooms 2
Sleeping Rooms 2