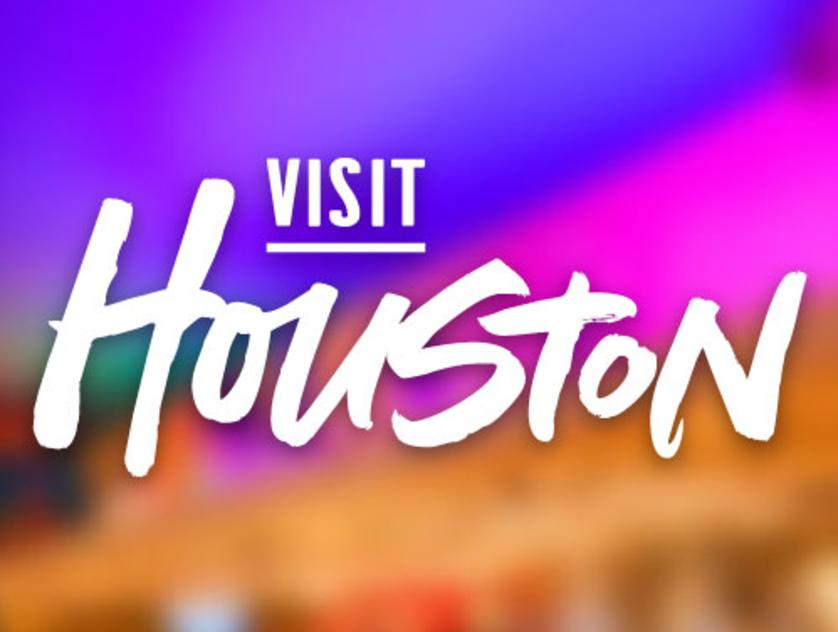 Biskit Junkie
403 Westheimer Rd. Houston, TX 77006
Map It
Address:
403 Westheimer Rd.
Houston, TX 77006
In summer 2015, the comfort food experts behind Houston's Jus' Mac expanded their foodie presence with a breakfast-loving concept dubbed Biskit Junkie. For the first six months, the restaurant operated in Houston's Oak Forest area, before the owners relocated the biz to a larger, more permanent space in Montrose. In its new home, Biskit Junkie serves a mix of breakfast and lunch options, often with entrees spotlighting the brand's signature biscuits.

Inside, guests are greeted with a DIY ordering experience, where requests and payments are self-guided on restaurant iPads. As for the food, the spot promises more than a dozen biscuit sandwiches, waffles (including a fried chicken-topped option), as well as omelets. Homemade preserves and sauces can be added to any order, along with Southern sides like cheese grits and fried green tomatoes. If you're feeling ravenous, go for the Hungry Man, which features a buttery biscuit, fried chicken, candied bacon and American cheese topped with sawmill gravy.

Note: The restaurant doesn't accept cash, so make sure you bring along a credit or debit card. The restaurant is open for breakfast, lunch and dinner, Tuesday through Sunday.