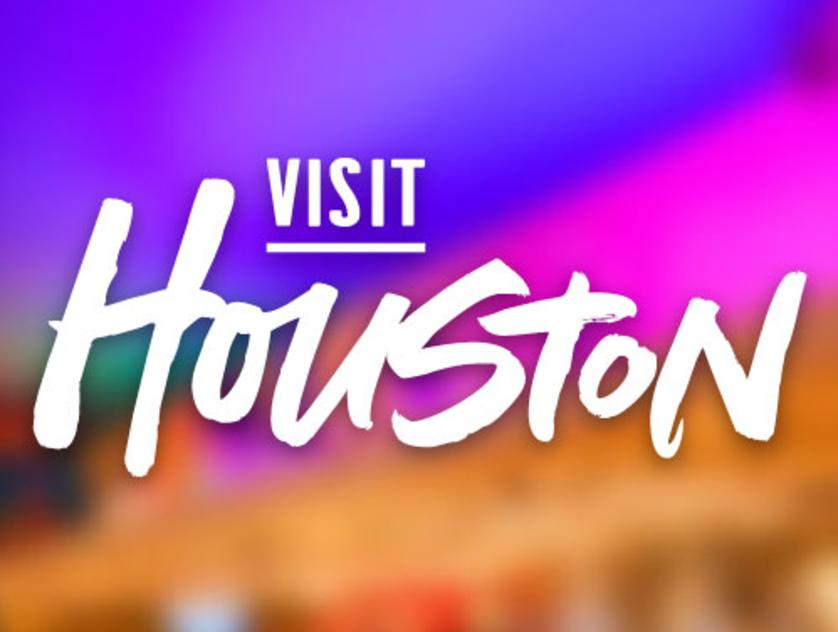 Houston Heights
Bobbindoctrin Puppet Theater
827 Wendel St Houston, TX 77006
Map It
Address:
827 Wendel St
Houston, TX 77006

Phone:
713-526-7434
Bobbindoctrin Puppet Theatre was created in 1996 to introduce artists and audiences to the art of puppetry through the creation of original theatrical productions. Over the years, Bobbindoctrin has produced over thirty original puppet plays, created entirely by Houston artists specifically for grown-up audiences in Houston and beyond. In other words, this isn't your kiddo's puppet show.

Bobbindoctrin began its history by performing in any venue available, in nightclubs, cafes, parking garages, or on lawns—wherever there was an audience. These efforts helped BPT foster a dedicated following for the puppetry arts. The progressive performances created during these early days were designed to be thought provoking and entertaining, while debunking prevalent notions that the art is limited only to children. By creating adults-only programming and performing them in venues where no minors would go anyway, Bobbindoctrin was able to carve a niche for itself while helping Houston audiences re-evaluate the vast artistic possibilities inherent in the art form. And by expanding their scope of performance venues and collaborative partners, Bobbindoctrin Puppet Theatre has elevated the art of puppetry to a greater level of legitimacy and possibility.

Learn more about one of the professionals behind the Bobbindoctrin Puppet Theatre.