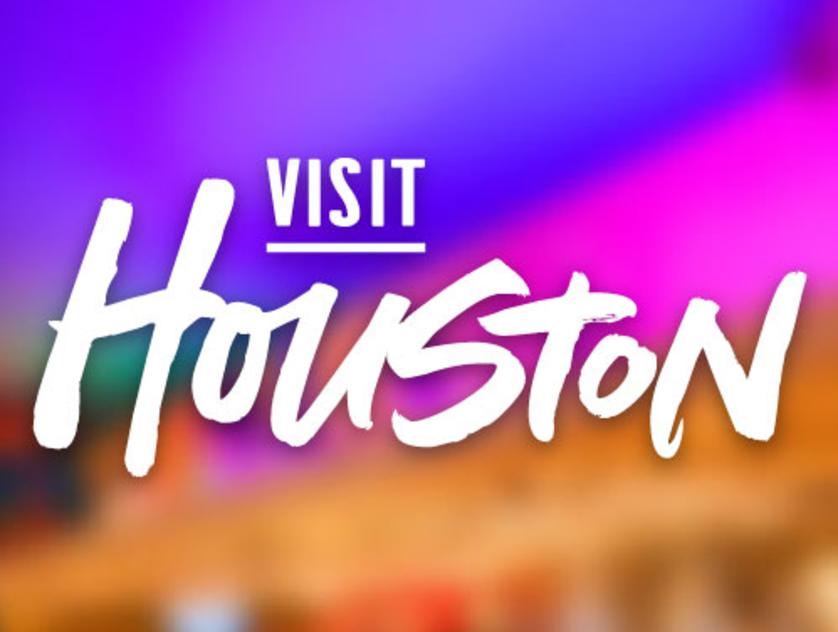 Memorial/Energy Corridor
Byrd's Hot Chicken
13341 Westheimer Rd., Suite A2 Houston, TX 77077
Map It
Address:
13341 Westheimer Rd., Suite A2
Houston, TX 77077
Byrd's Hot Chicken, a trendy fast-casual restaurant in Houston's Energy Corridor, offers a unique take on classic American comfort food. The restaurant's menu features a range of dishes, including sandwiches, salads, and sides, that are made with fresh, locally sourced ingredients. Byrd's also offers a variety of vegetarian and gluten-free options, ensuring that there is something for everyone to enjoy.
One of the standout dishes at Byrd's is their Nashville-style hot chicken sandwich, which is made with crispy fried chicken, house-made pickles, and spicy mayo on a soft bun. Customers can choose the level of heat they prefer, from mild to extra hot. Other popular menu items include the classic burger and the smoked chicken salad. The restaurant also offers a range of sides, including tater tots, mac and cheese, and coleslaw, as well as a selection of local beers and cocktails.
The restaurant's sleek and modern interior design, complete with exposed brick walls and stylish lighting fixtures, provides a welcoming atmosphere for diners. With its delicious food and inviting ambiance, Byrd's has become a go-to spot for locals and visitors alike who are looking for a satisfying and enjoyable dining experience.