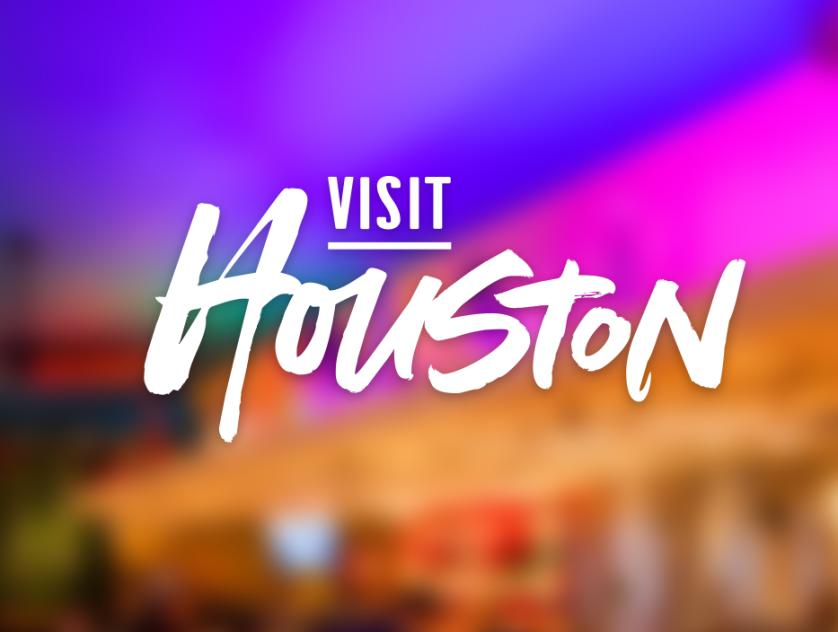 Montrose
Chapel of St. Basil
3800 Montrose Houston, TX 77006
Map It
Address:
3800 Montrose
Houston, TX 77006

Phone:
(713) 525-3119
Located on the University of Saint Thomas campus, the Chapel of St. Basil serves both as a working Catholic worship center and iconic masterpiece designed by the late architect, Philip Johnson.

Set at the north end of the University's Academic Mall, the structure consists of three basic geometric forms—the cube, sphere and the plane. Guests enter the building through a curtain-like opening that leads to a covered outdoor narthex, before proceeding through a glass doorway into the chapel. Inside, wooden pews line the airy interior, marked by a 14th-century crucifix, pipe organ and stunning gold dome overhead—the latter of which is visible from miles away. Pools of sunlight stream into the chapel through a tilted cross cutout, in-laid into the left wall of the white-stucco space.

Though Johnson designed the chapel in 1997, a prayer garden was added to the west side of the chapel during the 2005-2006 school year. The labyrinth-like addition is surrounded by plants and bushes, as well as three fountains, representative of the Trinity.