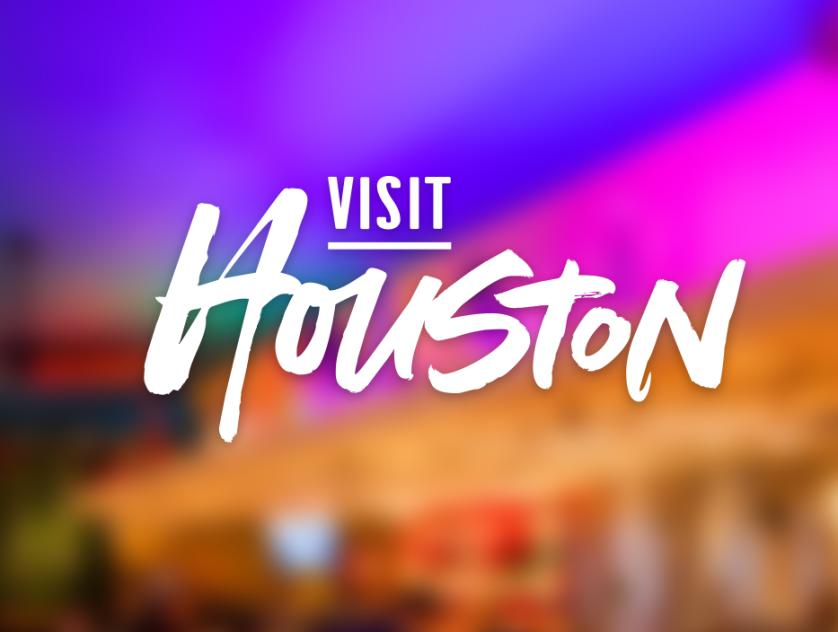 Hobby Airport/Third Ward
Chef Frank Triola's Cafe
5740 S. Wayside Houston, TX 77087
Map It
Address:
5740 S. Wayside
Houston, TX 77087

Phone:
(832) 444-7804
Chef Frank Triola has gained quite the underground following in Houston. Known for his health-conscious, but delicious Italian meals, Triola launched his career by privately catering to Houston-area families as well as the Houston Rockets, Shell Oil, Chevron, BP, and the Aldine School District among others. The chef plans on making his new restaurant Chef Triola's Café a brick and mortar location for his catering kitchen while also opening to the public for breakfast and lunch.

Chef Frank's grandfather, Frank Azzarelli, opened the first Italian restaurant in Houston when he debuted Azzarelli's Spaghetti House in 1945. The restaurant became a tourist attraction, luring out-of-town diners like Bob Hope and Marilyn Monroe. Triola reopened Azzarelli's in 1998 to glowing reviews and culinary awards.

He has used his families traditions and recipes to create custom-made Italian entrees such as penne gariela, chicken mollica with lemon butter mushroom sauce, and his famous spaghetti and meatballs – featured by renowned chef Rachel Ray in her magazine, Every Day with Rachel Ray.

Breakfast and lunch are served Monday through Friday from 7 am to 3 pm.