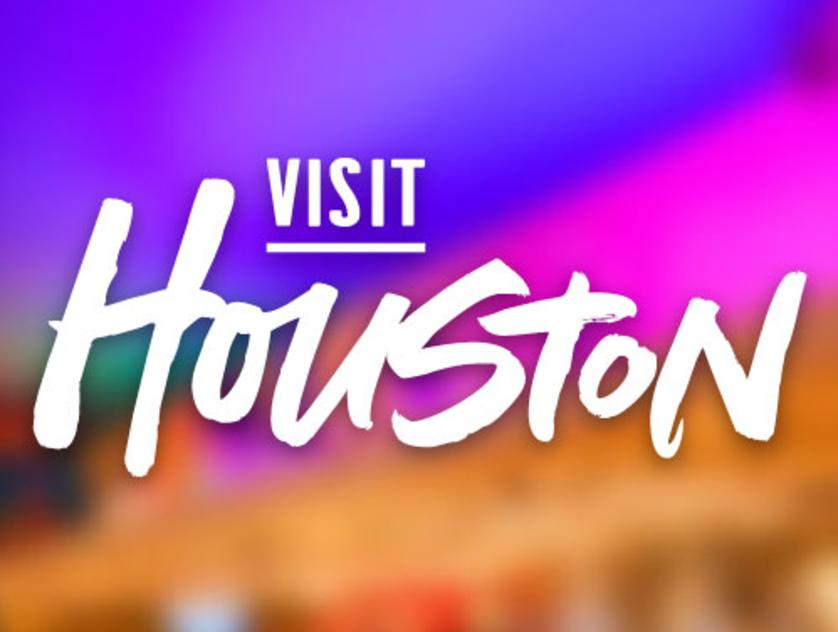 Downtown
Common Bond Brasserie & Bakery
800 Capitol St Suite P1-01 Houston, TX 77002
Map It
Address:
800 Capitol St Suite P1-01
Houston, TX 77002
As a Houston staple, Common Bond keeps locals and visitors caffeinated and fueled for the day. Their 2021 opening of Common Bond Brasserie and Bakery serves breakfast, lunch, dinner and happy hour in Downtown Houston. 
With a variety of menu items, there's a little something from everyone at this darling Downtown stop. Start the day with a sausage and egg sandwich on a pain de mie bun, avocado and bacon toast or lox tartine. Busy lunchers can grab a chicken banh mi salad, steak frites or even coq au vin. Evening diners should start with the grand seafood tower or oysters and move on to beef short ribs or an oven roasted rack of lamb.
Sleekly designed with girlish, chic touches, this hot spot is a perfect getaway from the hustle and bustle of downtown.