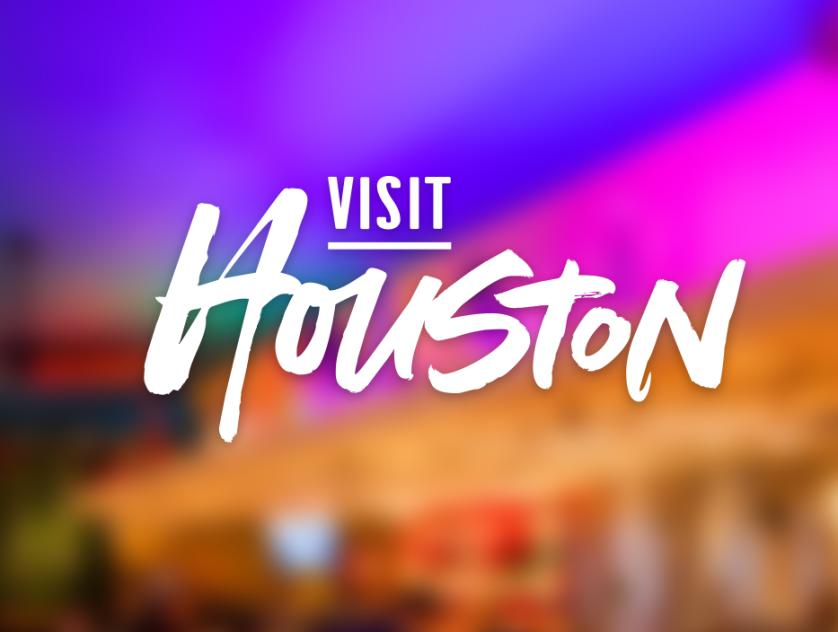 Cork This! Winery
21123 Eva Street, Suite 100 (Hwy 105) Montgomery, TX 77356
Map It
Address: 21123 Eva Street, Suite 100 (Hwy 105) Montgomery, TX 77356
Phone: (936) 597-4030
Cork This! Winery is a boutique winery specializing in custom made wines created from the highest quality varietals. Located on Highway 105, in the heart of downtown Montgomery, Cork This! Winery is one of seven wineries along the Texas Bluebonnet Wine Trail. Established in 2009, the winery aims to break down traditional wine speak barriers while creating an atmosphere where guests can relax, enjoy wine and have fun.

Cork This! makes its wines on premises and offers guests a chance to taste test its more than half-dozen selections in the tasting room or enjoy a glass on the extensive patio. For a one of a kind experience, the staff will even guide visitors through the process of bottling their own wine with a personally designed custom label.

Cork This! is open Wednesday and Thursday, 11 a.m. to 6 p.m.; Friday and Saturday, 11 a.m. to 7 p.m.; Sunday, 1 p.m. to 5 p.m.