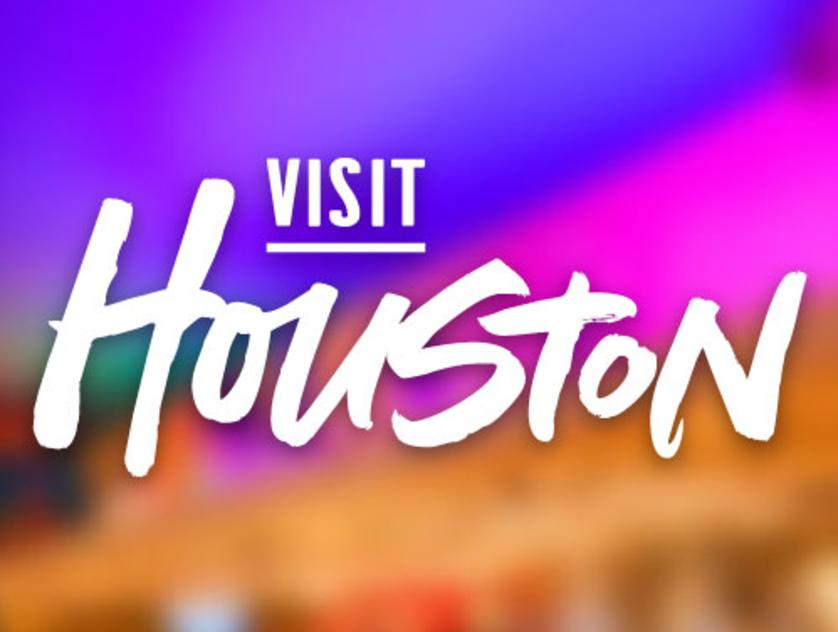 Daphne's
107 Yale Houston, TX 77007
Map It
Address:
107 Yale
Houston, TX 77007
A piece of Greece in the Houston Heights called Daphne's is serving up Mediterranean fare jam-packed with healthful benefits. A fast-casual, California-based chain serves meals made with fresh ingredients for the health nut on the go.
Offering menu items that accommodate a variety of dietary restrictions and many are under 700 calories. Greek plates, salads and power bowls donn the menu along with a Build Your Own section that allows guests to choose a base, protein, toppings and some of their unique sauces. Baklava and tahini brownies await diners' attention for dessert.
Daphne's also serves family meals and kids meals and offers to-go and dine-in orders.