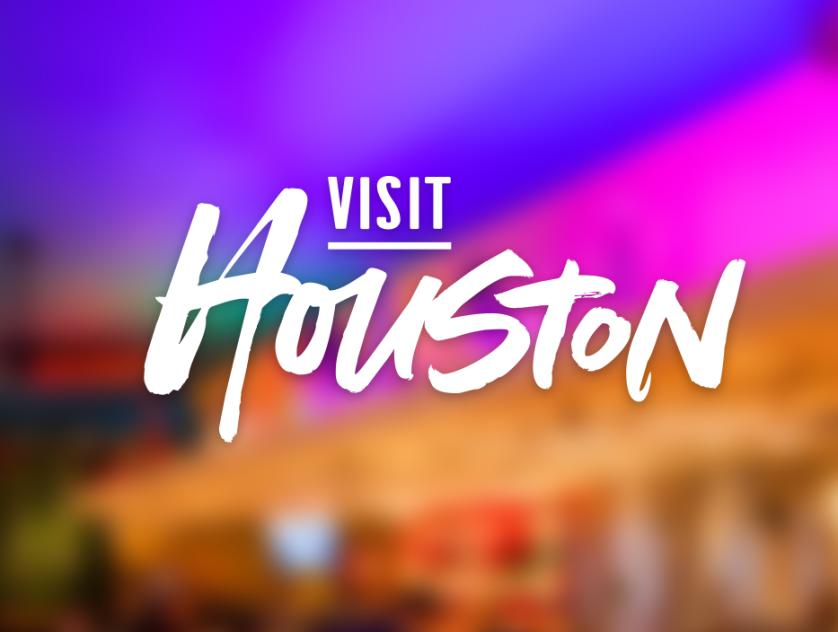 Davies MedClinic
9503 Middlex Drive San Antonio, TX 78217
Map It
Address:
9503 Middlex Drive
San Antonio, TX 78217

Phone:
(210) 775-0180
Davies MedClinic offers a Corporate & Events Group Testing program that is a turn-key end-to-end testing service. With technology integration, testing results are delivered real time to your mobile phone or the web through the Admin dashboard. This solution can help you manage safe entry to your building, meeting venue or sporting event.
The services this program includes are:
Turn-key COVID testing: Providing end-to-end testing: collection, processing, results and reporting for Event Manager, CDC and State.
Entry control for your building, game or event with Davies MedClinic technology: Our mobile app and Admin dashboard help alleviate the complexity of aligning COVID verifications with entry to venues, delivering results in real-time.
Fleet of mobile medical units: Our teams can travel anywhere, (no matter how remote), conveniently to your site, office or special event.
Ability to scale to the size or location of your event: We can help support your corporate meetings and events, sporting events, building clearance and off-site remote location testing needs.