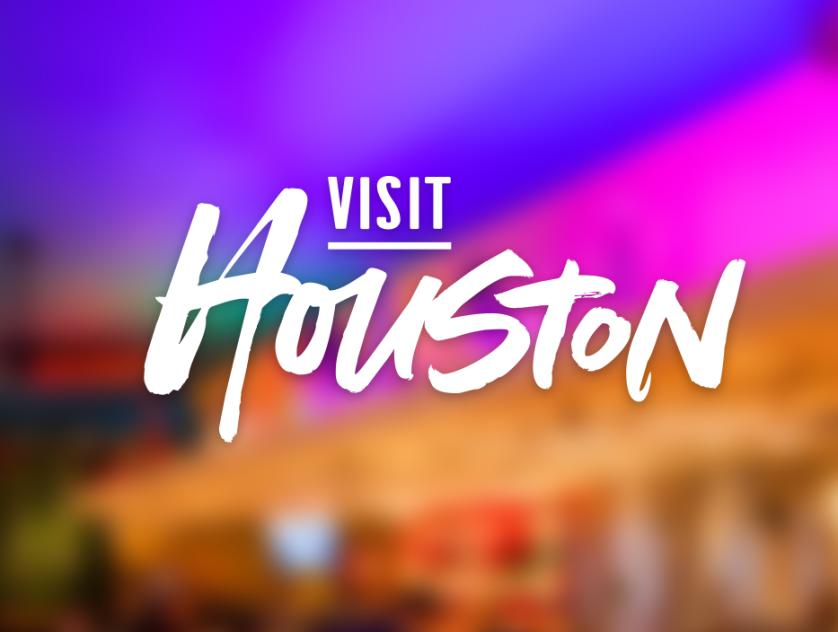 EaDo/East End
Dionisio Winery
2110 Jefferson St., Suite 119 Houston, TX 77003
Map It
Address:
2110 Jefferson St., Suite 119
Houston, TX 77003
Fruit wines are traditionally not given a lot of respect among true oenophiles. But Dionisio Winery is looking to change that perception.

The East Downtown (EaDo) wine maker and bar specializes in vintages like black raspberry merlot, blueberry pinot noir and green apple Riesling. Dionisio focuses on the tasting experience, allowing those interested in trying different types of wines and learning a bit about viticulture a comfortable place to explore their tastes. Participants in Dionisio's Wine 101 Class get a basic overview of the wine world, get to try different types of wines and learn tasting techniques.

Lest you think Dionisio is just about the fruit flavors, the winery also makes its own pinot grigio, chardonnay and even an ice wine.
This upscale wine bar is bringing another dimension to the rapidly transforming EaDo area, where new restaurants and lounges are popping up in anticipation of the Dynamo Soccer Stadium.

Dionisio also offers custom labels and bottling sessions upon request.