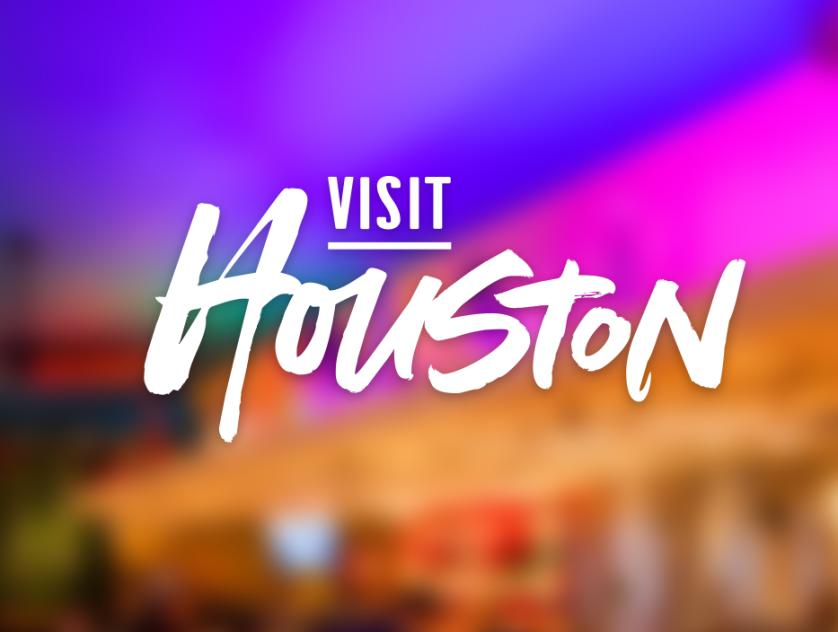 Houston Heights
Doc Porter Museum of Telephone History
1714 Ashland Houston, TX 77008
Map It
Address: 1714 Ashland Houston, TX 77008
Phone: (713) 861-9784
A small device invented in 1876 revolutionized how people around the world communicate. When many people today think of the telephone, they think of their smartphone. But the telephone has experienced a long and storied history ever since Alexander Graham Bell first created it more than century ago.

Much of that past is explored at the Doc Porter Museum of Telephone History. Situated in cozy part of The Heights neighborhood, the museum contains dozens of telephones from every age of the phone, from those first clunky devices, to the switchboards of the mid-20th Century to the elaborate rotary dials.

The Doc Porter Museum has the actual Braile switchboard once used by the Houston Lighthouse for the Blind, old wooden and metal phone booths, a collection of teletypes and many other rare models and communication devices.

The museum originally opened in 1966 in the basement of the old Telephone Building on South Main Street. It moved to its current location in 1996.
The museum's only regular operating hours are on Tuesdays from 9 a.m. to noon. However groups of 10 or more can schedule a tour any day of the week.