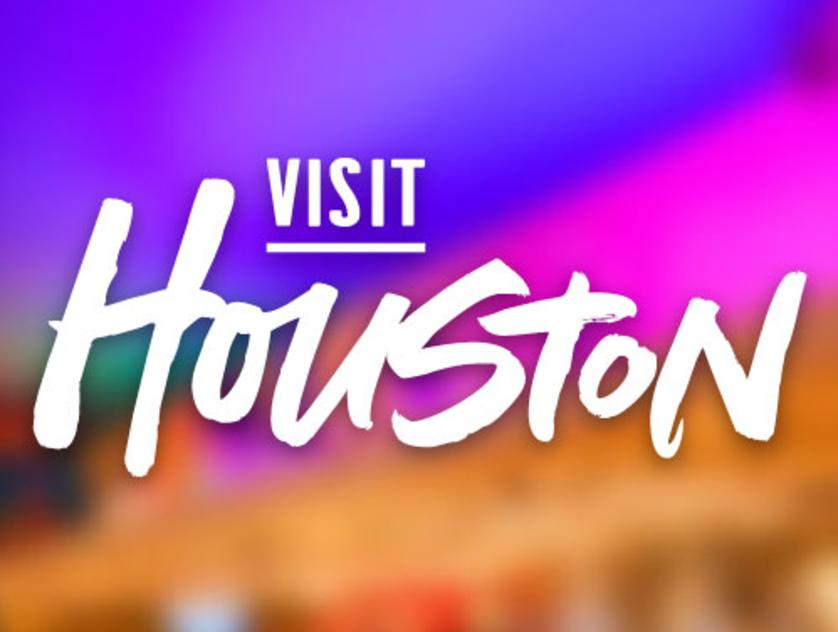 El Venado
6502 Washington Ave Houston, TX 77007
Map It
Address:
6502 Washington Ave
Houston, TX 77007
El Venado, a modern cantina in the Heights offers a variety of tequilas and mezcals, craft cocktails, along with street-style tacos, nachos, and more.
The indoor-outdoor bar features a mixture of modern and traditional elements with an inviting atmosphere.
Stepping through El Venado's antique door, customers are greeted with a large bar, a plethora of rattan chandeliers and about 1,500 square feet of luxe interiors reflecting a chic mezcal bar, made evident by the deep blue bar, which is reminiscent of deep blue Talavera Mexican tiles. Meanwhile, the 1,200+ square foot exterior offers a cantina-inspired icehouse vibe – perfect for the fall, winter and spring months in Houston.
The verdant patio pops from Washington with booths painted vibrant hues.
Guests can select from an array of agave cocktails such as the cucumber fresco, made with blanco tequila, lime, cucumber, mint and Topo Chico; a Strawberry Sabor, made with reposado tequila, amaro montenegro, strawberry, lemon and saba; the El Venado Old Fashioned, made with anejo tequila, mezcal, angostura and cinnamon; a Mexican 75, made with blanco tequila, lemon, raspberries and sparkling wine; and many more. Inspired cocktails include the Anna Maria, made with Dripping Springs Gin, manzanilla sherry, grapefruit, lemon, black pepper, and rosemary. When the temperatures dip down, a made-from-scratch Mexican Hot Chocolate is offered seasonally and can be paired with guests' choice of spirit.