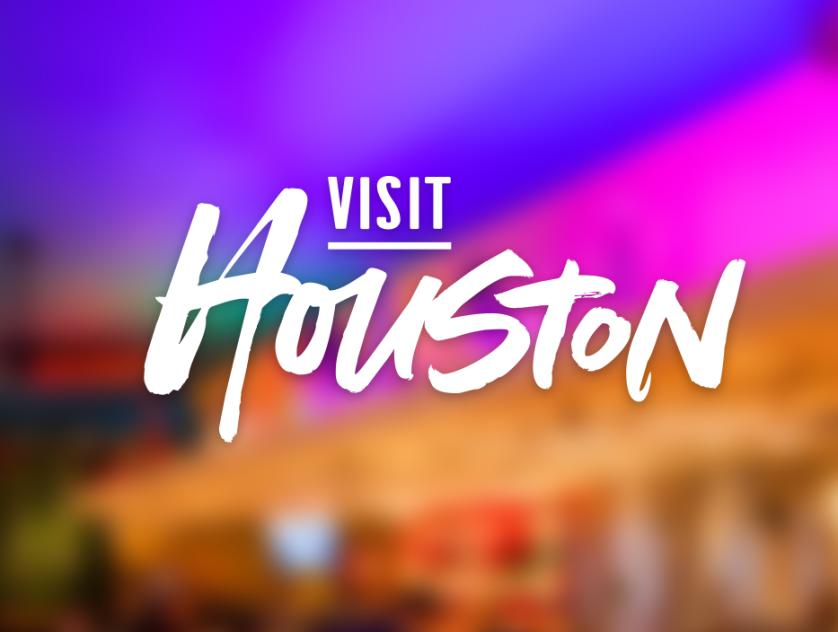 River Oaks
Fantastic Food Tours
Address:
Phone: (346) 267-5995
Locals and visitors alike can enjoy arguably Houston's best asset — its food. Fantastic Food Tours of Houston offer guided tours showcasing the history and stories of the neighborhood while stopping at several restaurants for delectable bites.
The stops range from "mom and pop" to highly rated restaurants, but all are sure to be show-stoppers. There are a variety of tours to choose from including regional specialties, cultural tours and even art and history tours.