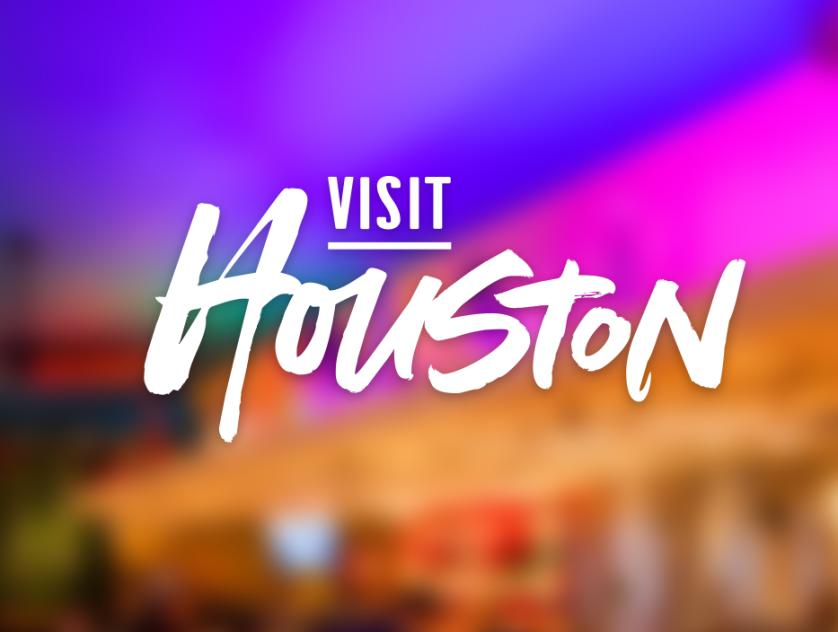 Memorial Park/Washington Corridor
Finish Strong Sports
6426 Washington Ave. Houston, TX 77007
Map It
Address: 6426 Washington Ave. Houston, TX 77007
Phone: (713) 861-9779
Houston's active set doesn't have to venture far from Memorial Park to find performance-minded shoes, apparel and accessories. Located less than a mile from the popular park, Finish Strong Sports caters to the active set with a wide-variety of running gear by brands like Mizuno, New Balance, Nike, Puma and Saucony.

Corporate attorney-turned-shop owner Raymond Cooper launched Finish Strong Sports in TK out of his passion and dedication to running. Though he does stock an extensive inventory of athletic gear, Cooper is known among locals for his ability to educate and advise customers on choosing the proper shoe. His sales team works closely with clients to understand their fitness goals, training history, foot type, biomechanical considerations and physical characteristics in order to find shoes that not only fit their feet, but also their budget.

Finish Strong Sports is open seven days a week.