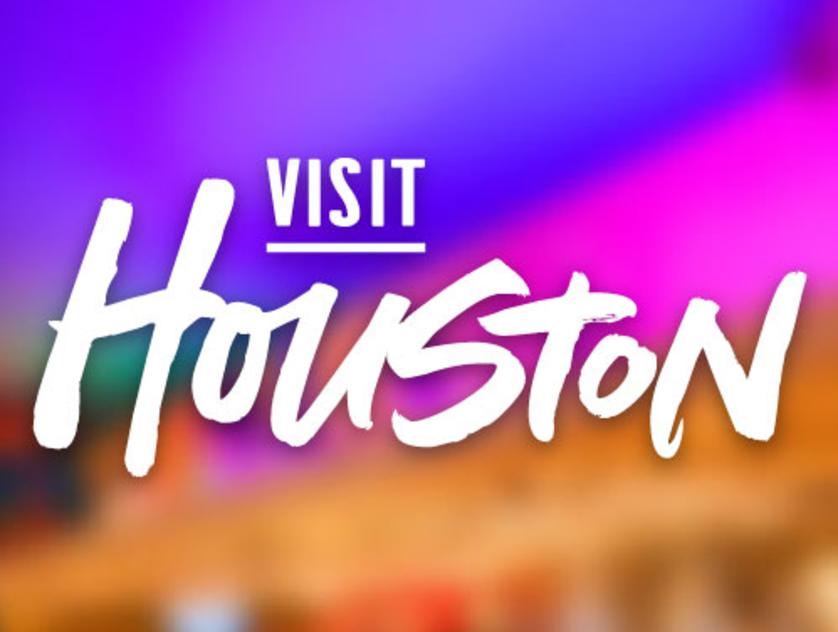 Fitzcarraldo
3517 Navigation Boulevard Houston, TX 77003
Map It
Address:
3517 Navigation Boulevard
Houston, TX 77003
With palm trees and fringey umbrellas galore, the vibe at Fitzcarraldo is fit for the wanderlusters of Houston. The restaurant near EaDo hosts Asian-inspired eats and cocktails easy to throw down the hatch along with the island atmosphere.
For the adventurous taste buds, the hot spot serves chicken inasal skewers, fish sauce wings with hidden jungle ranch, chewy laos brisket and many other mouthwatering dishes. For guests looking for something simpler, there's a tasty fry platter sure to please anyone.
Inside there is plenty of seating and a pool table for diners looking to stay awhile. For those looking to dine al fresco, though, the island vibes can't be beat. With more than 50 palm trees, there's shade to sit, sip and snack on all the deliciousness this place has to offer.