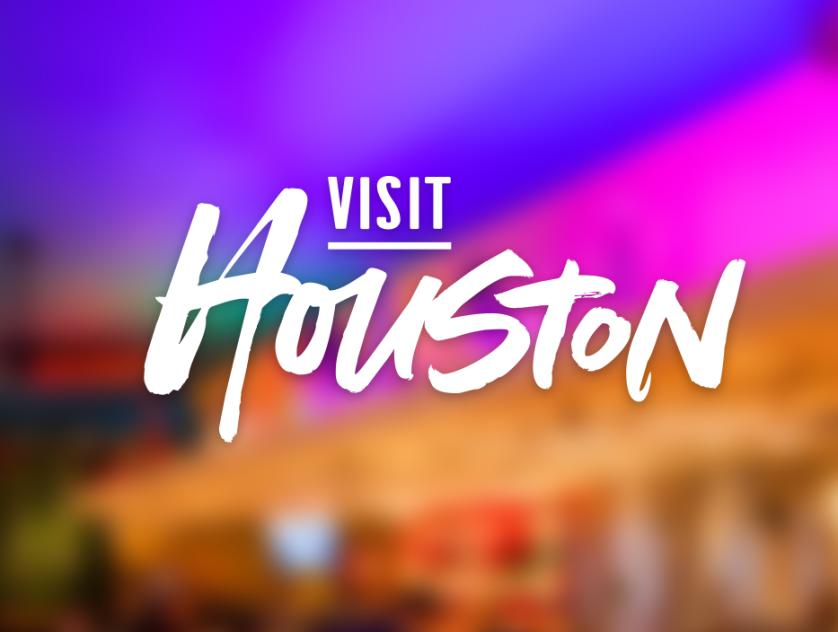 Downtown
Funatic's Sports, Souvenirs, and Toys
1200 McKinney, Suite 431, The Shops at Houston Center Houston, TX 77010
Map It
Address:
1200 McKinney, Suite 431, The Shops at Houston Center
Houston, TX 77010

Phone:
(713) 654-4959
Looking for Houston souvenirs or sports memorabilia? Funatics has it all, from Houston Rockets apparel to postcards and tchotchkes celebrating your visit to H-Town.

Located inside the Shops at Houston Center, convenient to the George R. Brown Convention Center and many of the hotels Downtown, Funatics carries it all. There are Astros baseball caps, Houston Texans jerseys and a host of toys and other items for the kids.

Stop by and explore this store for the ideal gift for the sports fan.

Open Monday through Saturday; closed Sundays.