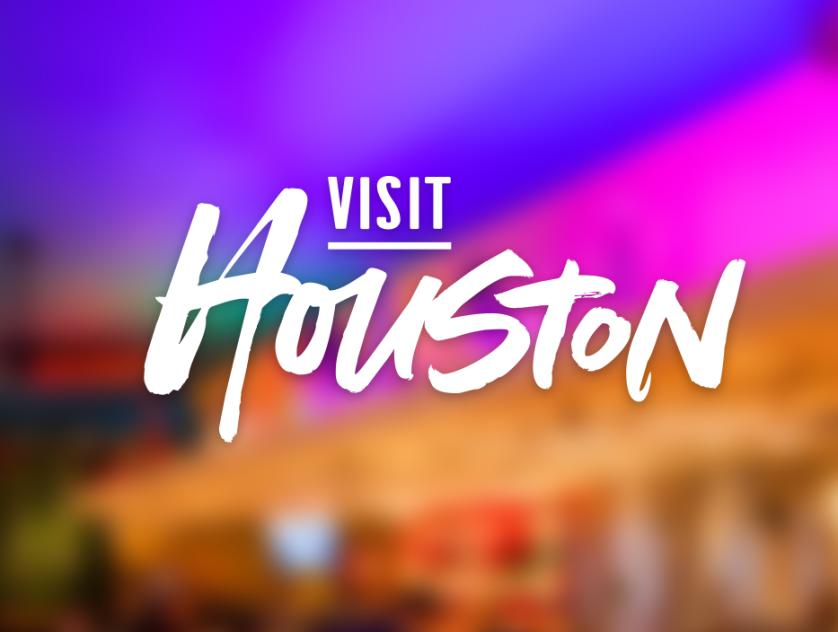 Midtown
Gaslamp
2400 Brazos Houston, TX 77006
Map It
Address:
2400 Brazos
Houston, TX 77006

Phone:
(832) 970-3454
A giant new cocktail and beer bar opened in the heart of the Midtown entertainment district in November.

The Gaslamp took over and added to a small former bar space at McIlhenney and Brazos streets. The result is a three-story bar and lounge serving up craft cocktails and beer plus a substantial menu of sandwiches, burgers and salads.  If you're looking for something heartier, try the shrimp tabouli and the grilled Mediterranean salmon.

With more than 10,000 square feet of space, a large outdoor patio, and a third-floor rooftop terrace, Gaslamp is a great spot for a weeknight happy hour or a Friday night main attraction. You'll also love the panoramic view of the Downtown skyline.

The Gaslamp is available for corporate and special events and offers a daily happy hour from 4 to 8 pm.